This week I had the incredible blessing of getting to attend
Making Things Happen
in Chapel Hill, North Carolina. There is so much to say about my experience there, including the fact that the UNC campus is the prettiest place I have ever seen, but that will all come next week. Right now, I want to showcase something that matters a whole lot to me.
Ben LOVES to be outside in our garden. And that is an understatement. Before Spring came to us, he would literally go to his parents house or my mom's house to garden for them, simply because he cannot stand to go a single day without getting his hands all green and coated in soil.
One thing I realized this week, is that I don't take enough time to go outside and watch him work, or even to LOOK at what he has been working on. Ouch. Talk about a hard realization, especially because Ben is my #1 fan for anything and everything I want to try.
While I was gone, Ben decided to start work on the outside of our house, giving us some curb appeal. (of course he had already done raised beds with a veggie garden in the back!)
First, let's let the pictures do the talkin.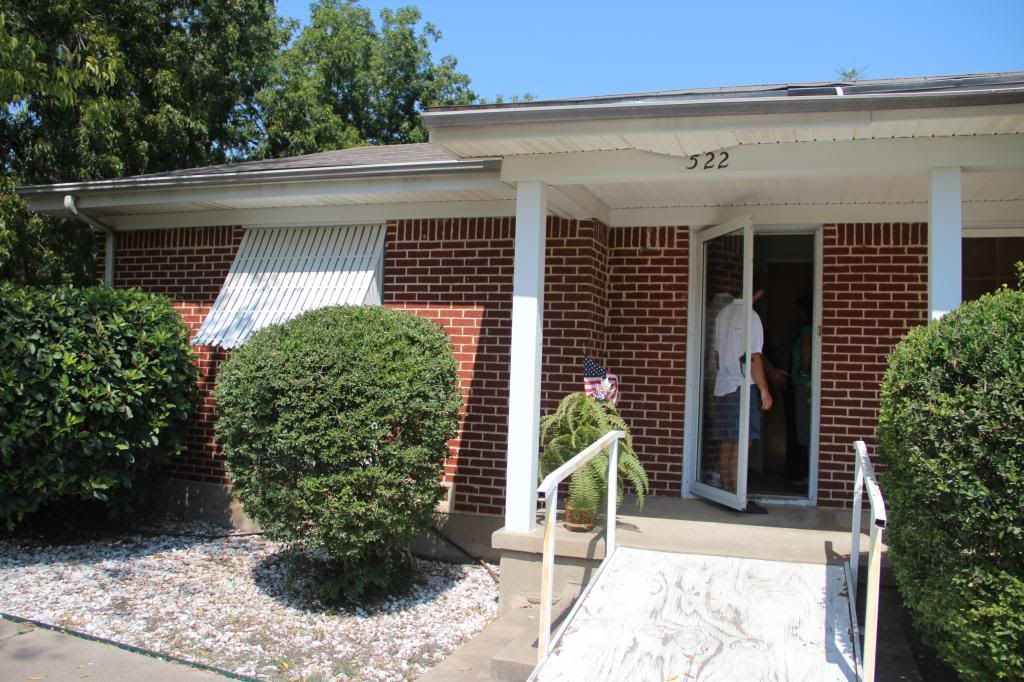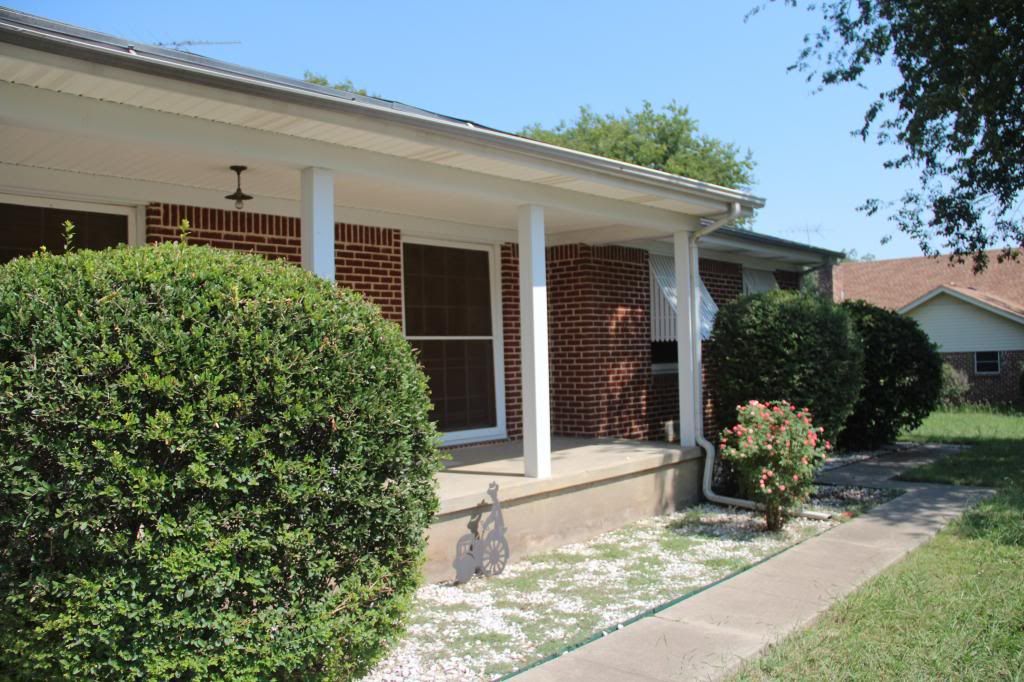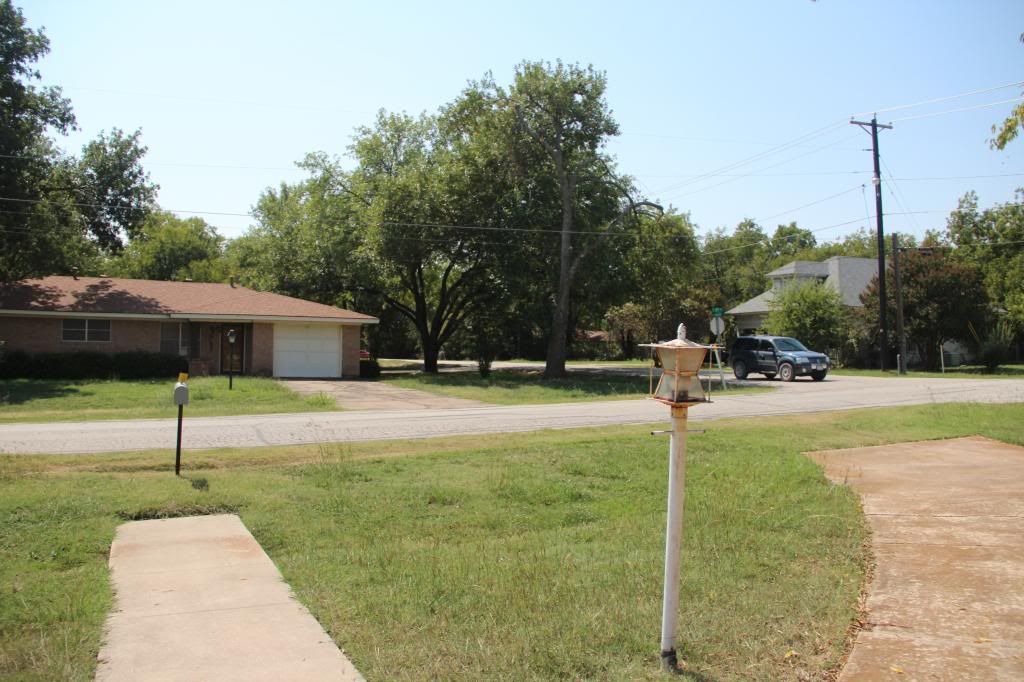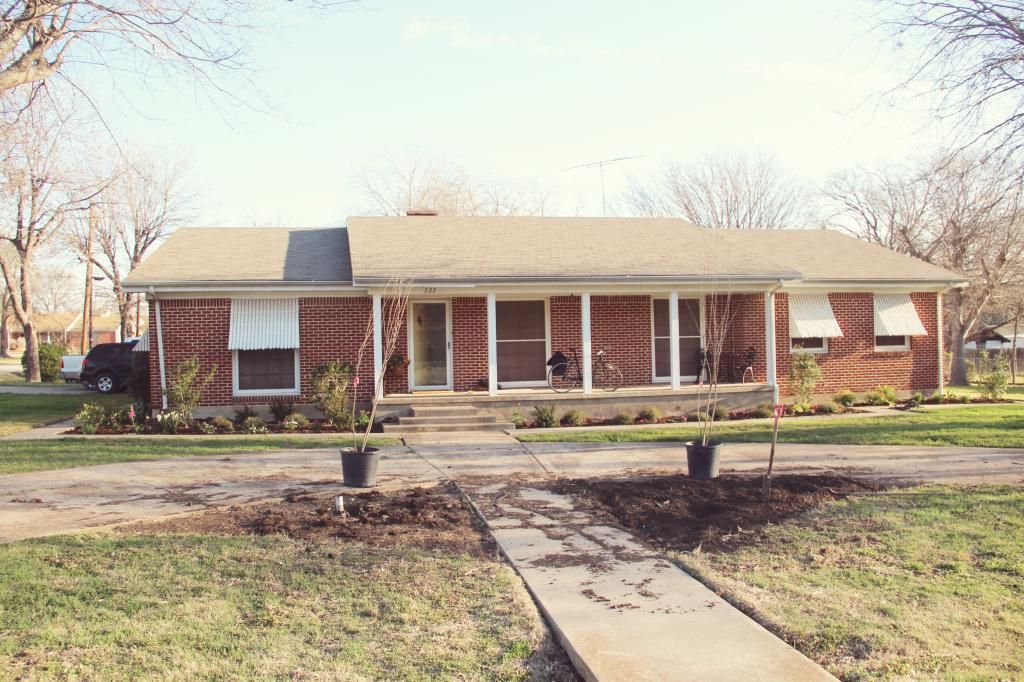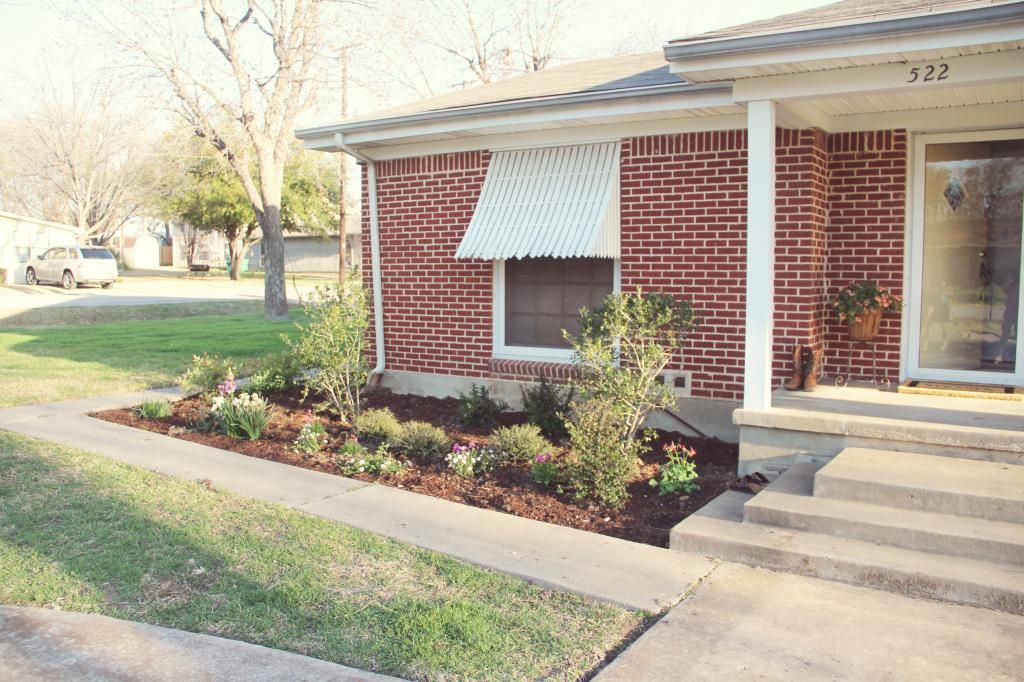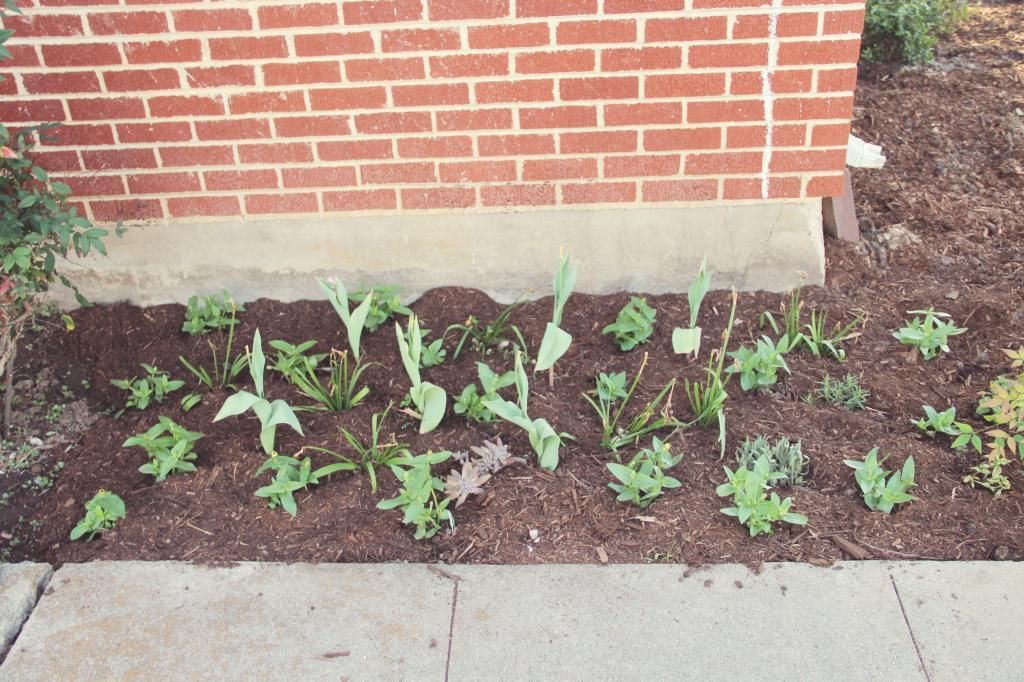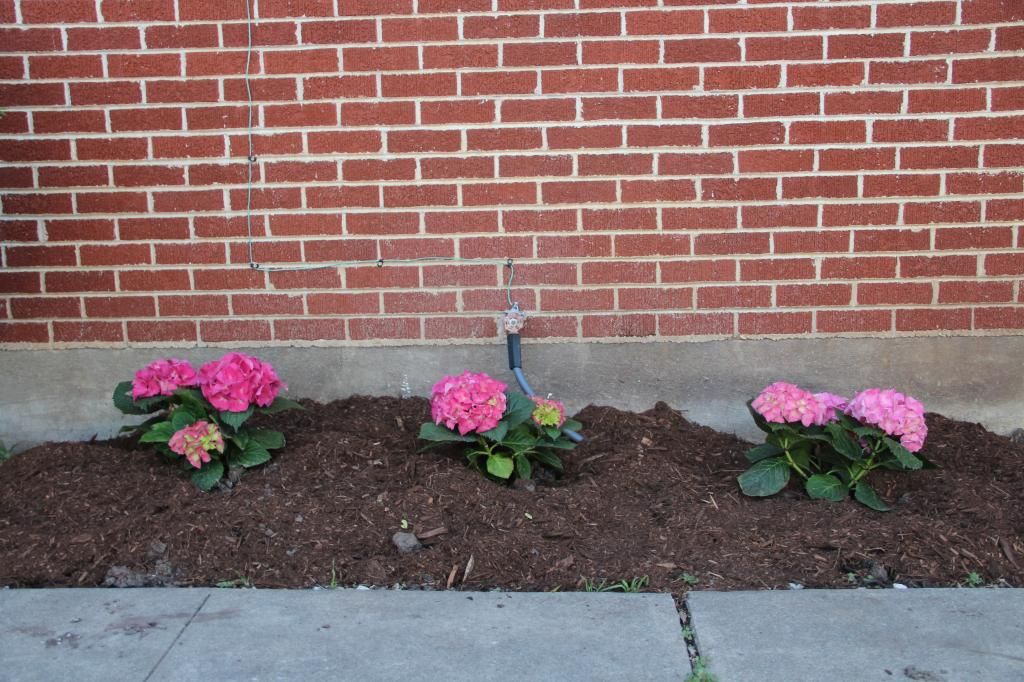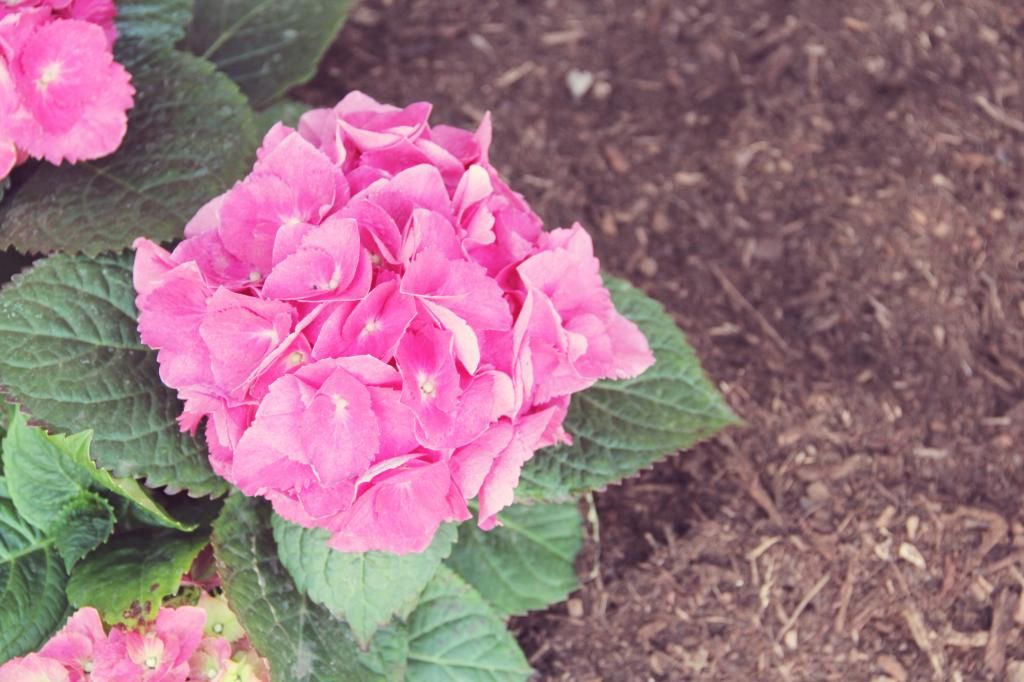 Yeah. Wow. I know.
When we first moved in, while I unpacked boxes, Ben pulled out bushes and cleared the beds of all the gravel. A huge undertaking. This week while I was gone, he finally got to fill the beds with joy, and is currently in the progress of adding two more beds (as you can see in the first 'progress' photo).
It was such a sweet thing for me to come home and let him show off his hard work. I truly couldn't be happier with it. He specifically planted hydrangeas because I love them so much! We both ideally want white hydrangea bushes, but those will come someday. :) I am so thankful for all the hardwork he put in, it is incredible to me to look at those photos and see the transformation!
More soon! XOXO