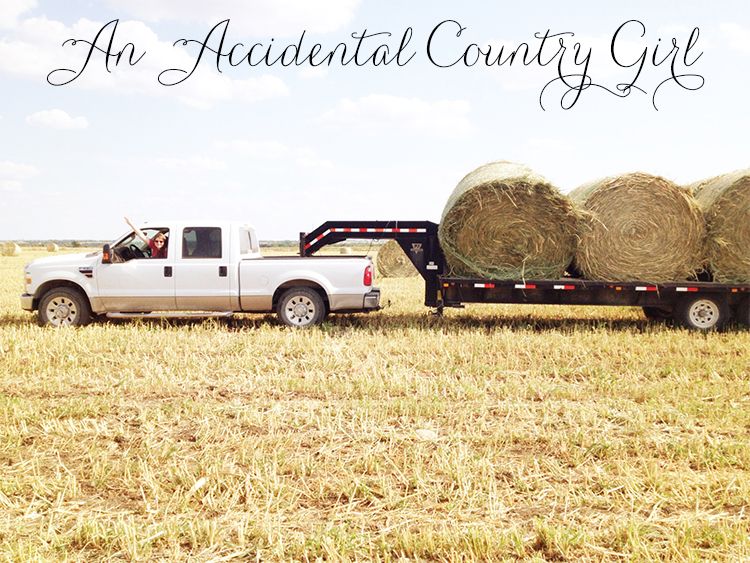 Yesterday I helped out a little bit on the family farm. Yes, you read that right. Although I was raised by cautious, British parents in the suburbs.. somehow I ended up being the type of girl that drives a Ford F250 through a large field with a gooseneck trailer full of hay in tow! These words would have been foreign to me a few months ago as well.
I have a long way to go, but slowly Ben is
encouraging
forcing me out of my comfort zone and I'm getting used to things that are different than anything I'm used to. This makes him a happy man, and I LOVE having something in common with
Ree Drummond
, aka The Pioneer Woman, my idol, the original accidental country girl. If you aren't familiar with Ree, I would encourage you to click the link above to see what you are missing. :)
Anyways, just had to catch y'all up to speed on my progression into country life!
Also, the Straders are wishing the happiest of birthdays to a few friends lately!
Last Tuesday, Kassidy turned 21!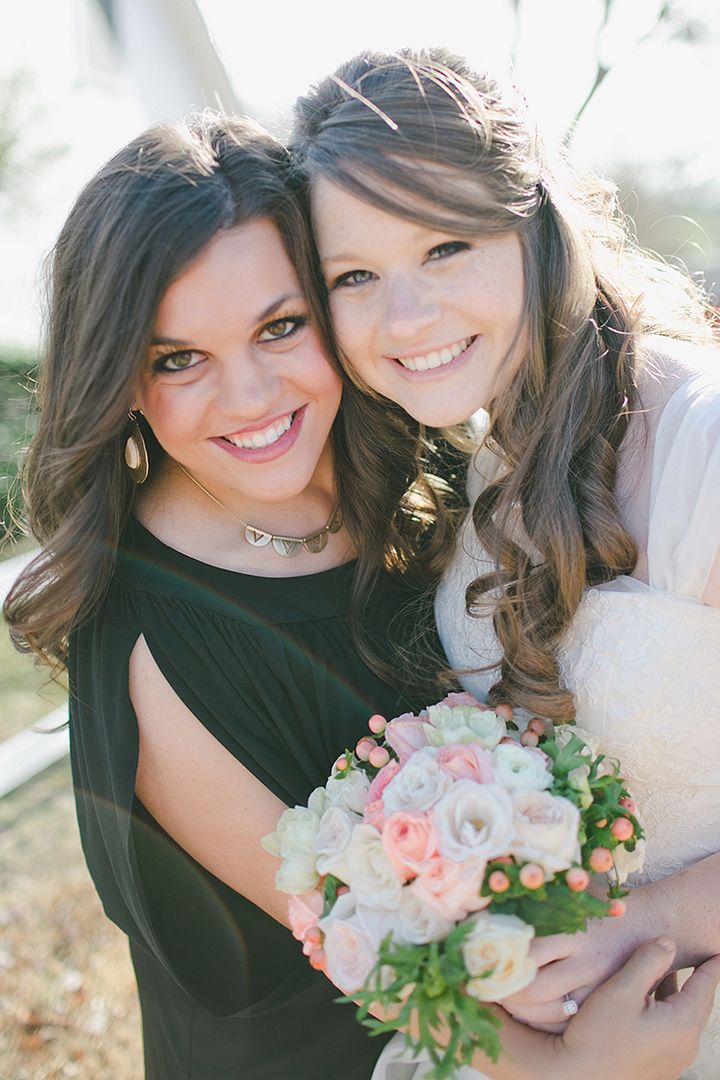 And today, Katherine did!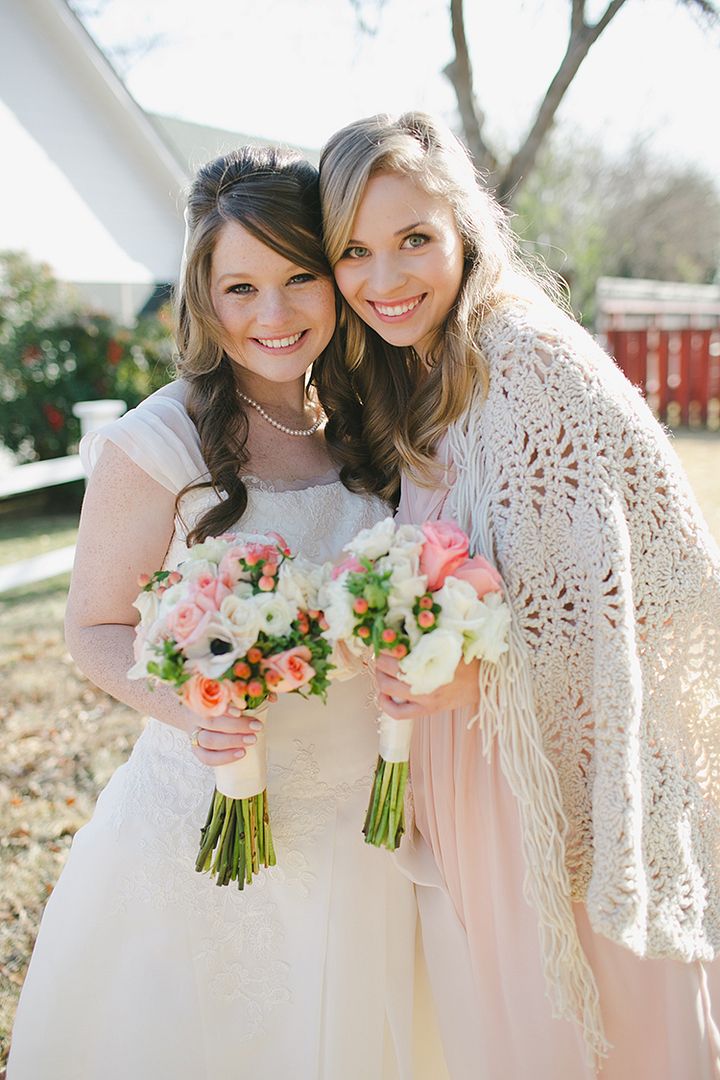 We love you both dearly and hope that your birthday celebrations are filled with cupcakes and confetti and lots of joy!