Hi, friends!
Do y'all remember when I had the incredible blessing of attending Making Things Happen in Chapel Hill, NC? While we were there, the incredibly talented
Gina Zeidler
snapped a few photos of each of us.
I then proceeded to make the following embarrassing faces: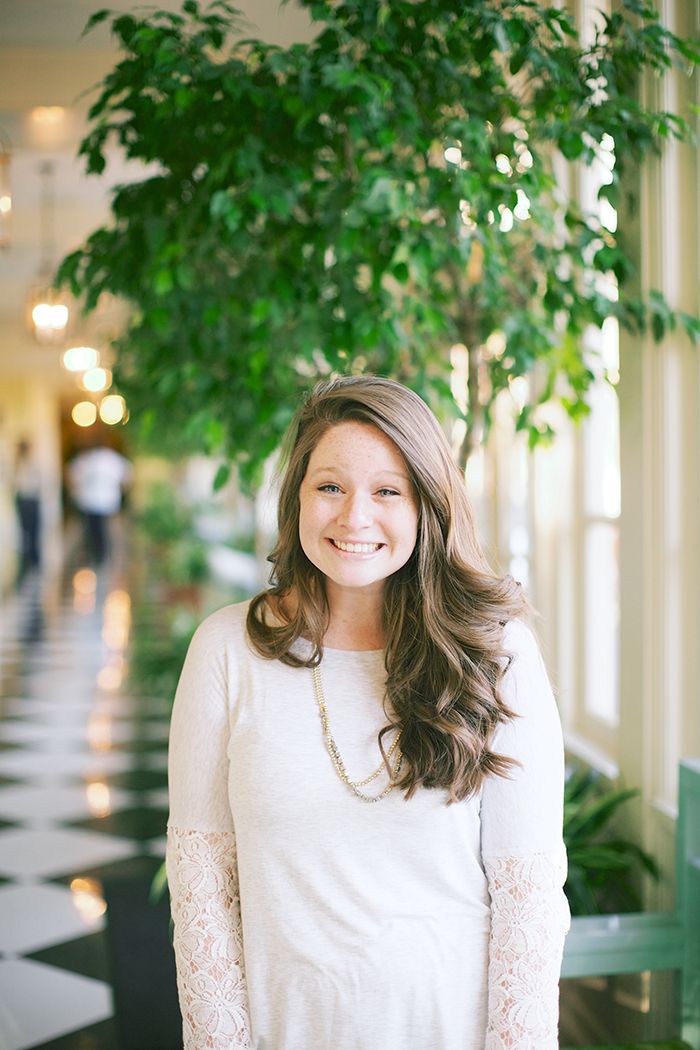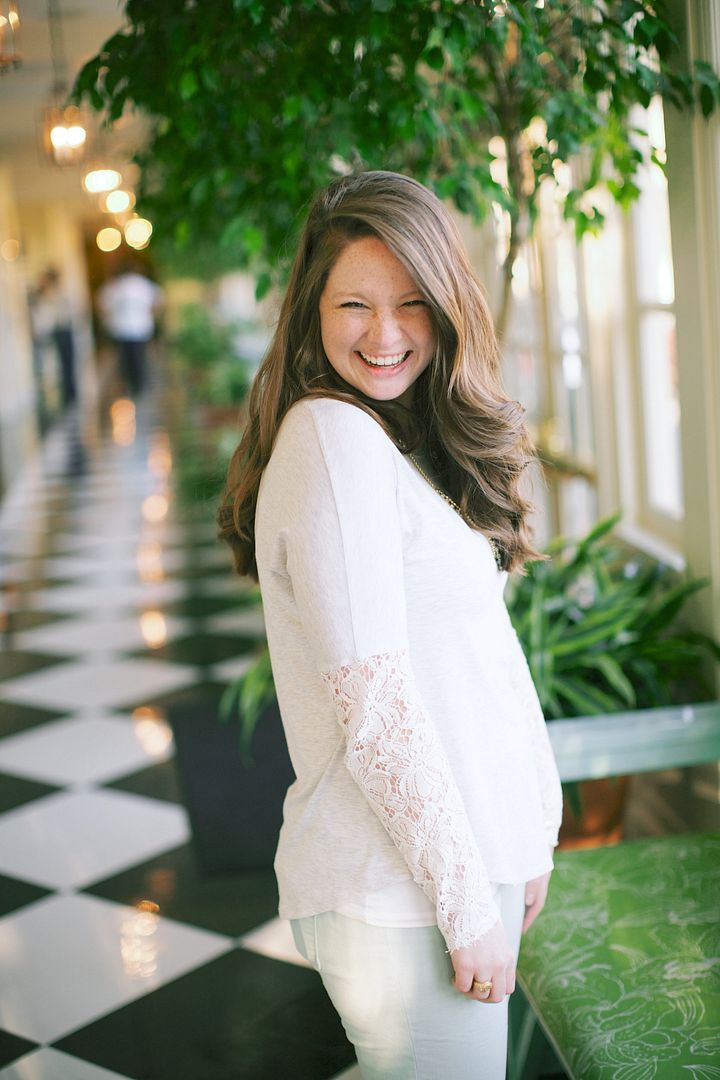 Lesson Learned: Have a stockpile of sophisticated poses on hand in case you happen to find yourself in front of the camera of an amazing photographer from Minnesota who you probably won't see again.
But seriously, if you enjoy beautiful photographs and lovely things in general, check out
Gina's website.
Moving on from that..
I AM HONORED TO BE POSTING ON
BLOOM
THIS MORNING! WHAT?! IS THIS REAL LIFE!?!
Nicole
has become such a sweet online connection, we are similar in so many ways and it has truly blessed me to get to know her, and even design the button for a new project that her and Jamie of Southern Simplicity are working on for teachers! If you are a teacher, you can check that out here!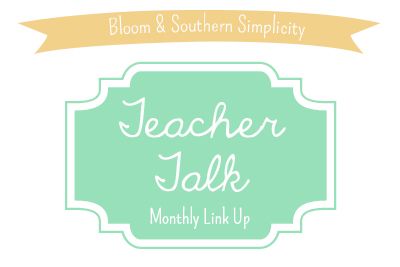 My post is on living your ideal morning, and hopefully it will be an encouragement to y'all!

Also, if you're stopping by from Bloom, HELLO AND WELCOME! I'm thankful for you and looking forward to connecting with you! :)