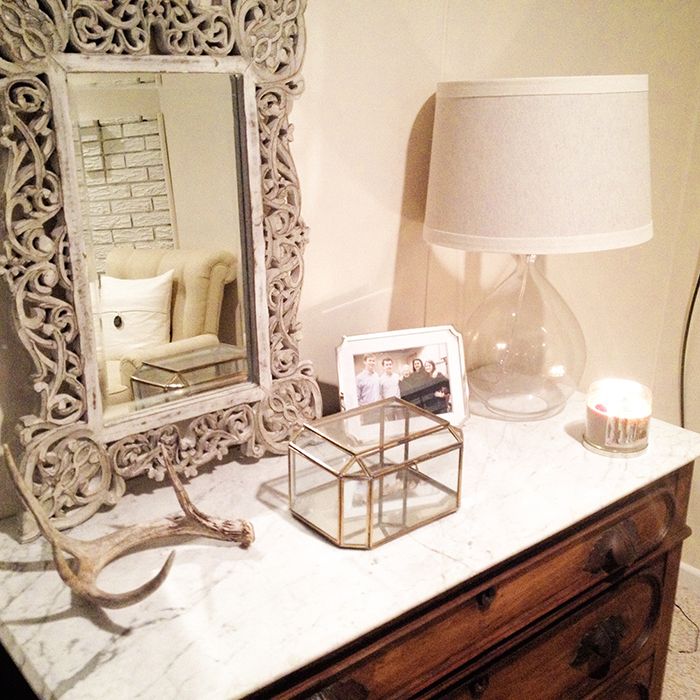 A big, three wick Bath and Body Works Leaves candle is burning behind me. I've got the Anthropologie Thanksgiving Spotify playlist on. Our home is clean again after hosting a friend's birthday party last night. We woke up to a glimpse of fall weather here in Texas, so our A/C is off, the windows are open. I can hear the sounds of Ben weed eating in the yard when I pass by certain windows.
I've said it before, but Autumn feels like the fresh start I fail to receive in January. There is something normal and fresh about us being home on a Saturday morning, slowly working through our list of chores. Maybe it's because Ben's football season hours are long, but it feels so good to just be home together, completing normal tasks together. I'm so excited for us to go to Home Depot later. I feel like we are falling into the rhythm of our life's new routine and it feels wonderful. I love this season, rooted in gratitude. I'm overflowing with ideas of ways to spend intentional time with friends and family.
The first day of Fall is tomorrow, but it feels like today. I'm excited.
Ps. I'm starting a list for mailing our Christmas cards. If you'd like one, shoot me your mailing address in an email!