Today I'm linking up with
Blogtember
, and sharing a few of my favorite places to shop online! Several of these places are sources for things in our home that I'm frequently asked about, so I'm excited to share some favorite spots! :)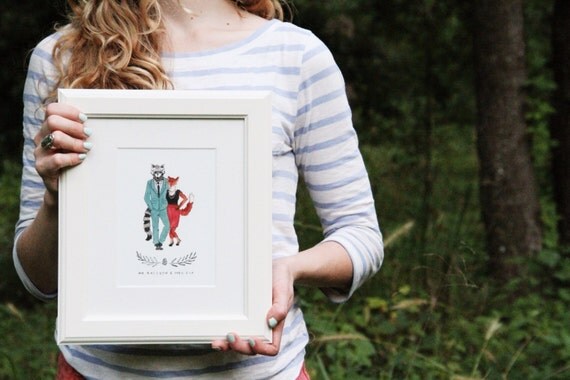 personalized piece
,
a painting of Matilda
,
the cactus print
, and
the hedgehog print
. You can read more about Mandy
here
, on her blog. I'm so excited about a few of the pieces I've seen her preview lately. We need more Mandy art in our home! She even has a few of her cards on sale this week!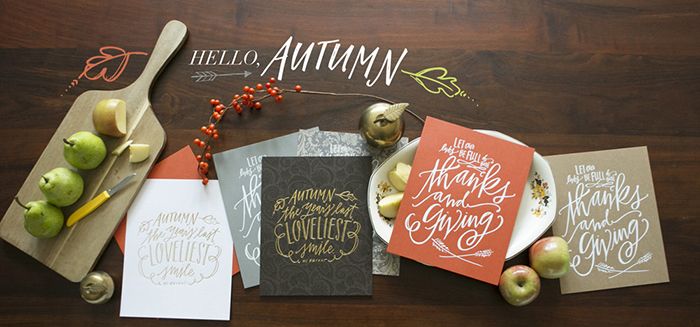 I've been a long time fan of Lindsay's work, even before her shop opened! We have two large canvases of hers, and several prints. I actually have to limit myself from buying from her shop so that our whole house isn't just calligraphy art. I love her heart and all of her work! Right now, I've got my eye on the kraft paper Thanksgiving print (far right!)... I'm in love!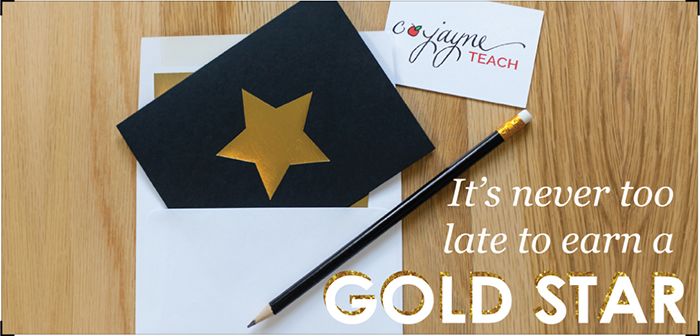 gold star notecards
, so precious!
I'm a sucker for every single product Emily releases, let me just say. I have her
Simplified planner
, several notepads, her signature
"grace not perfection" print
, and the
recipe binder.
I especially love the recipe binder. As a newlywed, I'm starting my recipe collection. Starting off with an organization system has been great! This shop is a great reference if you're looking to get organized.
PSSSSSSST! A little birdie told me that a product from one of these shops might be included in a giveaway, coming up soon! Get excited, friends!
What are some of your favorite online shops? I love finding new ones! Do any of these catch your eye? :)
Note: I have in no way been compensated to give my opinion about these shops. None of them (except for Mandy) know who I am. :)