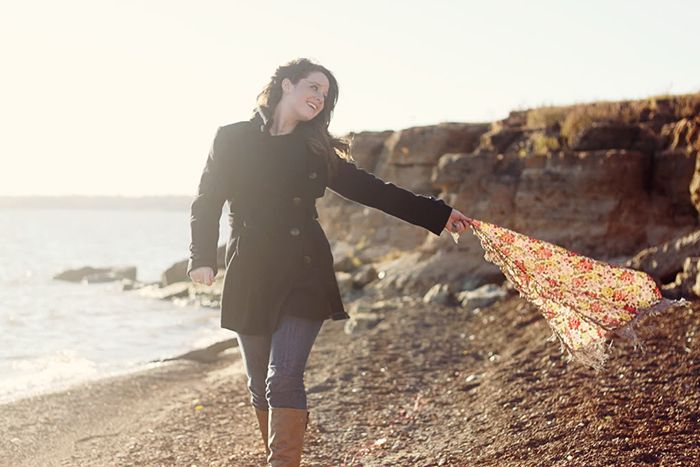 Trips to England every Summer to visit extended family.
Baskets of prayer journals from my college years.
A two sibling home, with a brother who is a golfing champion.
The same school district, deep in the heart of Texas, from Kinder to graduation day.
Insecurity and doubt that is covered by the Lord's grace.
A loving husband who caught my eye at a high school youth camp. (yep. real life.)
A wonderful college experience at Texas A&M University, as a member of Kappa Alpha Theta.
long, curly hair that used to cause tears when my mom brushed out all the tangles.
Mission trips to Mexico, Romania, and Seattle. Sharing the good news of Jesus to others.
A birthplace of Paris, France.
Getting my first sister at age twenty one.
A wonderful Youth Group experience.
Too many trips to see Twilight during my senior year of high school with a dear friend.
Learning more about prayer during a year serving Breakaway Ministries than any other point in my life.
Desire for a home that welcomes and nurtures its guests.
My first blog, "Bonjour Victoria"
Watching The Parent Trap a thousand times, the remake.
Dressing up as a dolphin trainer for elementary school career day.
Not liking chocolate cake or ice cream.
Early morning breakfasts with "the friend group."
A small town that became home long before I got married and moved here.
Only experiencing large family holidays in the past few years.
A desire to celebrate everything.
A financial heart change that has simplified and blessed our lives.
Fancy dresses and socks with decorative lace fold overs, and big hair bows.
A heart that is thankful for Christ's love being greater than my weakness.





Note: I'm not planning on participating in this linkup every day, so don't worry about an influx of posts that are different than my usual content. I just thought it might be fun to participate in a different way of community on the internet a few times this month!