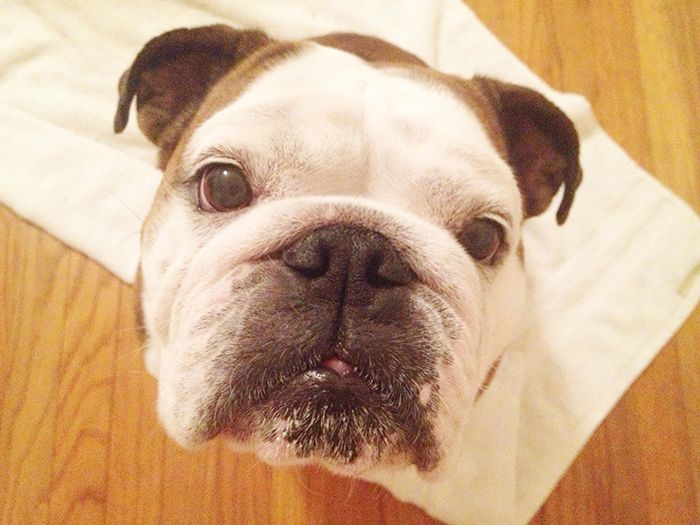 Last week I was on my way to meet
a blog friend
for lunch, when I noticed an influx of traffic on a highway I often drive. All of Dallas/Fort Worth has been roadwork insanity for the past year or so, so I assumed they were doing some extra work during the work day or something. As the traffic inched along, I took the opportunity to scroll through some news feeds. I would look at my phone and then up at the car in front of me and scoot along. I was content. And that's where I went wrong.
After a few minutes, I glanced up and caught a glimpse of color through the passenger window. THERE WAS LITERALLY A HELICOPTER LESS THAN 100 FEET AWAY FROM ME. This was the first time I realized that the real reason for the traffic was a major accident. A truck looked like it had been crunched in and was on the property alongside the highway. My gaze went from the truck to the care flight copter, and I burst into tears.
The Lord overpowered my heart in this moment. I was so plugged in, so digitally connected that I didn't notice someone who was probably fighting for their life that very second. I don't want to be that person. I don't want to be so self absorbed that I miss things that are happening in the world around me. That's what it comes down to, doesn't it? Yikes.
I love the encouragement and inspiration that I get from my social media feeds, but there's got to be a line somewhere. This is not how I want to live. I want my days to be filled with real life content, even if it is seeing something sad. I would rather that than know what a random acquaintance from high school posted about their morning class, or something.
I was jamming to Katy Perry's "Roar" when this happened. Such a girl power anthem. And catchy. I like it, even if I don't love Katy Perry's lifestyle or beliefs. The song is fun. Although I will say that I think girl power anthems loose a little bit of their "oomph" when you're like, brainstorming meal ideas to feed the belly of your loving husband. I digress. I hit the radio off immediately and tearfully prayed for the people involved in the accident. I'm thankful for a God that pursues my lazy heart daily.
I also cried at
this
blog post today. I feel like little stories and emotion filled images have brought tears to my eyes so easily lately. I think it's because it's been a hard, different few weeks. I don't really have words to communicate how I've been feeling, and there haven't really been any breaking point moments that evoke tears. I'm just being hit with the reality that this fall is going to look different than any other fall I've ever experienced. My hubby, who I'm so proud of, is working long hours. I miss him. We haven't had as much time together lately as I would like. It's challenging us to get more intentional about things. Nothing going on is BAD, this time is just different. I don't handle change well, and I think the way I'm expressing that is crying over all things. Whether it be the reality of my sinful nature (social media in the car) or seeing pictures of people holding orphans on the internet.
Just some random thoughts for y'all today! I'm thankful for your feedback to me in times when my heart is overflowing, AND in times when I'm excited to share a new DIY project.
What have you been up to? Anything new on your heart?
Ps. If you were wondering why you were greeted with Matilda's precious face, it's because I needed a photo and she's just precious. That's all!