I am THRILLED to be able to share with you a preview of our recent home tour photo shoot! I still need to work through all the photos and tie up a few loose ends before sharing all of them with you, but I couldn't resist sharing a few detailed images to get you as excited as I am about this shoot! I will also be detailing sources to the best of my ability soon!
Hope you enjoy, Happy Monday!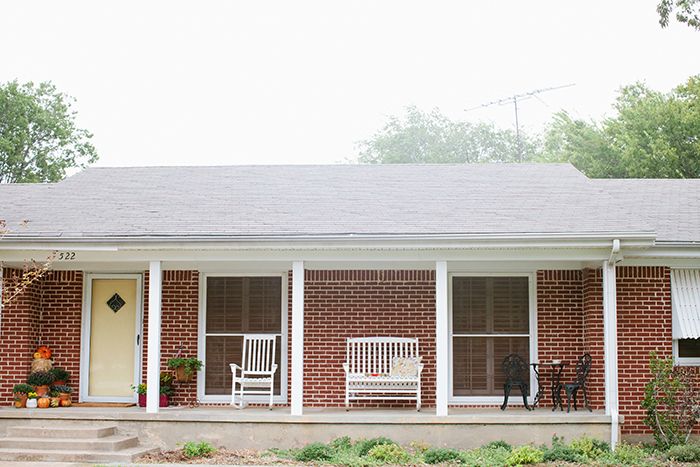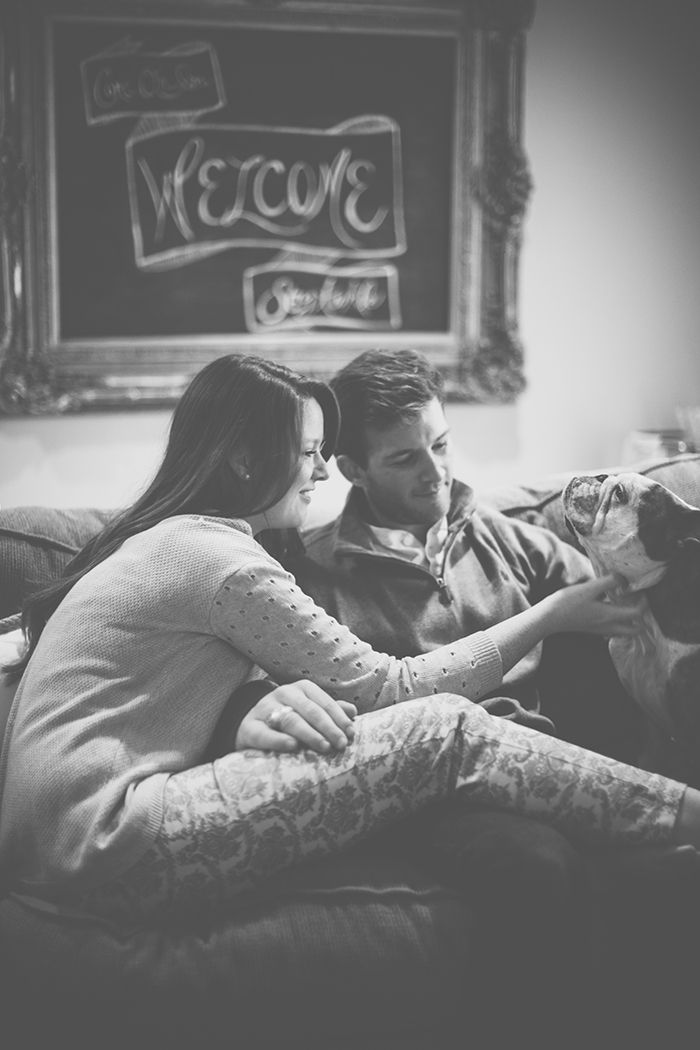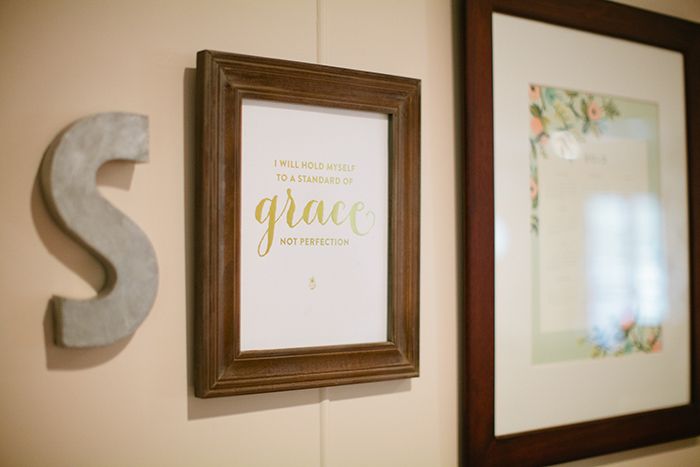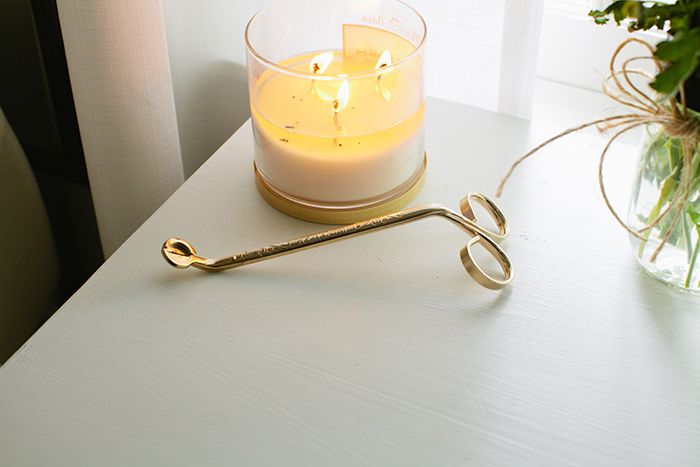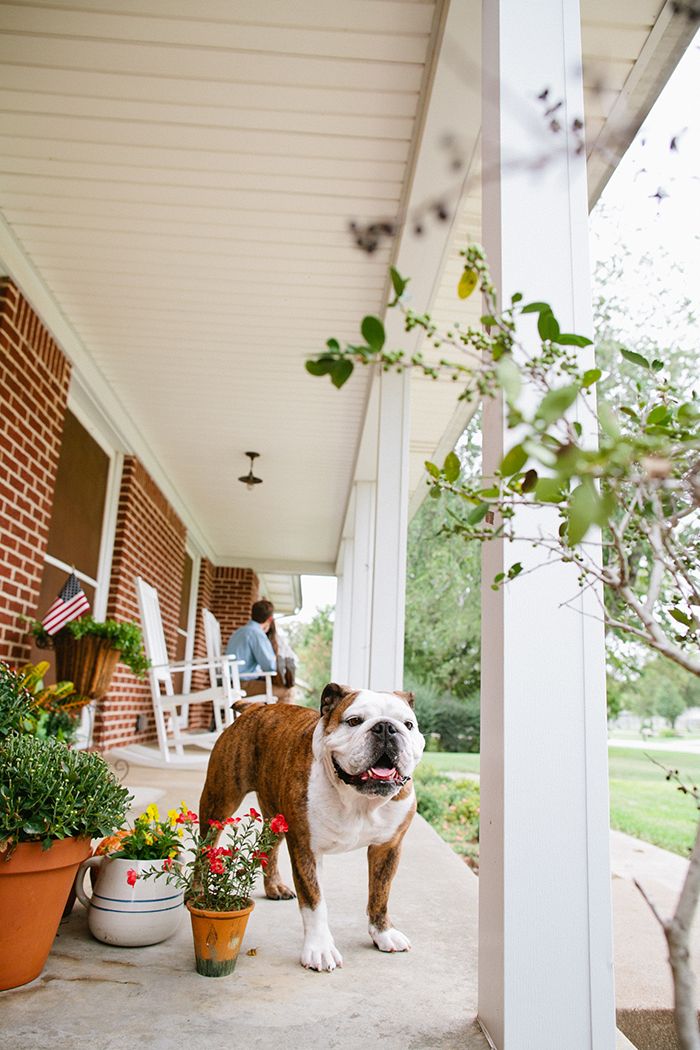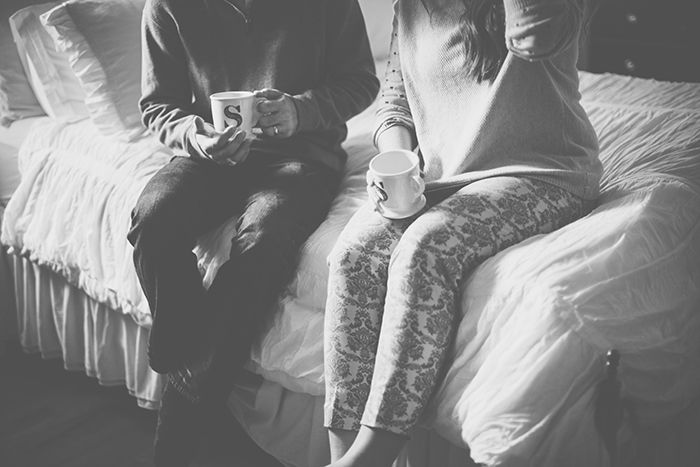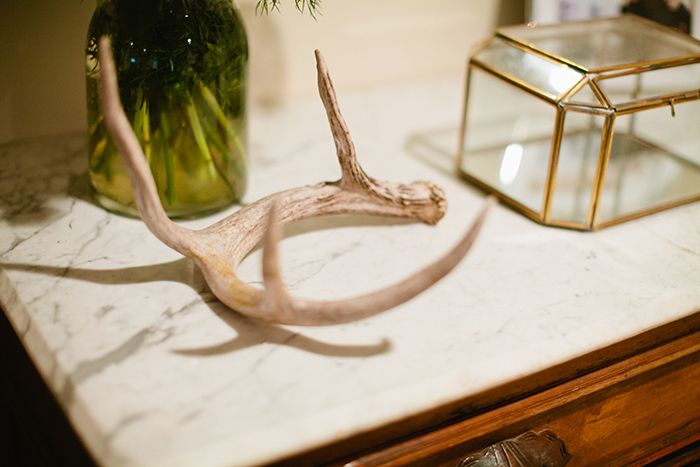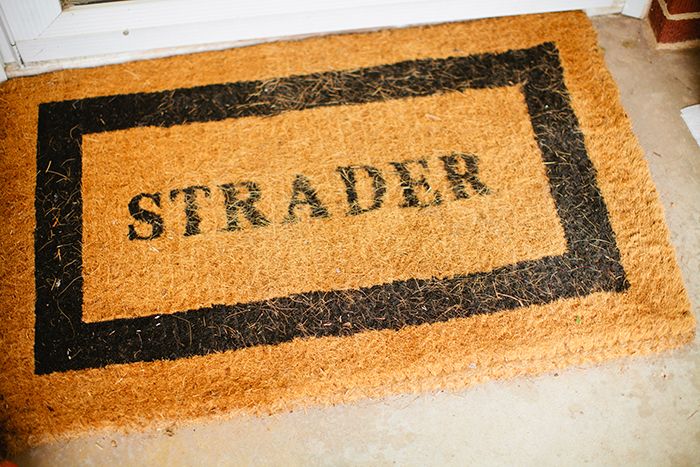 This may sound crazy, but the more my heart grows with a love for hospitality, the more I wish I could open our doors to each and every one of you! We are so thankful to the friends and family who helped us with our remodel, and are actually considering doing an "open house" for local friends to come see how everything turned out. What do y'all think? Should we go for it? :)
All photos are by
Zac and Kaitlin Photography
. Check them out if you are in the DFW area!