This morning, I'm linking up with a bunch of wonderful ladies that I'll be attending a conference with in the Spring. So bear with me today as I answer a few things for the conference link up! This is the description on the Hope Spoken website, describing the conference.
"Hope Spoken is a women's conference where we all can come to know Jesus more, and make Him known in our lives. Our conference will be filled with stories. Stories of Christ in each of our lives, and how we can use these stories for His glory. This is a weekend to rest and feel His love, to lay burdens and hurts down and feel His grace. We want to let women know that they are enough, to encourage women to use their passions, their words, and their creativity for the Lord. We, above all else, want to glorify Jesus' name and share the hope we have in Him."
Yes, Yes, a thousand times yes! Hope Spoken, come soon please!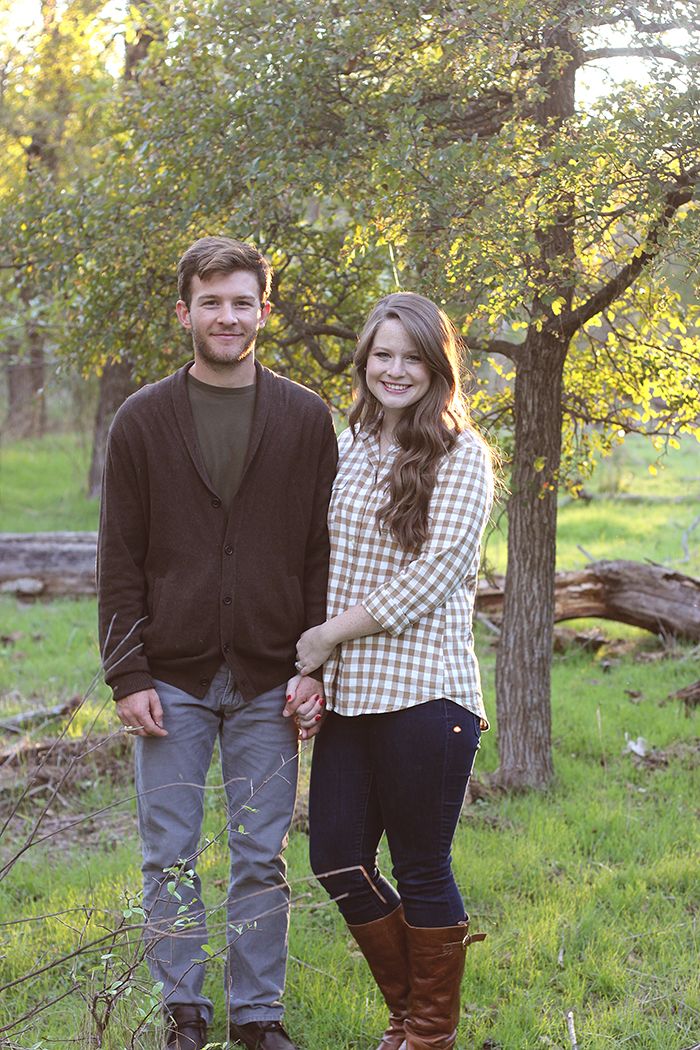 I'm Victoria Strader, my husband Ben and I live in a rural town near Fort Worth, Texas. I'm newly graduated, from Texas A&M, and do several different "work from home" jobs. God has equipped me in this time to serve in many different ways in our church, and to maintain our home as a sanctuary for my busy coach husband.
Something I'm nervous about? I think in large groups of females, even for someone bubbly and outgoing like me, we all fear being unnoticed and feeling left out. I have some super awesome roommates I'll be sticking with... but I guess I'm nervous about getting intimidated and shrinking back in the large setting. Let's turn our nerves into prayers, ladies!
I'm hoping to learn from all the incredible women around me. I'm suspecting that I'll come in contact with a lot of ladies in the next stage of life (mommas!) and I'll be scribbling notes like crazy to try and soak in every little bit. I'm praying that the Lord will also give me encouragement through community during the weekend. I'm just so excited to hug some necks and make some connections, y'all!
Something fun and random? All of my relatives live in England, and I was born in Paris, France. Buuuuuutttttt I married a farm boy. Seriously. If anyone wants a Strader Farm t-shirt as a Texas souvenir let me know. :)
Has anyone who's attended a conference like this before got any tips for me? I'd love them! If you're here from the link up... HELLO! Big hugs! Leave a comment and say hi! :)
Linking up here.