A few weeks ago, I returned to College Station, Texas to welcome a new addition into my sorority's family line. For those of you not super familiar with this, every girl gets a big sister and a little sister. So overtime, a family line builds. In Theta, it's a really big deal and families really try to develop strong friendship. My Theta family has been such an incredible blessing to me, I'm so proud of these girls and often wish that College Station was closer so that I could pop down to see them more often. :)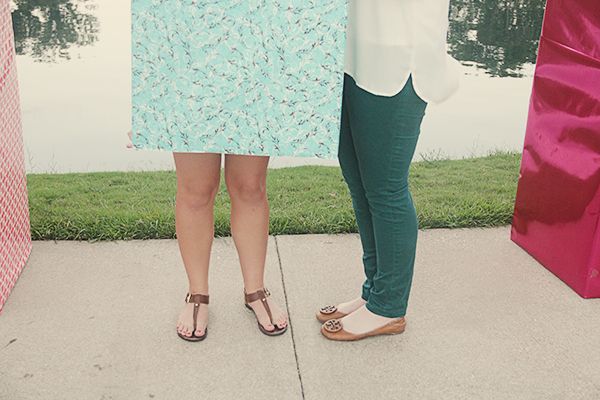 Our newest addition, Rachael, got to open a big box to reveal her big, Maddy. I got to be there beforehand to get Maddy settled in her box (HAHA!).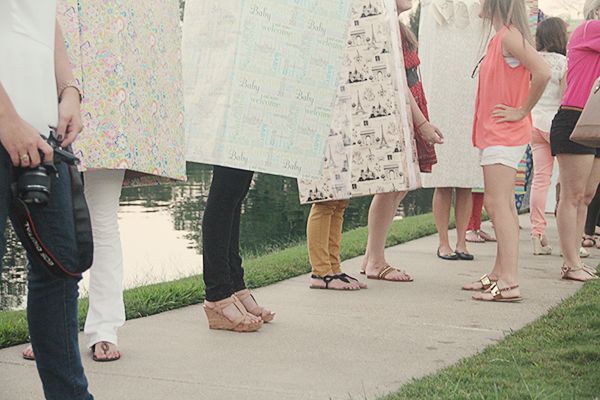 There was a huge row of boxes, all with the girls' names on them. When the group of new littles started to approach, it was so exciting!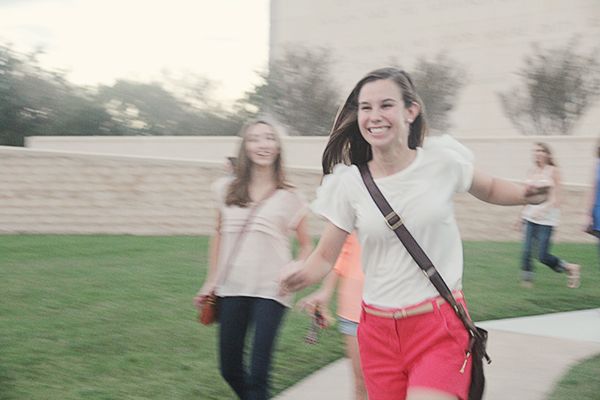 Look how cute our new baby is as she gets closer to the box. Can't handle how precious she is!
Ps. As I'm writing this.. Ben walked up and said "who's that?" and I just said "the new baby!"... which is honestly probably weird. Haha!
After the reveal took place, we celebrated with a ton of fun photos, and a trip to BJ's for dinner and pizookies! :)
I'm so thankful for my flexible work schedule that allowed me to attend this lovely event and spend time with these girls whom I love so much!
Do you have any sorority memories from college? Any other fun memories? I'd love to hear about them!