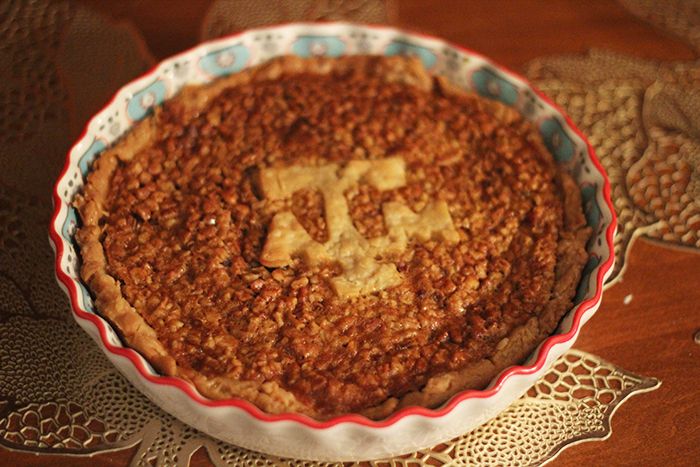 Because of the holiday, I decided to share my December Goals a smidge early! Hope that's okay, friends!
December Goals? What? I truly think that this year has gone faster than any other. Wow, oh wow! I would say that I'm ready for the fresh start of 2014.. but I truly believe I got that this fall. I've always felt like the new school year defines a clean slate more than January. However, I am excited for the challenge on reflecting on the past year and refining my routines and goals. I'm a goal-a-holic.
First, let's look at last months goals, shared
here
.
November Goals:
Host a Thanksgiving celebration for friends
Host a Thanksgiving celebration for my mom, brother, and his girlfriend Tomorrow, tomorrow! I'll love ya, tomorrow! You're onlllllyyyy a day awwwwayyyyyy!
Finish my homemade Christmas gift for Ben's Granny's side of the family wrapped and ready to go under the tree that we'll put up the day after Thanksgiving! I can't wait to share a photo!
Freak out when I read my preordered V6 of Southern Weddings, this publication serves as a coffee table book around these parts YES! When I added this goal, I wasn't 100% sure my little snippet would be included in the publication. What a humbling and joyful experience, as I shared here.
Put our Christmas tree and other decorations up the day after Thanksgiving This hasn't happened yet but I'm 100% certain it will. Honestly, I'm surprised that I've lasted this long.
Wrap all of our Christmas gifts as soon as Christmas gift wrap pops up at Target This was seriously one of the most productive and satisfying things of the month! Although let me tell you to prepare yourself before you enter the Target Christmas area. It's basically a dark alley of temptation for a lady with envelopes in hand.
Celebrate the end of football season! Ben's schedule is going from before and after school practice and three nights a week of games to one night a week of games and only before school practice. Thank you, Lord! We gained over 20 hours a week back! WAHOO!
Address and Stamp all of our Christmas cards Can't wait to mail these little babies! I also plan to post a Christmas Newsletter here on the blog, for all of the card receivers who find their way to the blog. Eco- friendly!! Save the trees! ;)
December Goals:
Celebrate ONE YEAR OF MARRIAGE! WAHOO!!!

Celebrate our first Christmas as a married couple

Mail out our Christmas cards

Fill Ben's stocking to the brim with goodies :)

Put Matilda in her Christmas collar

Host an overnight guest during the first bit of the month

Soak up the joy of the Christmas season through lots of festive outings!!

Work through Lara Casey's Goal Setting series in preparation for 2014
Part One
I totally support and encourage checking out those links.. I worked through them last year and it was really beneficial to me. I also included the links just so that I have them in one place. :)
What do y'all have planned for December? The last month of 2013! WHAT!?! I saw a tweet that said "In one month it will have been 7 years since 2007" and it BLEW MY MIND! It's obvious math but for some reason that way of phrasing just freaked me out. Seven more years from now I'll be 30 and hopefully have approximately 6 kids. Just kidding, Benjamin Luke!!! Kind of!!!! ;)
Happy Thanksgiving to you all! I cannot even say how thankful I am for you lovely people! I am so humbled to have hit 100 followers on Google Friend Connect this week. This is something that has felt so out of reach for a long time and I'm so excited and thankful for your support! As I mentioned on Facebook, I want to celebrate with a giveaway! It will be posted on Monday! :) Go enjoy the holiday with your family and friends! If you're local, and need a place to go.. please don't hesitate to reach out to me. We'd love to have you and want no one to celebrate alone! XO