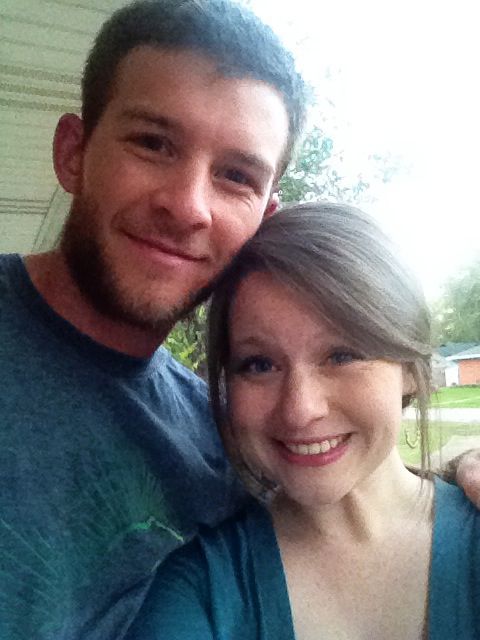 Y'all. November? You must be kidding me! I can't even begin to comprehend that in just a blink we'll be celebrating the new year. Ben and I will have been married for A YEAR. So much has changed, and I'm so thankful. But, I'm getting ahead of myself. Reading this blog post yesterday REALLY got me excited to evaluate the year and do some goal setting for 2014. Yippee! October kicked off my favorite time of year, the anticipation of the glorious holidays. I'll be soaking in every single second of the rest of 2013!

Let's take a look at last month! :)
Find something for above our fireplace
Clean out the guest room

Read a book for fun

Attend the Magnolia Fall Home Show in Waco, Texas Read about it here!
Visit College Station, Texas for a Kappa Alpha Theta event Read about it here!

Finish my "homemade Christmas" secret santa gift for Ben's Granny's side of the family
I also checked a few things off my 101 in 1001 list, so check that out here!
Opening our home for Disciple Now 2013!
November Goals:
Host a Thanksgiving celebration for friends

Host a Thanksgiving celebration for my mom, brother, and his girlfriend
Pause. Yes, you read that right. We'll be hosting TWO Thanksgivings. Our first year of marriage. AKA: I love entertaining and my dreams are basically coming true. The friends Thanksgiving will be a collaborative effort on the cooking, but for the evening of Thanksgiving day, I'm on my own. That week is going to be FILLED with cooking and fall scents and I can't wait to share every detail!
Finally stinking make time to read a book for fun, this is now officially a nonnegotiable because this makes me really sad.

Finish my homemade Christmas gift for Ben's Granny's side of the family

Freak out when I read my preordered V6 of Southern Weddings, this publication serves as a coffee table book around these parts

Put our Christmas tree and other decorations up the day after Thanksgiving

Wrap all of our Christmas gifts as soon as Christmas gift wrap pops up at Target

Celebrate the end of football season! Ben's schedule is going from before and after school practice and three nights a week of games to one night a week of games and only before school practice. Thank you, Lord!

Address and Stamp all of our Christmas cards (If you want one, leave us your address here!)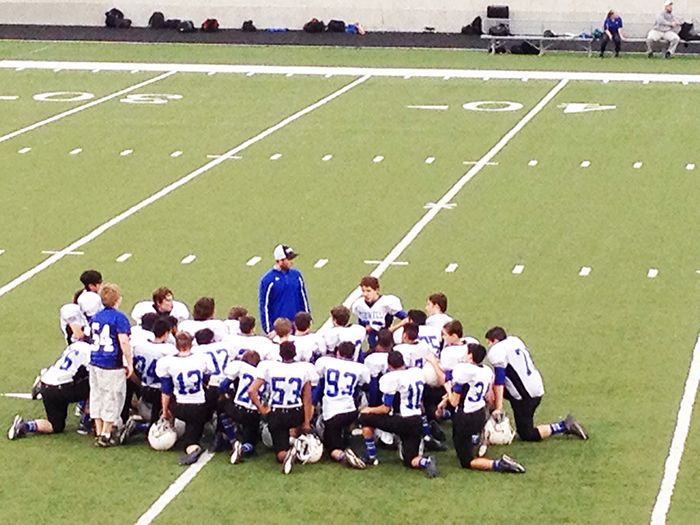 Well, it looks like November is going to be filled to the brim! I'm so excited though! What did y'all accomplish in October? Anything fun coming up in November? Any seasoned Thanksgiving-ers have tips for a newbie like me? :)