First, thank you for all the positive feedback I've gotten this week. You people make my heart full! Now, for something fun....
I have recently realized that I don't mention our little pup as much as I would think I would. Matilda is our English Bulldog, and she's weaseled her little way into our hearts. As I type this, she's sitting next to me on her bed, snoozing and snoring. Love her. I'm not a dog person at all, so I never thought I would love her like I do. She's our precious little dumpling and I can't get enough of her. So naturally, I thought I'd compile a post with lots of photos of her. Obviously that's really necessary. This can also be considered a preview of how crazy I will be with photos when we have a child.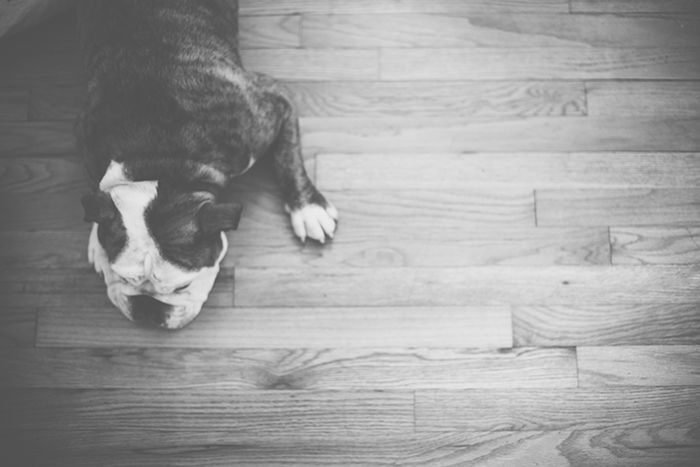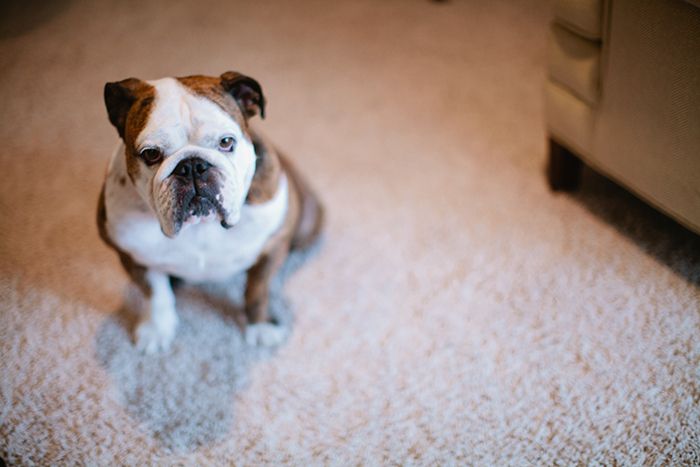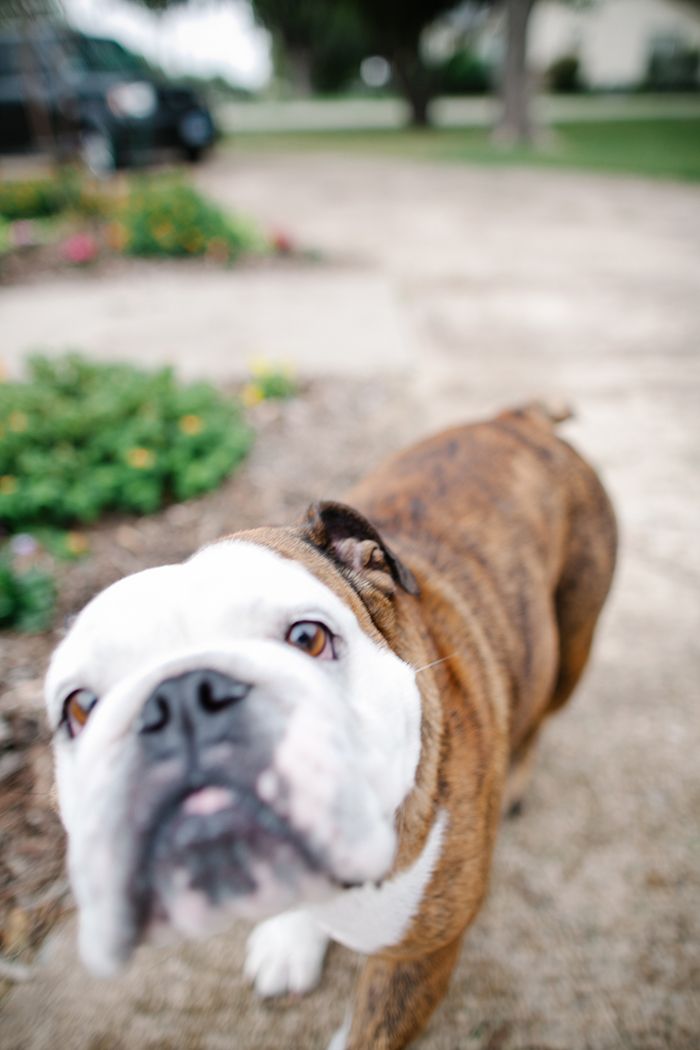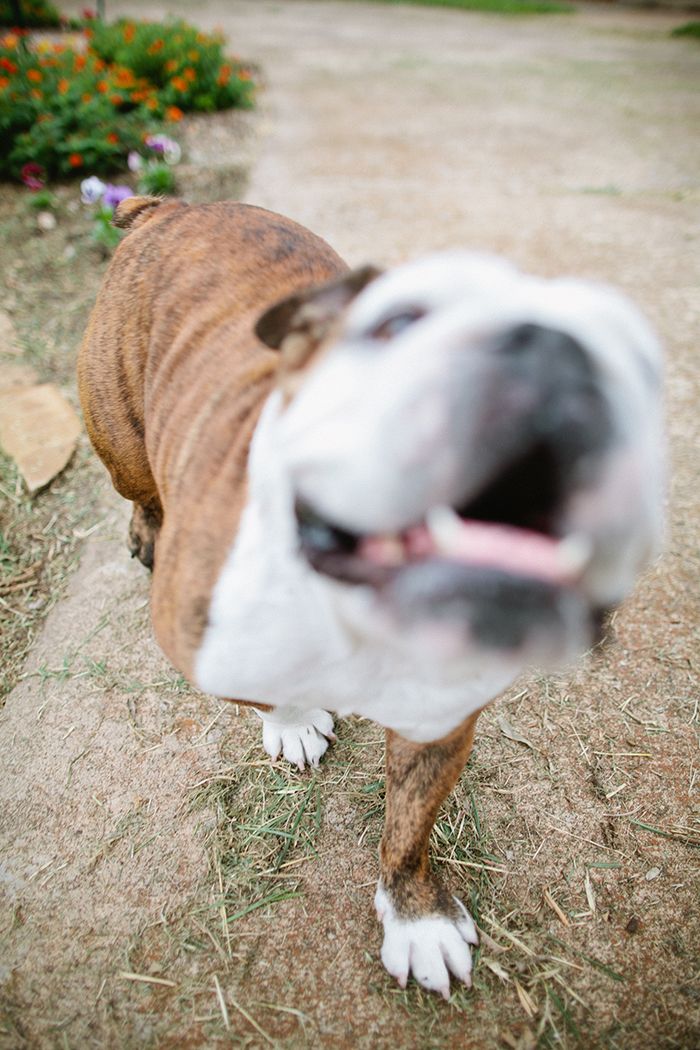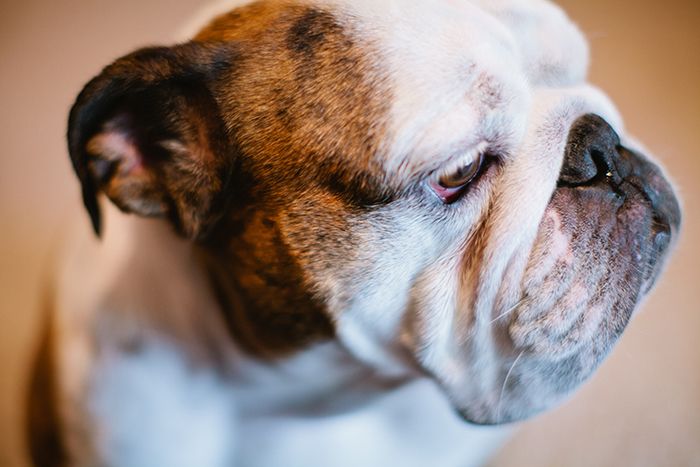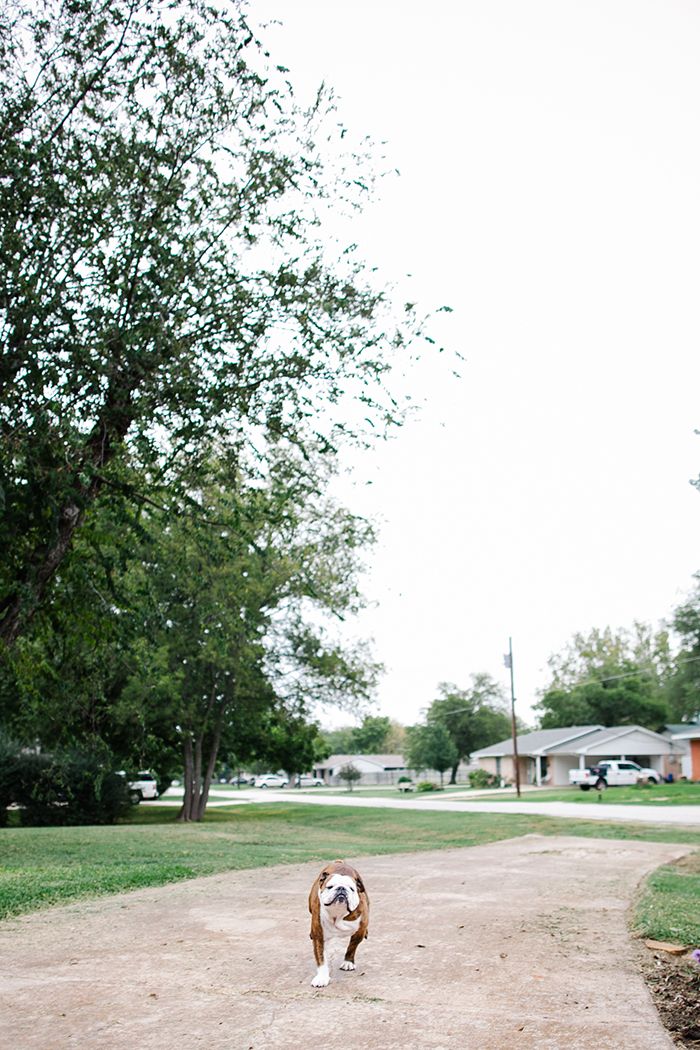 All images courtesy of
Zac and Kaitlin Photography
. Taken in a two hour time span. This truly shows how crazy our little pup is!