Hi friends! I hope you had a lovely holiday break full of celebration and joy... we sure did! The amount of people around our table on Thanksgiving doubled right before and I couldn't have been more thrilled. It was a good day, followed by decorating for Christmas (as you may have seen on
Instagram
!) and celebrating the engagement of two good friends last night. My heart is full!
I'm so excited to share a bunch of fun holiday things here... but first I wanted to take a second to focus on YOU. That's right... YOU! ;) I am so thankful to have reached 100 followers on Google Friend Connect (there's a link right under "how we changed our financial future" on the right sidebar!) and we're one follower away on
Bloglovin
! I cannot say thank you enough to those of you who read my blog posts and encourage me constantly. I have some big dreams for this little blog, and you people are making this happen. I wish I would come to each of your house with a giant check and some balloons (haha!) but right now... we'll just do a little giveaway! One of the things I get asked about the most is the art in our home by Lindsay Letters! So I'm giving away one of my favorite prints by her, pictured below. The one you will receive if you win is charcoal with gold foil writing! You will also get a $25 gift card to Starbucks and a handwritten note from me! I'm genuinely so excited about this! Please use the widget below to enter! You should be able to just login to it using Facebook! If you have any questions, don't hesitate to email me.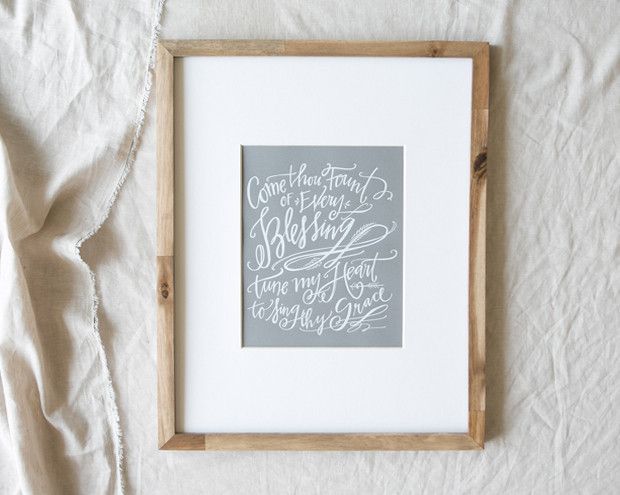 LOVE YOU ALL! The giveaway closes Friday so it's pretty quick, but I'm excited to see you sharing and posting about it! YAY! Have a lovely Monday, friends! XO
a Rafflecopter giveaway