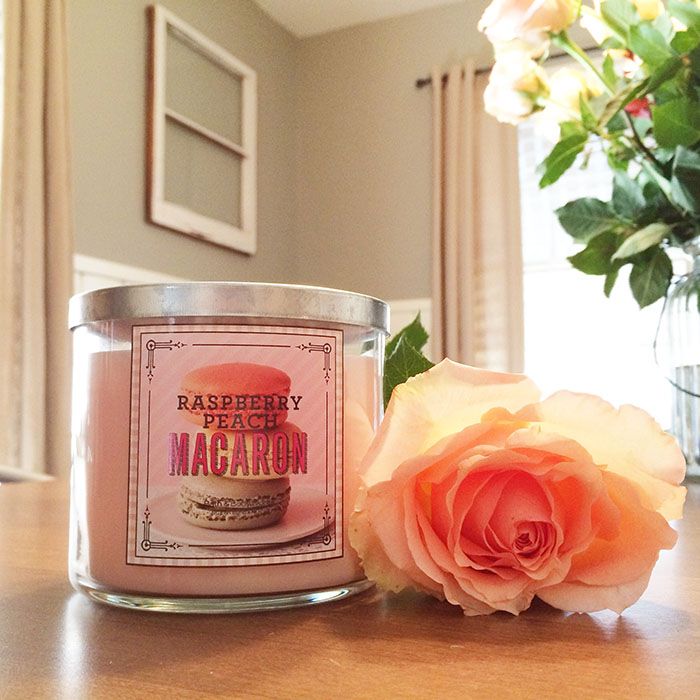 My oh my! I'm sure ready for February to be here. I want to wear a lot of pink and not apologize. I can't wait to celebrate my 23rd birthday. I am all about an excuse to give some treats to my valentine. And if we're honest... January, you did me wrong. That's dramatic, but I really am ready for a fresh new month.
January Goals
:
Finish working through Lara Casey's Goal Setting series Shared my vision, here.
Tweak our budget and get everything in order for our finances in 2014
We cut $100 out of our monthly budget! Saving an additional $1,200 this year by small changes is something to get EXCITED about!
Work on decorating our dining room
Welcome a regular guest blogger that I'm really excited about!
Complete 4+ blog redesigns for clients (YAY!)
Start our KITCHEN RENOVATION!!! It will be done next week! YIPPEE!
Start writing 52 handwritten letters (a goal from my 101 in 1001 list) by sending four this month
Host a baby shower in our home (also on the list!)
Feburary Goals:
Host friends for the Super Bowl
Celebrate turning twenty three!
Have a sweet Valentines Day with the hubby, wearing lots of pink, of course!
Order Blog business cards for Hope Spoken in March (and to cross off
101 in 1001
!)
Write 8 handwritten letters (womp womp on this from last month)
Continue our Valentines tradition (more on that soon!)
Welcome a regular guest blogger
Make or buy decorative pillows for our bed
Complete and order our 2013 photo book

What about y'all? How was the start of the year? What's planned for 2014? :)