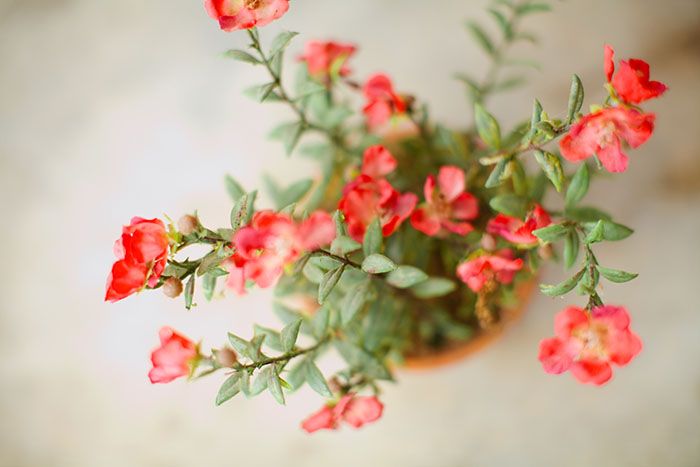 I want to live a year cultivating my identity in Christ.
I want to be a strong, confident, bold woman of God who loves my husband and community well. I want to continue to pursue a career that is flexible and brings light to my heart. I want to cross off some big financial goals. I want to build my body to be healthy and strong and be conscious of what I subject my body to (food, cleaning products, skincare, hair care). I want to simplify and organize our home to make living here leave time for fruit to develop in our lives. I want to host and care for others, with our door always open. I want to be the loving arms of Christ to others. I want to give to and support the people in my life. I want to celebrate accomplishments and milestones big and small.
Eight days into the year, I feel as if it's just starting. I've been mostly bedridden with a yucky bug, as you may know if you follow me on Instagram. This has left me feeling downtrodden, and with anything but a fresh outlook on all that can be accomplished in this new year. I've watched people post their goals and plans for 2014 and felt like I'm wasting every second. But you know what? There is nothing magical about January 1st. I can start pursuing anything at any time. I think January 8th will be my day. :) Above is my overall vision for the year. It is my hope and prayer that all of my actions and goals will be consistent with this vision.
What are your visions and goals for the New Year? Is anyone else joining me in getting a late start this year?
Ps. If you're stopping by from Elm Street Life, HELLO, HELLO! :)