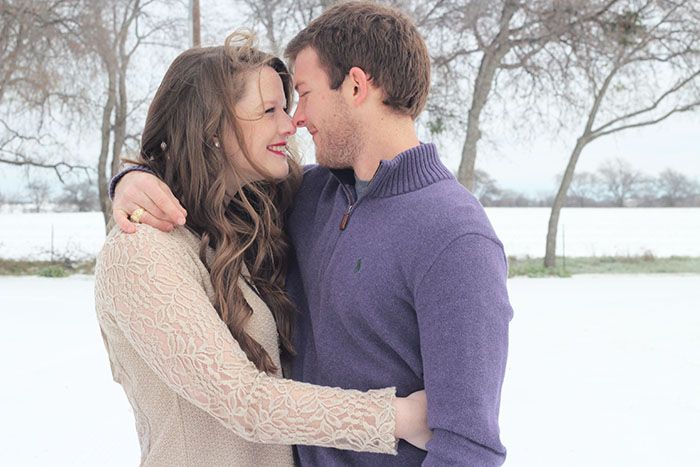 I can hardly believe that I'm typing out my January Goals. For the first month of 2014. What? I'm kind of a broken record, repeating something along these lines at the beginning of every monthly goals post.. but really. It's crazy. The combination of celebrating our first anniversary and preparing for the New Year has gotten me so focused on reflecting on the past year and filling 2014 with meaningful activity. I am proud and humbled
to
say that looking back on the past year, there are lots of things that have dramatically changed for the better. God is good and I'm excited and hopeful for what's to come in the new year. It's my vision that this time next year, we'll feel the same way.
Celebrate ONE YEAR OF MARRIAGE! WAHOO!!!
Yay! We never celebrated dating anniversaries, so it was really fun to celebrate a milestone of togetherness for the first time. Love! We had a full, great day. We went to church, grocery shopped, worked out, and got all dolled up for a
delicious
dinner and night on the town. It was just a really fun day.
Celebrate our first Christmas as a married couple
Best. Christmas. Ever!!
Mail out our Christmas cards
I'm officially obsessed with Christmas card season. All of our other Christmas decor is put away until next year, but the cards are still up for now... and I don't really know when I'll be taking them down. :)
Fill Ben's stocking to the brim with goodies :)
Put Matilda in her Christmas collar whoops! I forgot to do this. :)
Host an overnight guest during the first bit of the month
Soak up the joy of the Christmas season through lots of festive outings!!
Work through Lara Casey's Goal Setting series in preparation for 2014 Currently in progress! I just finished up step three! If you haven't looked into this series.. I greatly suggest checking it out. Even just the first two steps are really beneficial if you're really overwhelmed by the whole thing!
Tweak our budget and get everything in order for our finances in 2014
Work on decorating our dining room
Welcome a regular guest blogger that I'm really excited about!
Complete 4+ blog redesigns for clients (YAY!)
Start our KITCHEN RENOVATION!!!
Start writing 52 handwritten letters (a goal from my 101 in 1001 list) by sending four this month
Host a baby shower in our home (also on the list!)
What do y'all have planned for the beginning of the new year? I feel like the big presence of the new year can be so intimidating.. might I suggest picking just a few things to accomplish this month, things you can really make happen? I'm excited to hear what y'all have going on!