Happy Valentines Day, sweet loves! I pray that today you can enjoy all things red and pink, enjoy a treat of your choice (chocolate covered strawberries, cupcakes, and macarons, oh my!), and a little bit of sparkle.. but mostly that you know how valuable, cherished, and loved you are! Even (especially) when it may not feel like it.
Long ago, I got it in my head that we needed a Valentines Day tradition. It wasn't intentional for our first photo.. But I wanted to hold a copy of our previous year's Valentines selfie in the next photo, and so on. Notice we skipped a year (more on our story
here
) but that first photo is when we are 18 years old. We'll take our most recent photo today! :) It's really fun for me to daydream about how these photos will change over the years to come.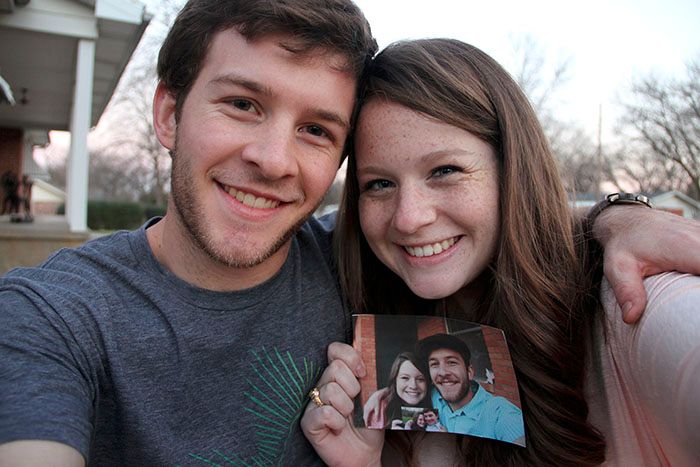 Update: Our 2014 photo: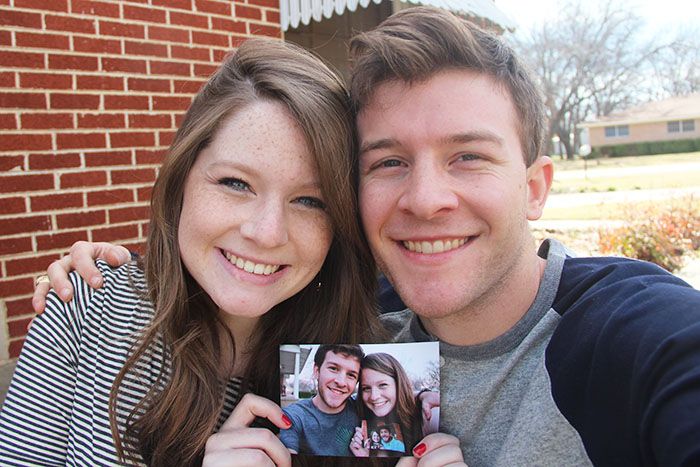 Do y'all have any special Valentines Day traditions?
Ps. You may have noticed my blog design has been refreshed! Yippeee! I've added a FAQ page to put some of the questions I am often asked via email/twitter/insta to make everyone happy! If you have any specific questions you'd like me to answer, shoot me an email (click on "contact" above) or tweet me.. whatever you want! :)