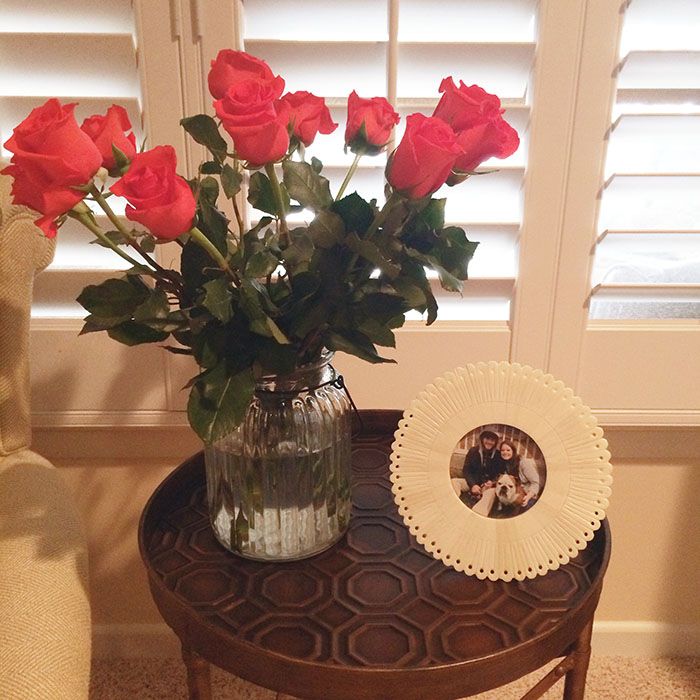 1. Fresh Flowers
Thanks to my
23rd birthday
and
Valentine's Day
.. I've been spoiled in the fresh flowers department. I love them so much and want them to stay alive forever. I think my dream life involves fresh flowers everywhere, always.
2.
The Darcy Swing Tunic from Anthropologie
Thanks to a gift card from Christmas, this little baby found it's way into my closet. I know a lot of people would probably not support the spending of this gift card on such a simple top... but it has been SO worth it for me. The top feels as if it was made for me, I just love the fit, the fabric, and the stripes. In the first week I had this top, I legitimately wore it three times without any shame or question. I just kept gravitating towards it. I know it will be a piece that stays in my wardrobe for years to come! It's so simple and looks great paired with a great statement necklace. At least I think so. :)
3. Blog Designs
Along with my own blog refresh from last week, I completed three others for
Emma Grace
(just her buttons),
Rachel
, and Dora. Today I'll be working on Jamie's blog.
4.
toneitup.com
This website looks intimidating on first glance with all the beach babes all over it, but I am LOVING their workout plans and videos. I've added so many simple moves into my daily routine. Really I'm just loving participating in things that go towards my
2014 vision
. It feels good to be moving in the right direction, and this website is helping!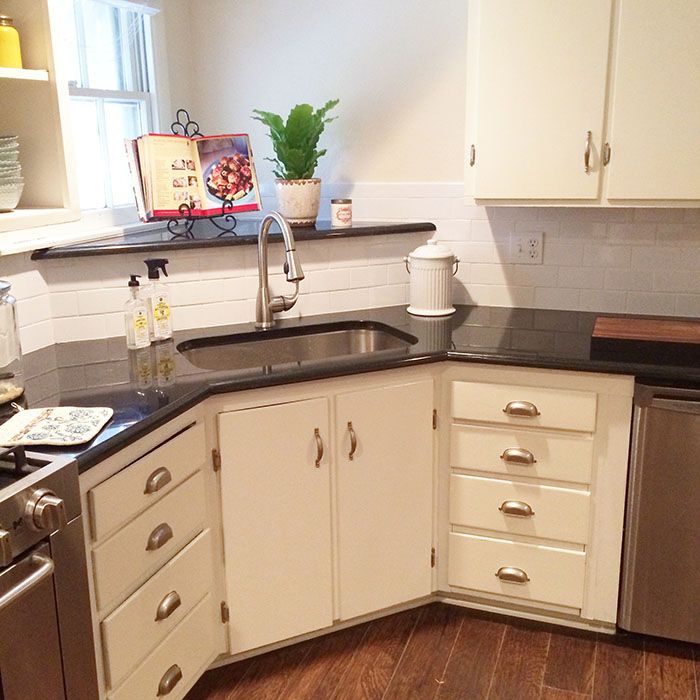 5.
Our Kitchen Renovation
I'm so excited to share full details soon, but for now.. just this little peek! :) It is truly amazing how much our home changed in just one week. The kitchen is now one of my favorite places to be!
PS. Stay tuned for a SECOND post later on today, and also, I'd love for y'all to keep sending in questions to be included on my FAQ page! Email me, tweet me, or comment them directly on the FAQ page!