Lately, we've been working really hard on eating healthier, and more than anything just being a bit more educated about what we put in our bodies. This is a process and a balance, but let's be honest... Spinkles cupcakes will always trump any other thing. :)
One recipe that I recently came across is from
A Beautiful Mess
, for a vegetarian taco bell dupe.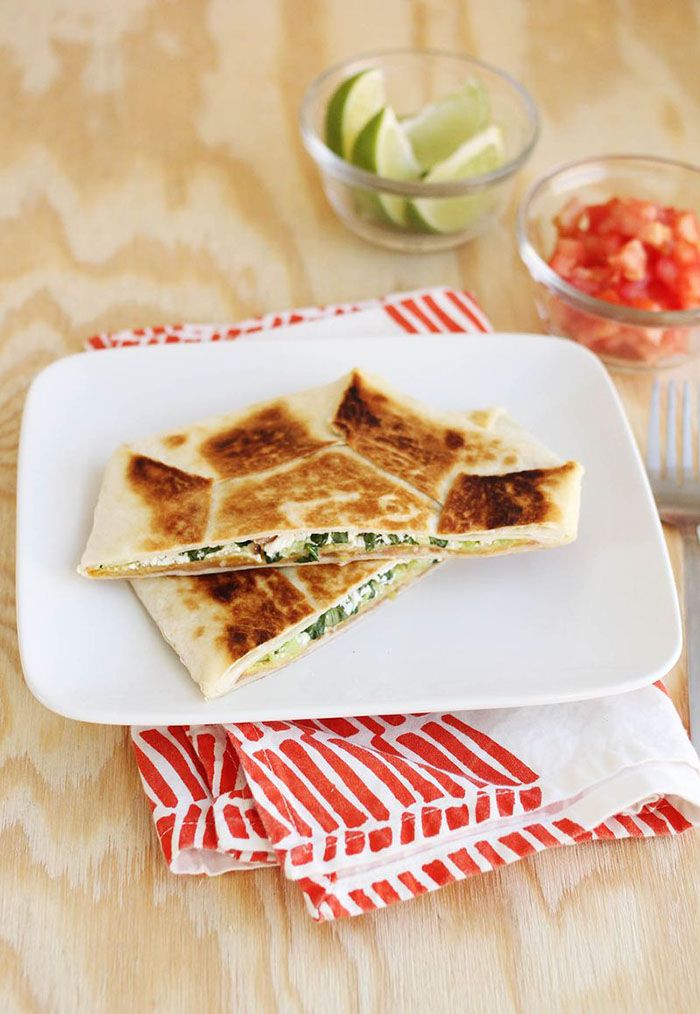 What I will share with you today is a simple way that we've been eating tacos, inspired by the recipe above.
Note: the biggest thing that I got from this recipe is inspiration to look at the selection of refried beans at the store and find REFRIED BLACK BEANS. Maybe it's weird, but I could eat them all day.
Victoria's Favorite Tacos
Ingredients:
Shredded Lettuce
Whole Wheat Tortillas (I love getting warm, fresh ones from Kroger!)
Refried Black Beans
Avocado
Lean, Ground turkey
Mrs. Dash All Natural Taco Seasoning
One Green Pepper
One Onion
Fresh Cilantro
(Shredded Cheddar Cheese if you want.. but we've mostly eliminated cheese from our diets!)
1. Brown the ground turkey, chopped onion, and pepper in a large saucepan on the stove. Use as much or as little onion and pepper as you desire. Begin heating your refried black beans in a smaller saucepan, keeping an eye on them.
2. Drain the excess fat off of the cooked meat, and mix in taco seasoning at a slow pace, determining how much is needed.
3. On your whole wheat tortilla, spread a base of refried black beans, then add some ground turkey/veggie mix, lettuce, and avocado. Drizzle with fresh cilantro. (You could also add fresh, homemade salsa instead of just cilantro, or also add chopped tomato!) YUM!
Literally the easiest, most delicious, and relatively healthy meal. I promise you won't eat this and feel like you're deprived of the good eats, eating rabbit food only. :)
Does anyone else have a healthy, yummy recipe to share?
Ps. Update: Louisa has accepted
Jack's invitation to prom
on May 3rd!! :)