Hi, I'm Victoria, and I've been in a major rut.
Yuck. I don't know what it is but I've been lacking inspiration in several areas of my life. "Spring Forward" kicked my tail. I've been bored during my workouts. Not felt motivated to dress cute. I feel like the more I've let it build, the worse it has gotten. Like, I don't know how I want to decorate a little spot so I decide to stop caring about our home and let the hamper overflow. Eesh. I don't know the reason for this, but I know it's going to stop this week.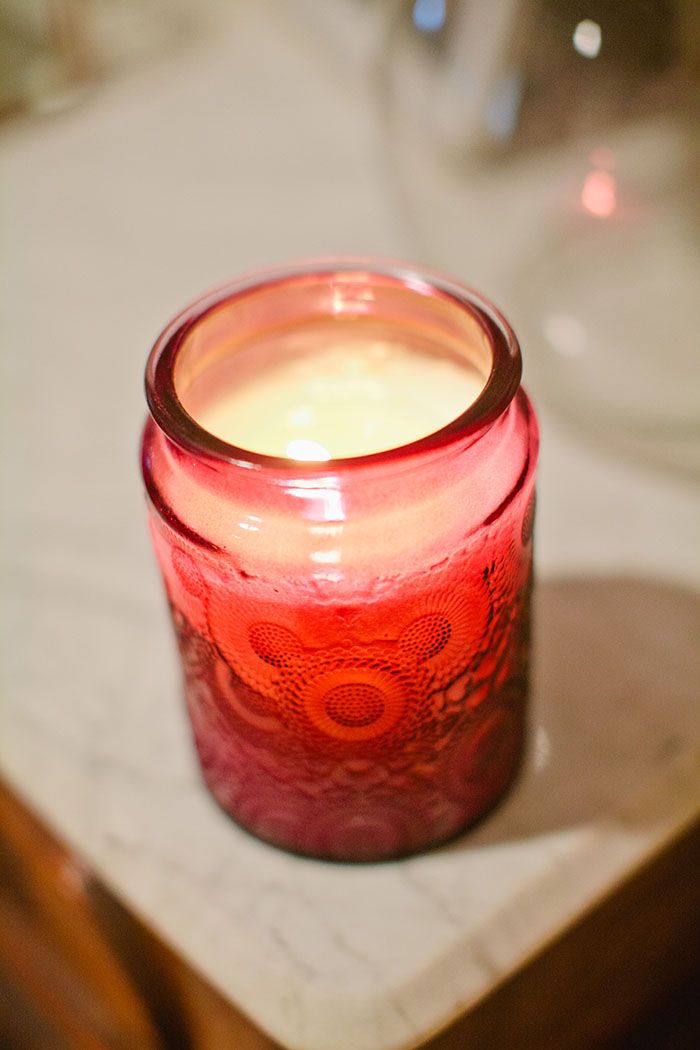 I'm going to focus my free time this week on getting inspired, brainstorming, and doing some new things. Does anyone else want to try with me?
Intentional time with Jesus, reading scripture, and reading other material that inspires me: I'm going to read through the book of John (my favorite gospel book) this week. There are 21 chapters so I'll read three each day and catch up as needed. This is more scripture that I usually process each day but when you're in a rut you mix it up (read that with a 90's rap backtrack).. when you're in a rut you mix it UP. I'm also going to read some favorite chapters from Shauna Niequest's books, and get pumped up to hear her speak next weekend at Hope Spoken
Try some new hair and makeup styles: I've been gearing up to learn using a curling iron (I've curled my hair with a straightener since early high school) and was super super super inspired by this last night. This blog is filled with a ton of overall style inspiration. I felt my love for neutral colors being encouraged as I read. I also plan on treating myself to a new lip product with my weekly money.
Learn some new Cleaning Tips: I have a full board of Pinterest tips that I don't apply, and stumbled across this helpful series last night. Even when it feels like nothing else does, I know that a clean house is going to leave me feeling inspired.
Clean the old things off of my to-do list: I have a pile of returns waiting to be dealt with, and a dress that needs to be taken to the cleaners. Plus I'm getting back two hours this week from not spending my time being annoyed at the Bachelor. Yikes.
Maybe this list seems huge, or maybe it doesn't. I just need a little refresh while I work on some big projects this week. I have lots of fun things to share coming soon!
Does anyone have any other advice for when you're in a funk? any tips to put the pep back in my step? :)