Use Grammarly for
proofreading
because it's what a smart squirrel would do.
Lately, I have celebration fever.
I would really appreciate more birthdays, baby showers, wedding showers, etc in my life. I don't know what the deal is. I'm just ready to get my celebration on. I also feel like my entertaining style is constantly evolving, and I feel like I've learned so much in the past year or so about hosting people.
When I shared the news about becoming an auntie this summer, I may have mentioned that there will be a family shower being planned! YAY! Although the shower will be a collaborative effort, I went ahead and called sister dibs on choosing a theme and hosting. :) There will be more planning soon, but I wanted to gather inspiration before figuring out plans for an invitation.
The gender of Baby Strader is remaining a secret until the birth, so my love for neutrals is going to shine all over this celebration.
Lots of things inspired me.. but I kept coming back to these photos from
Pottery Barn Baby
.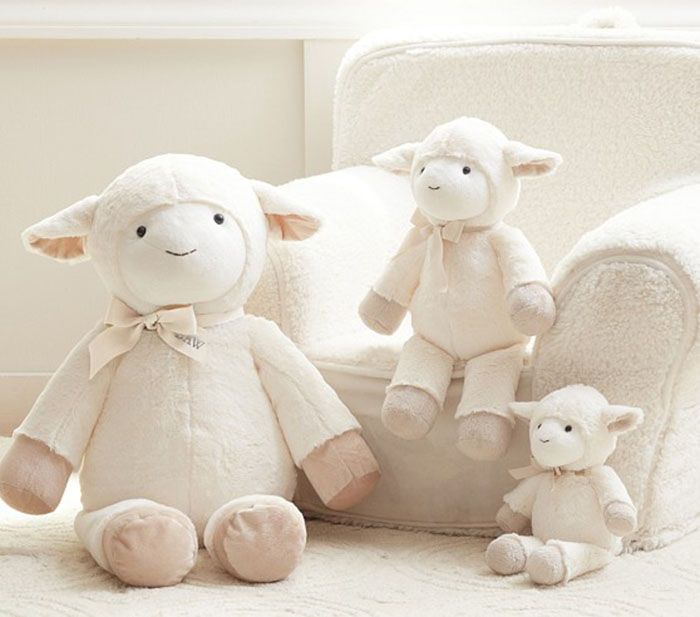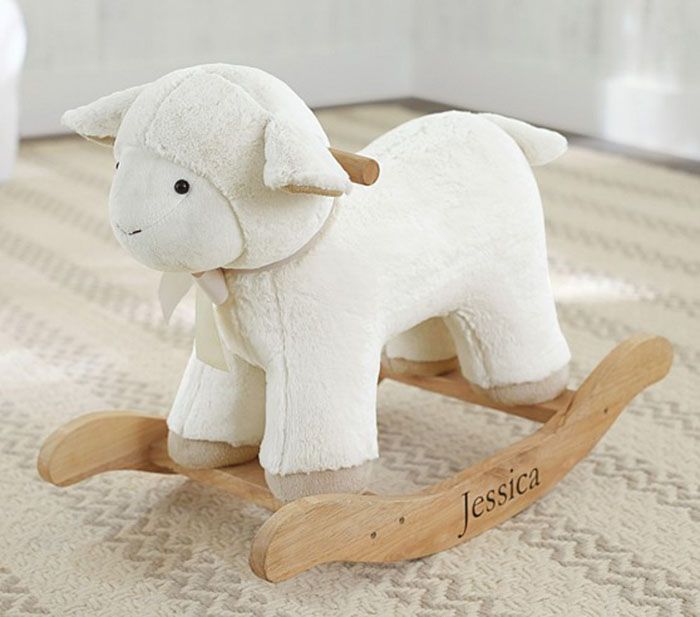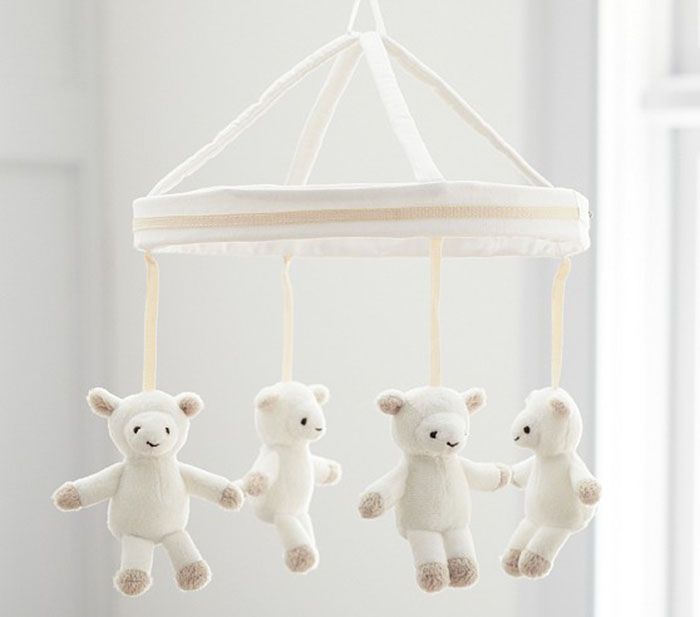 So basically I became obsessed with sheep. Note: Too much time spent on Pottery Barn Baby is VERY dangerous. I have found myself rationalizing that it would be totally
normal
to go ahead and make our guest room a nursery just for funzies. #crazyloon
Especially because I was gathering inspiration with the invitation in mind, the words
Please join us as we celebrate Sam and Kayce's little lamb
came pretty quickly. Some variation of that will be used, and I hope to share more about that soon. I was so happy to work with
Winifred Paper
on this project. I met Kelly (a gem!) at Making Things Happen last year, and I had been eagerly awaiting an opportunity to have her design some paper goodies for me! As I type I'm just staring at those baby sheep and can I just say that baby sheep are so cute. Okay good.
Some other random images that inspired me for the planning of the shower: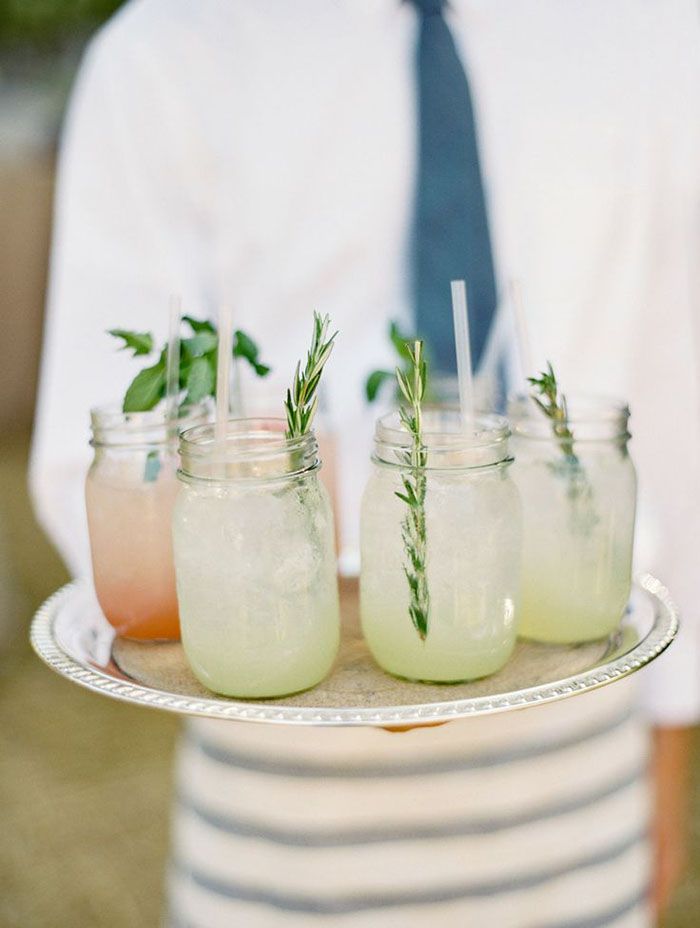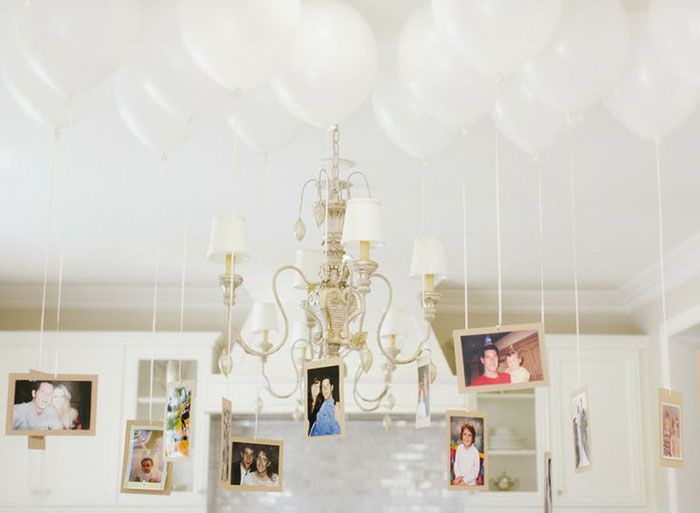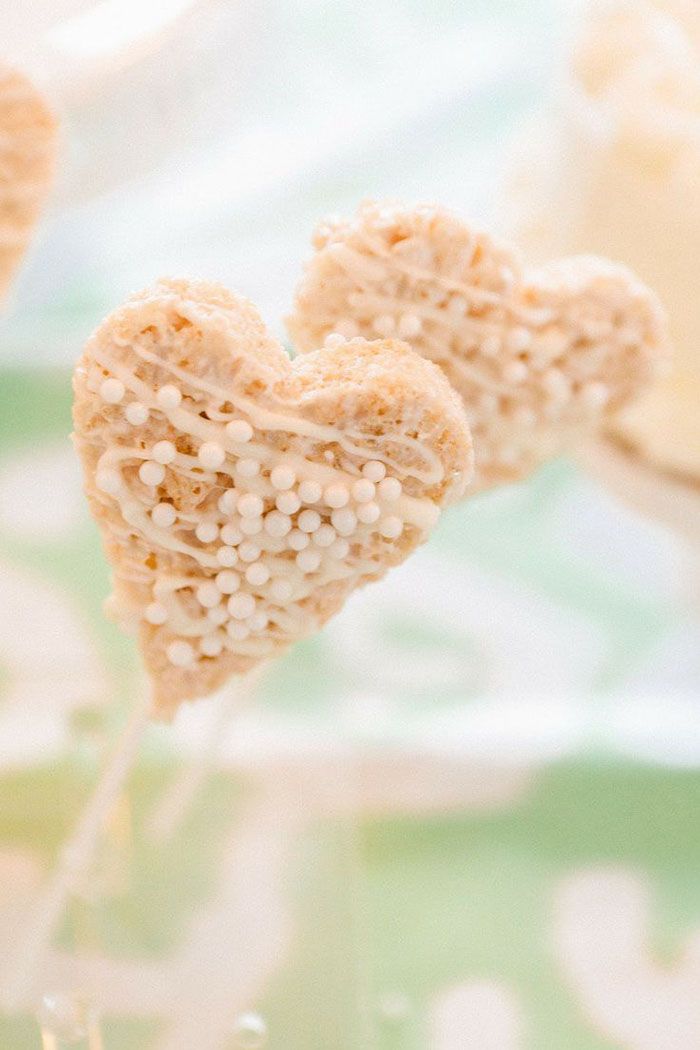 What do y'all think of my inspiration? Anyone have any baby shower hosting tips? I've been a part of a few but am looking to become a classy entertaining expert! :)

Ps Kayce if you're reading this... your shower gift is already in the works and I want to cry tears of joy over it. Okay yay!!!