I cannot get enough of social media this time of year. I know that's super contradictory to posts like this... but everywhere I look I see celebration.
My friend Kassidy, who is about to graduate from Texas A&M, put it well...
"
My newsfeed tonight= Engagements (4), Wedding showers (2), Baby gender reveals (2), Prom pictures (6), and graduation parties (3). SOOO MUCHHHH JOYYYY celebrating these many different milestones. It's not going to be easy saying goodbye to these incredible four years, but I know that every single moment has been lived to the fullest and I've learned something each and every day. Congrats to all of you fabulous people for whatever amazing things are happening in your life right now, seriously. Praise is befitting to a good God who lavishes us with gifts from above."
Yes. Love that. For me, this weekend meant celebrating the wedding of some dear friends.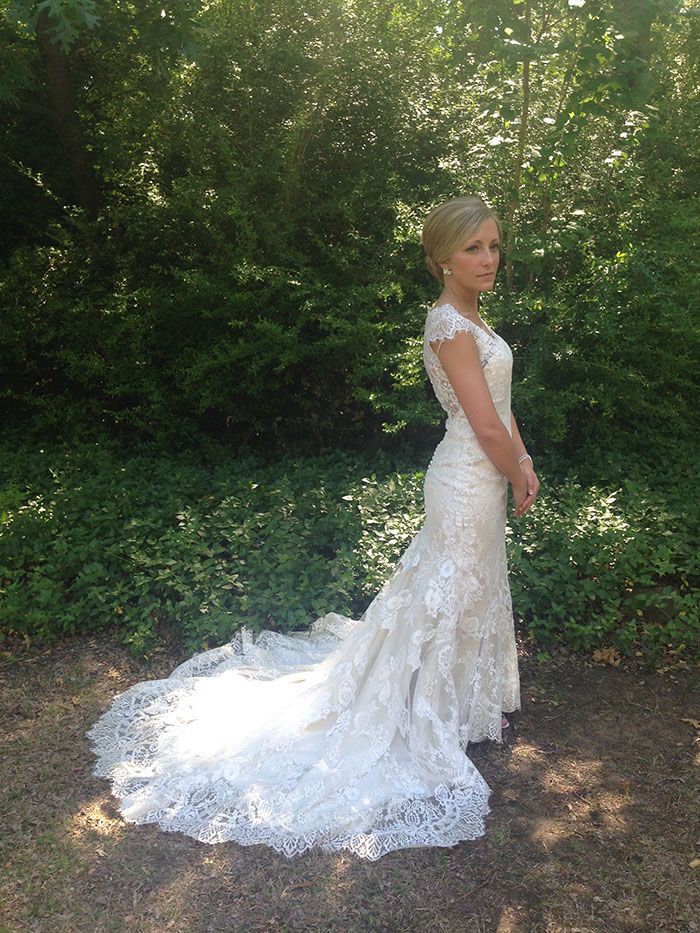 Here's an iPhone photo of the beautiful bride. She was poised and classy and perfect. It was so fun seeing how giddy she was to marry her groom.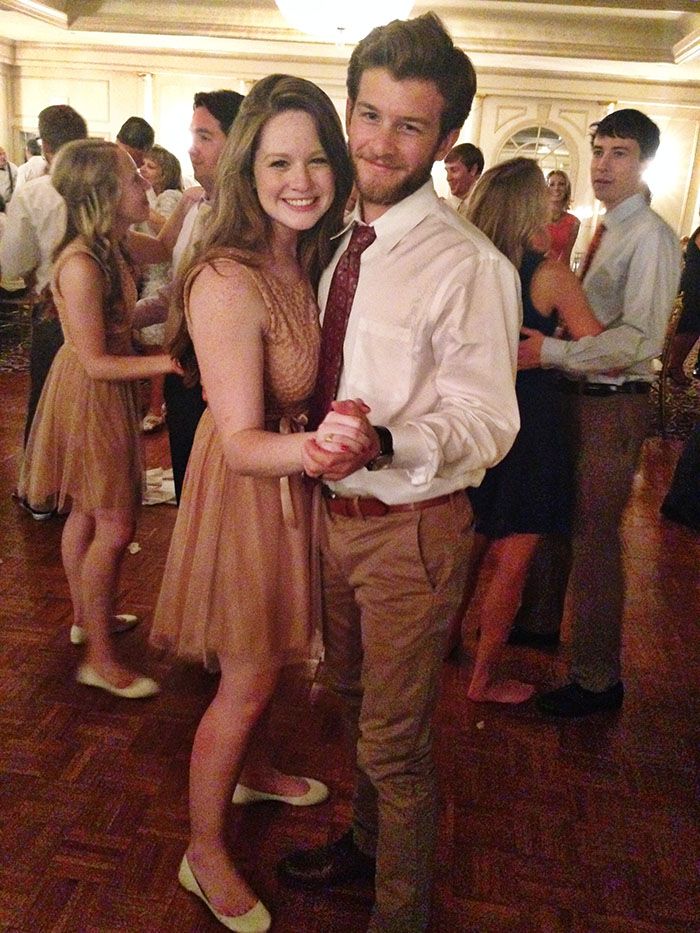 The wedding marked a semi-big milestone for us, too! I posted about this on instagram, but Ben and I have never really been dancers. We didn't have a first dance or any dancing at our wedding. We always skipped sorority events in college. Ben has always just not been a fan of public dancing and felt weird about it. I've been totally fine with that, but recently I had been wanting for us to give it a try. My sweet man was brave and kind to go ahead and go for it at the wedding this weekend. We had so much stinking fun! He said he liked the slow dancing the best because it's "basically just talking" :) but it really did make the whole event so much fun. I'm so thankful for how he tried something different to make me happy.. and I think we're now total dancing converts. :)
This weekend was also Jack and Louisa's prom! Do you remember when he asked her to prom?
Let me first say that I'm obsessed with this couple. I thought Jack wanting to use my blog as a part of their story was the best thing that's ever happened.. and following them on social media and seeing them really be joyful about their life in the Lord has been a blessing. They are totally precious!
Jack was so sweet to send me a few photos from the weekend!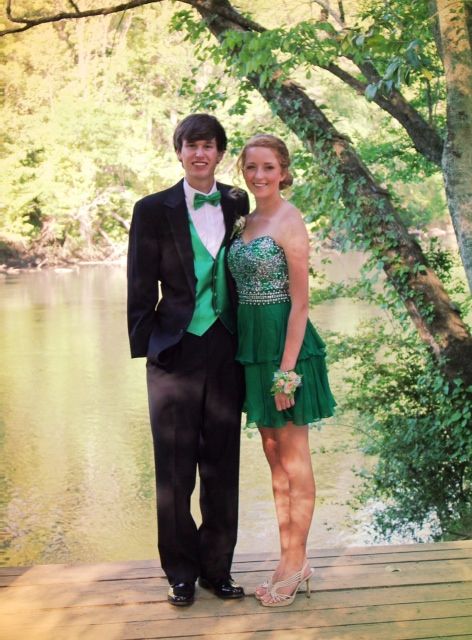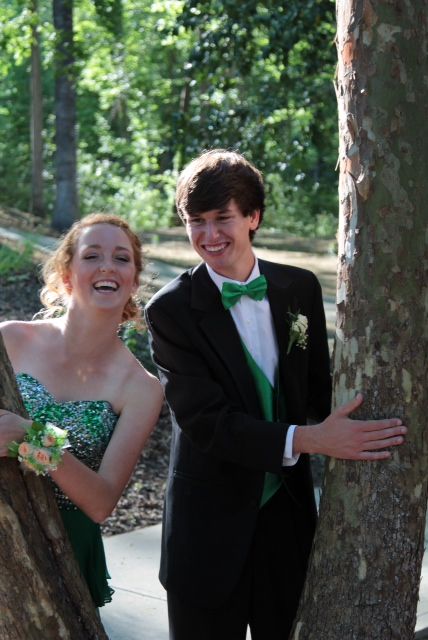 Aren't they the cutest?!?!?! Did y'all have anything fun going on this weekend? :)