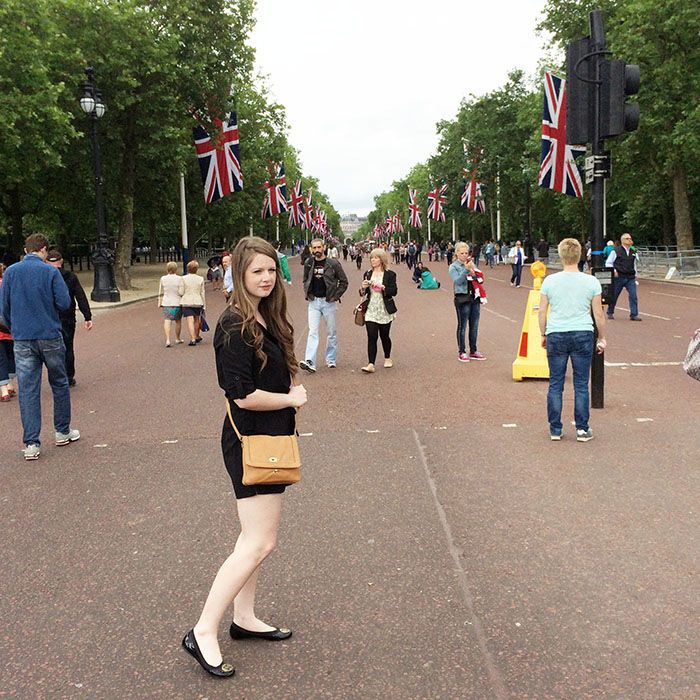 Hi! Long time, no talk! We arrived back in Texas on Tuesday after a long flight from Paris. My, my, my! I have so much to share about our trip. It was truly amazing. We loved every bit and experienced so much.
Note: If you've emailed me in the last three weeks, please give me a little grace to get back to you over the next few days! Thanks a bunch! :)
I can't wait to share a bunch about our trip- from what we did, travel tips (from some non experts haha!), and what were our favorite things. If you have any specific things you'd like to hear about, email me or comment! :) It was so sweet for me to read over encouraging comments from blog friends whenever I posted photos of our journey to social media. Thanks so much for those!
All of that being said, we're coming home to
a time of change and transition
. Again, thank you so much for your prayers and support through that. So basically this post isn't saying a whole lot. Before our trip, I had fallen out of the rhythm of joy and peace that I know I can hold close through my relationship with the Lord. He was there, and unchanging, but little old me had boogied myself into Funkytown. Hence the few posts on this blog. I've felt like I don't have anything to say. But I'm thankful for the turning point that our trip provided.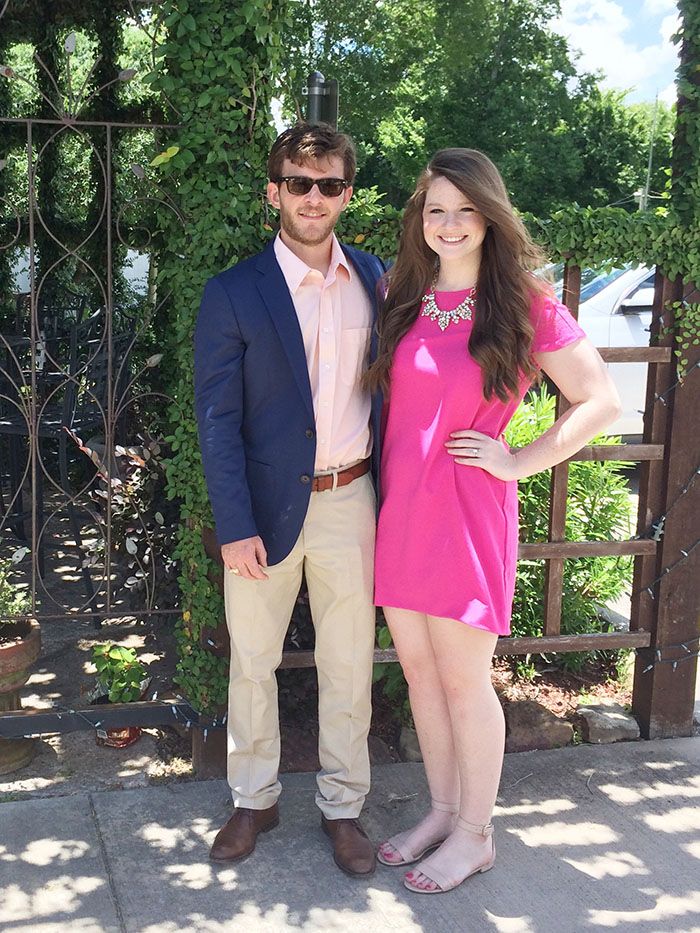 We're back in the US, and I'm back to posting and creating and sharing and connecting with people joyfully. I suppose this post is to express my thanksgiving to a lot of things, because I'm thankful for you sticking with reading a blog that sometimes posts. :)
I'm truly excited for what's to come. Next time you come to this blog, you'll be on London overload. Are you ready for this?!