Today's prompt: Tell us about a favorite tradition. It could be a family tradition or from a holiday, university, you-name-it. What makes it so special?
Last year, our first year of marriage, I was all about establishing traditions. Yes, they'll be much more fun when we have kids.. but for now, I think it's so special for us to have begun laying that ground work.
Last Christmas morning was my favorite moment of all time. Seriously, it was so wonderful. With so much extended family living around us, Christmas is a marathon of lots of fun and food and joy. I love it so much, after growing up with 3 people on this continent that share my DNA. Marriage is funny like that. But our own little Christmas was just the very best thing.
We woke up while it was still dark, kept our jammies on (well I kept mine on and Ben added layers!) snuggled our pup, and ate homemade Pioneer Woman cinnamon rolls. I am so thankful for this random silly photo that I snapped, because I truly cherish it.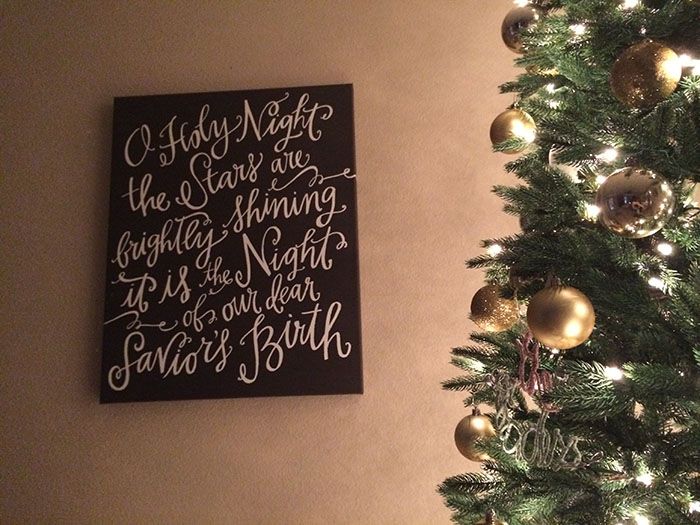 I'm already so ready for Christmas this year! Any fun traditions that we can borrow from your family?