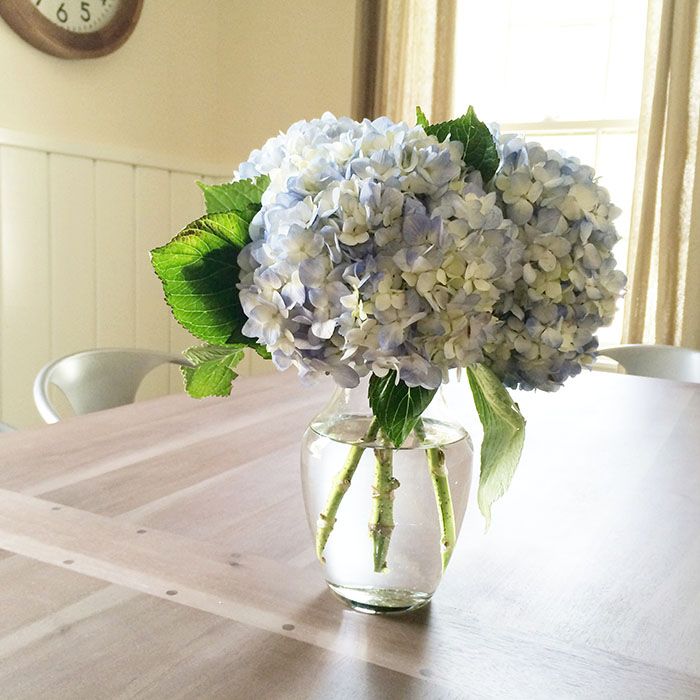 ...reading You and Me Forever by Francis Chan
...watching I just started watching Nashville, and man oh man.. obsessed is an understatement! HIGHLY recommend!
...
trying
to hold off on lighting my
pumpkin
candles until it isn't 95 everyday in Texas. I've been burning an apple candle.. but pumpkin is sacred, ammiright?
...eating my morning english muffin with peanut butter!

...pinning everyone that I follow on Pinterest seems to be a mama, because I'm constantly pinning baby clothes and creating false suspicion haha!
...
tweeting
I pretty much only
retweet others who are funnier and wiser than I :)
...going to see our dear friend Seth in Fiddler on the Roof tonight!
...loving my few new pieces of fall decor that make our living room extra happy, fall always makes me extra grateful for our home
...discovering well, I'm being reminded of what it feels like to have Ben gone all the time for football season.. aka dislike
...enjoying catching up with several old friends this week
...thinking about how excited I am to head to College Station in a few weekends to celebrate Aggie Ring Day for my brother in law and two of my best friends!
...feeling like I lack motivation this week.... rain rain (in my mind) go away!!!
...listening to my Kidd Kraddick app- obsessed!
...thanking the Lord for His sweetness in quiet mornings of prayer.
...starting to consider wearing my pixie pants even when it's so warm! Yikes!!!