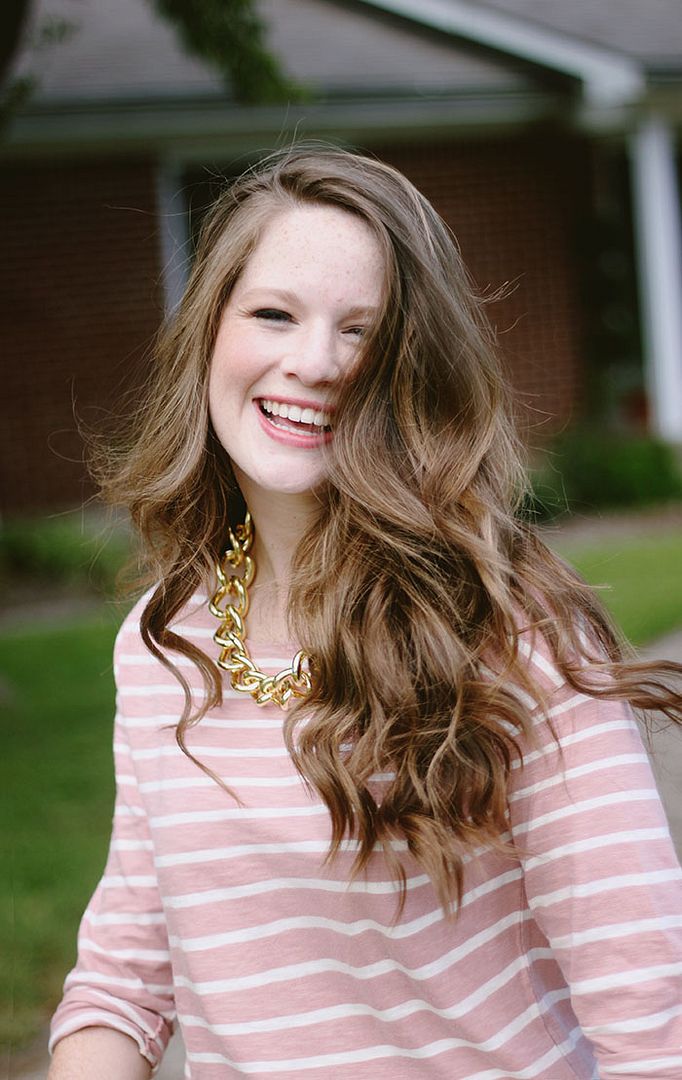 Y'all. I am GIDDY about September. By the time we get to October I'm going to be out of control. I know a lot of people love fall after the hot Southern summer, but I feel like Fall just gets me. I always loved going back to school shopping and getting my school supplies. I can't explain how weird it is to have not even seen the school supply section of Target this year. I already have my candle drawer stocked and ready with varieties of pumpkin scents, football season is so fun even with Ben's long hours, it's celebration of family and school spirit and (towards the end) all that we have to be thankful for and I seriously can't get enough. My J.Crew pixie pants and sweaters are smiling at me from my closet, just waiting on this Texas heat to catch up with my heart.
Now ending ode to fall... summertime slowed my productivity. Having Ben at home and the possibility for adventures every day d
oes that, and I wouldn't change it! ... but it's nice to get back into the swing of things with a real schedule.
Celebrate Ben's 24th Birthday
Research, Research, Research for my new project
Get back in my strength training game not quite back up to what I was doing before summer, but getting there!
Enjoy a little back to school getaway with the fam
less sugar (it pains me to even type this.... eeeeee!) let's be honest, I knew this wouldn't happen even when I typed it, especially with an immeasurable goal
September Goals
Continue Researching for my new project
Finally declutter our guest room once and for all!
finish my impromptu blog makeover
celebrate Aggie Ring Weekend in College Station- WHOOP!
try to be intentional with the evenings Ben is gone because of football
host something fun at our house.. I don't know what, but I've got that itch!
What do y'all have planned for September? Anyone else a fall-a-holic? :)