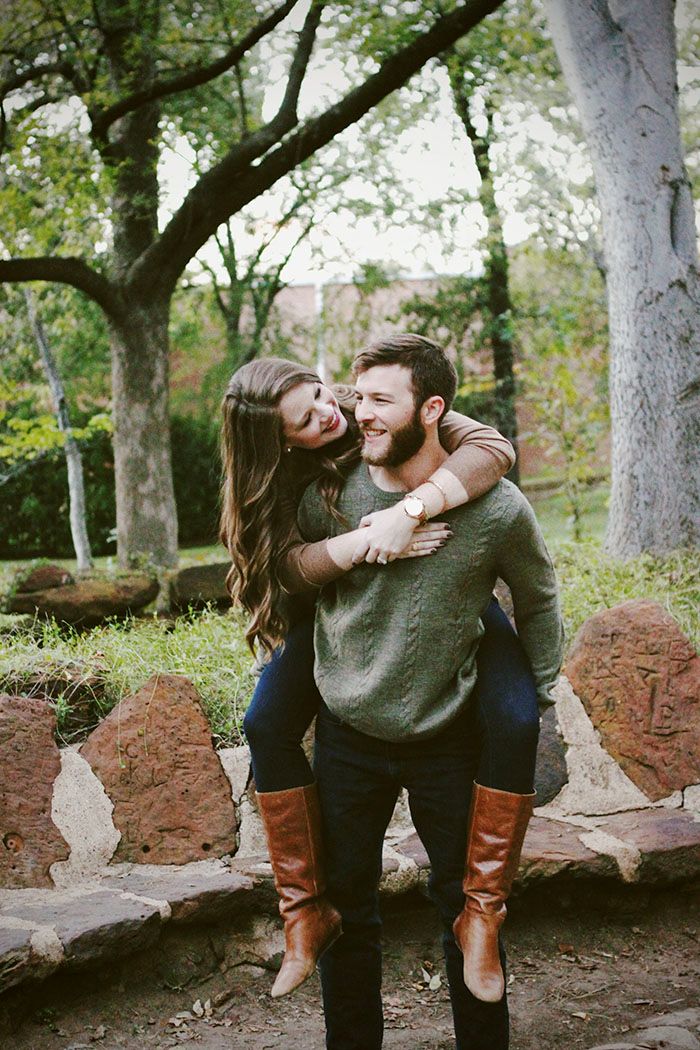 Photo by Katherine Klein
Complete and share my capsule wardrobe
Start gathering Thanksgiving table scape inspiration
Get back on my meal planning game (& maybe share a bit!)
love on those around me via pumpkin baked goods
*fingers crossed* pick up my completed tee shirt quilt
roadtrip to College Station for Theta Fiesta, the Ole Miss game, & my little's ring dunk
Capsule Wardrobe just didn't happen and I kept my eyes peeled for table inspiration, but didn't really find anything. I do have napkin rings though! :)
November Goals
Makeover my two favorite blogger's blogs (Nicole & Jamie!)
Clean out EVERY space in our home: (!!!!!)
Office (desk, armoire)
Laundry Room Shelves
Guest Bath Cabinets
My Closet & Dresser
Ben's Closet and Dresser(s) #diva #samesizesincemiddleschool
Master Bath Cabinets
Front Closet
Rejoice over getting my hands on a copy of Southern Weddings V7 (it's blowing my mind that I ordered V4 when Ben and I got engaged.. time sure does fly)
Be a part of the Lipstick Gospel launch team
Begin praying for the Lord to reveal His vision for 2015 for me
Maybe start Lara's goal setting series
Gather inspiration and execute this year's Thanksgiving tablescape
Host our Second Annual Thanksgiving dinner
finish all Christmas shopping
Wrap all Christmas presents
Finish addressing & stamping all of our Christmas cards
Set up Hot Chocolate Bar
Research and Plan our vacation for next Summer
Decorate for Christmas the day after Thanksgiving
Oh yeah and I actually have a job. Hehe! November is jam packed and I wouldn't have it any other way. This time of year lights my heart afire, and I want to prep everything for Christmas diligently to make sure that December is filled with 1000% celebration and joy only! Stress isn't allowed. :) In 2012 we closed on our house during the first days of November, finished college early December, I moved into our home, then we began buying furniture, finished wedding plans, and then got married just a few days after Christmas. Because of that... NEVER AGAIN. I am really passionate about making it a priority to plan for the holidays. I'll be the mom that orders the baby's Halloween costume the day they pop up on the PB Kids website. I know I'm crazy and I'm fine with it. :)
You may also notice that I want to clear out EVERY space in our home this month. WHAT? With the end of the year approaching quick, I want to declutter and set our little family up for success in the year ahead. If I tackle one or two spaces a week this is totally do-able. :) It's okay if you think I'm a total loony toon. :) I will also note that I'm going to begin praying now that the Lord will provide a clear vision for 2015. (2014 vision here) This year, having a vision and focus for all that I do this year helped me succeed in so many ways.
Can you tell I'm chatty today? I've missed sharing in this space and have some high hopes of coming back in full swing. There has been a lot about the blogging community that's been discouraging my lately.. but I'm leaving that behind me and focusing on the things and people that fill my heart with joy! Who's with me? :)
What are y'all thinking about November?