Let's take a look back at 2014! Shall we?
This month we also went from this:
To This:
Notable Posts:
I'm Going to be an Aunt
Southern Weddings Web Feature
Thoughts for My Daughters
Dreaming of Europe
2014 Vision
How to Budget for Christmas Shopping
We continued our Valentines Day tradition of a picture within a picture, I turned 23, and completed my real estate salesperson certification this month.
Notable Posts:
My Story
A Big Career Change
A Message from Jack
In March I created the illusion that I attend classes all the time- Sushi 101 at Central Market and a fullosophie class with The Southern Table! I also had the honor of being a bridesmaid in my friend Michelle's wedding.. her bridal shower was this month too! We also had our home photographed for
The Everygirl!
Notable Posts:
Goodbye, Rut of Mine!
Flower Arranging with The Southern Table
Spring is my least favorite season, and it's reflected by the photos and events (or lack of!) I have for these months of the year. I'm already brainstorming ways to add a little bit of pep into the season! I worked with Winifred Paper on baby shower invitations, picked out fabrics for my tshirt quilt, and we had the blessing of opening up our home a few times, including one that was
particularly special for me.
Notable Posts:
Our Home's History
When I changed My View on Social Media
Lessons from the Homes of Others
May
We started off the month celebrating Michelle and Caleb's wedding, so sweet! My dad bought his dream collector's car, I hosted a baby shower for my sister in law, and took photos of my friend Morgan and her pup, Millie. (RIP sweet doggie!)
Notable Posts:
Kayce's Baby Shower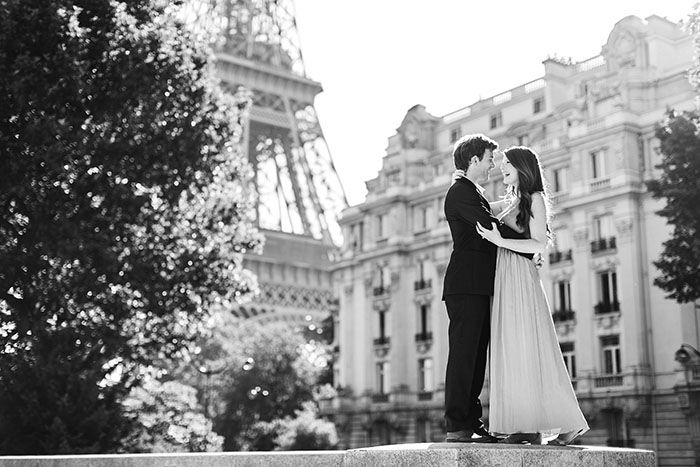 Photo By Lamour De Paris
June
This month we prepared for and took our trip to Europe. By far my favorite two and a half weeks of the whole year. I love traveling with Ben SO much. We have decided that we want to take our next trip to Europe during the first year of our firstborn child's life (whenever that is!) Call us crazy, but the idea of taking our babe to a bunch of fun cities is exactly what we have in mind.. I grew up traveling a lot as a baby, and really want to make that something special in our little family, too!
Notable Posts:
Almost Halfway Through 2014
We're Home
Trip Preparation
Aaaaaand that's the first half of 2014! Stay tuned! Ps these blog posts are probably just for me so it's okay if you didn't get this far, haha!