In August we celebrated Ben's 24th birthday, and shared a bunch of sweet times with friends. We took a mini vacation to Graham, Texas.. and had lots of little baby snuggles! Check out that baby foot! I die!
In October I got to attend my sorority from college's fall philanthropy event. It was extra sweet to spend time with my Theta family, and see my little dunk her Aggie ring. We also suffered a brutal loss to Ole Miss.. but I'll get over it because of a few sweet blog friends that call The Grove home ;) I also got my shirt quilt back (and teared up!!) and we took extended family photos.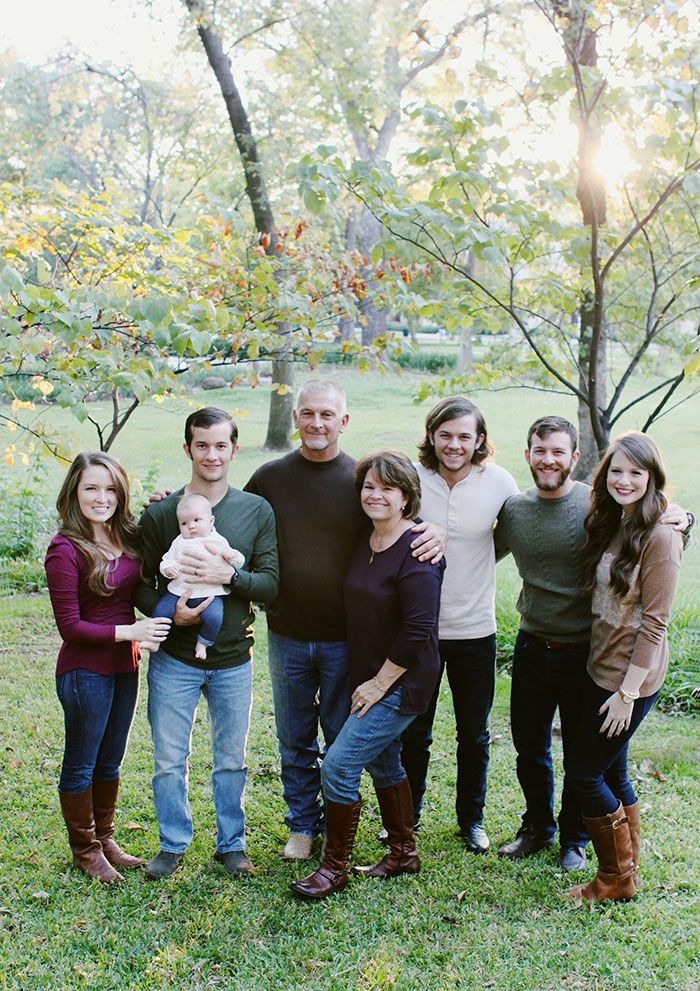 Image by Katherine Klein
November to me has come to mean Thanksgiving prep. I loved hosting in 2013, and this year we wanted to push the envelope a bit. We are lucky to have a bunch of sweet friends that feel like a true extension of family. We added them and more extended family members to our invite list for Turkey day.. and 20 people (and one infant!) were served Thanksgiving dinner in our home. That night brings my heart so much gratitude. I felt so truly loved and content. God has blessed us in abundance. We also got to take some fun photos at a Christmas tree farm with our friend Mary Clare, who recently started a photography business!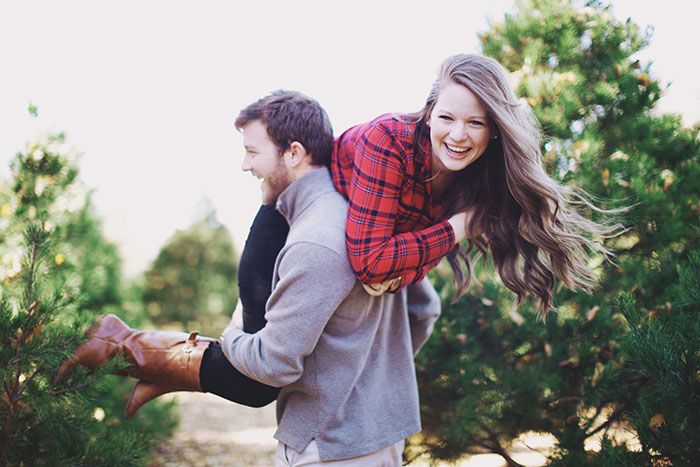 Image by Mary Clare Photography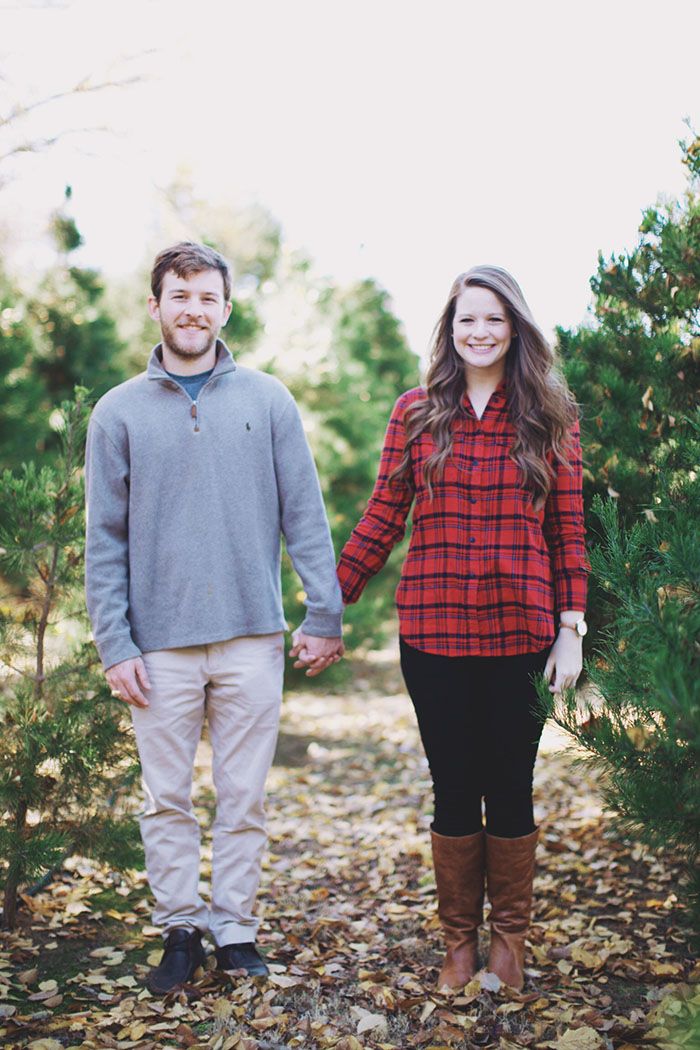 Image by Mary Clare Photography
Notable Posts: