I'll be back next week with my 2015 vision and goals, and the rest of my 2014 recap.. but for now, let's look at January goals! The last few weeks have been a blur of celebration and snow and not knowing what day it is. It's been so sweet but I'm heartbroken over how fast it's gone.. Ben goes back to his normal work schedule on Monday. Boo! However, the work on our bathroom starts that same day, so that will cheer me up! :)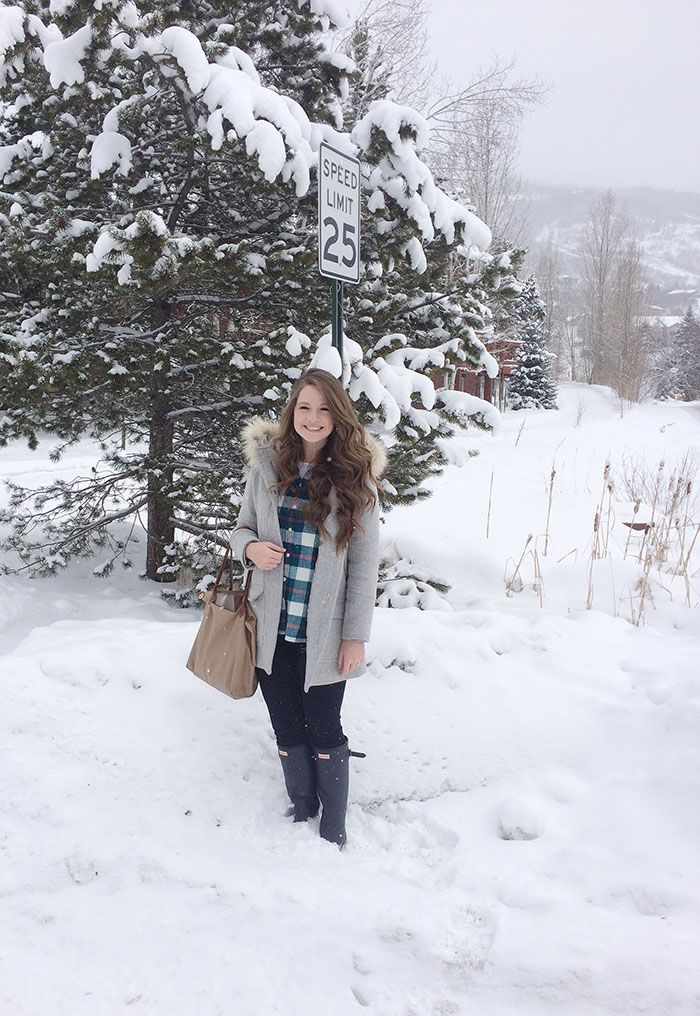 December Goals:
Declutter our Home
Mail Christmas Cards
Drink lots of hot cocoa with Benjamin Luke
Celebrate two of my brothers' graduations (Henry from Texas Tech & Zac from Texas A&M! Whoooop!)
Go through Lara Casey's goal setting series for 2015 this wasn't posted until just yesterday so I'll be following along in real time!
Dwell in scripture this holiday season, with the #SheReadsTruth Advent study
January Goals:
Start a Bible in a Year plan
Declutter our Home
Go through Lara Casey's goal setting series for 2015
Bathroom Renovation (order mirror, bathroom accessories, select paint colors)
Host Baby Shower
Celebrate Baby Dedication with our small group
Declutter closets
fill the empty frames in our gallery wall
Clean guest room after bathroom storage
Read
Making Things Happen
and
Unbroken
Make reservations and plan details for our Valentine's Day trip to New York City
What are y'all focusing on this month? I feel like I always dread January, the gloomy weather and Christmas aftermath... but this year the Lord has provided lots to be excited about! Our bathroom renovation, an out of town guest, hosting a shower, and a few other fun things to focus on. My plan is to declutter the rest of the house while the bathroom work gets done!