Hi! This week was such a whirlwind!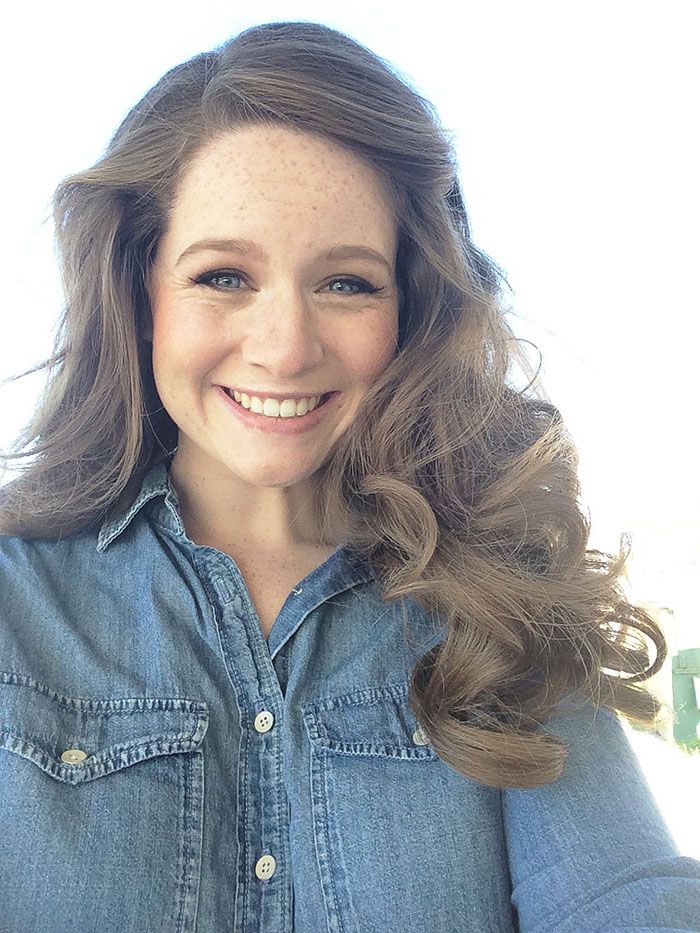 On Wednesday we did a little road trip to and from Austin (we left at 6:45 am Wednesday morning and got back at 12:45 am Thursday morning- yikes!) A few months ago my friend Emily at Southern Weddings reached out about Ben and I being the bride and groom model for one of the V8 shoots and I about died. I'm going to save my reflections on this wonderful day until the magazine is out for obvious reasons, but let me say this... these ladies are the real deal. Most fun day ever. I LOVED my big Texas hair and makeup look for the day! I also want to wear false eyelashes every day.
I mentioned in my
March Goals
that I wanted to do pushups and an arm routine everyday- lol. :) I didn't stick to this past a week or so, but I did find a happy compromise. I've mentioned
Tone It Up
before, but for the past few weeks I've been addicted. I've been working through their daily fitness schedules and call me crazy but I can see a visible difference in my muscles already. More than anything, these videos leave me feeling AMAZING and like I can take on the world. Couldn't recommend highly enough. The video above is by far the longest (usually I mix match to do 20-30 minutes of training) but I LOVE it. It's hard- I took a few minute break in the middle, but SO worth it. This kind of working out leaves me feeling so energized- as opposed to cardio when I feel completely zonked.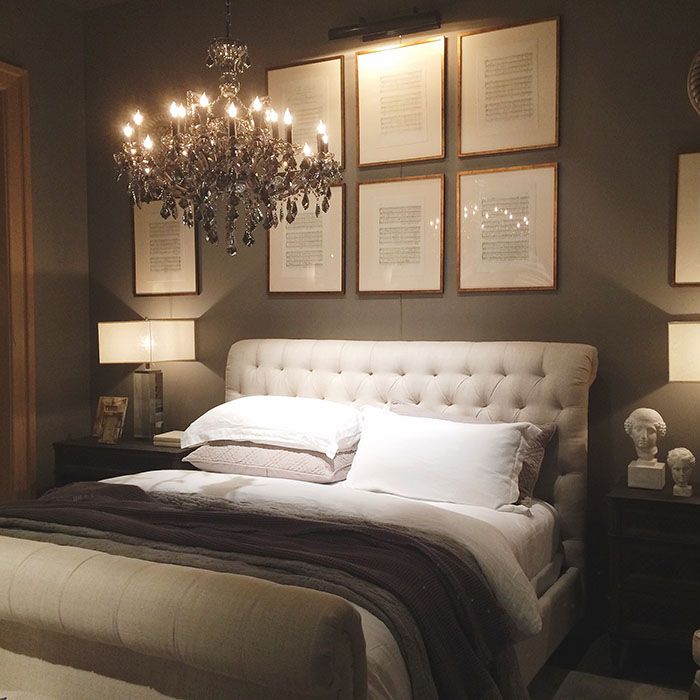 Last Sunday I went to Restoration Hardware (and Ikea. And Wetzel Pretzel.) with two of my besties! Being in the store is just such a fun experience- I love that style so incredibly much. Money tree: where you at? :)
I can't find an online link but Bath and Body Works has adorable pineapple candle holders in store. My love affair with pineapple things will never end!
What have y'all been up to this week?