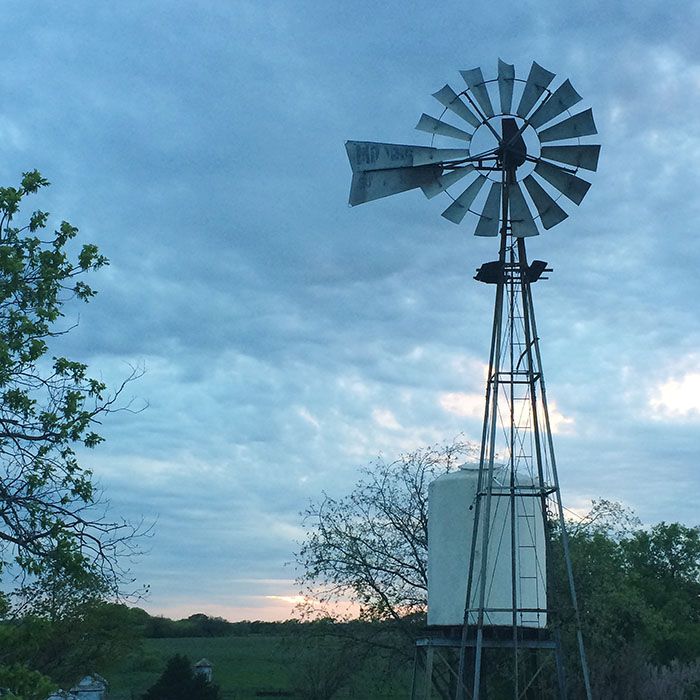 Looking back, I can't believe how much happened in April. Easter feels like YEARS ago. This time of year is always busy and filled with celebration and fun!
April Goals:
hear Leigh Ann Touhy speak at a banquet (I got sick and had to sit this out. BOO!)
get taxes out of my life for the next year
finish some finishing touches on our new office area
figure out our summer vacation plans & finalize
keep up with the Tone It Up weekly schedule (literally obsessed!)
do some serious spring cleaning
enjoy our yard
Even after sharing
here
, we're still working out some major kinks in our road trip plan. We realized that with the length of the trip we're wanting to take, it could end up being seriously pricey, and the whole road trip idea was inspired by the desire to make this year's trip more frugal. I'll keep y'all posted! Spring cleaning has been so incredibly refreshing for me, cleaning out tedious little spaces that get cranky so easily (looking at YOU, desk drawers!) has changed my life!
May Goals:
keep on toning it up
finish up spring cleaning; dining room cabinets, clean dishwasher, guest bedroom aka storage palace
celebrate a friend's birthday at a fun
be a part of an Anthropologie summer fashion show (SO fun!)
get to be a part of the official adoption day for some close friends of ours (!!!)
Pick a bridal shower theme + invitations for Kristen's celebration
celebrate Liz's graduation from grad school
navigate Ben's last month of work before a full fun summer
What do y'all have planned for this month!?