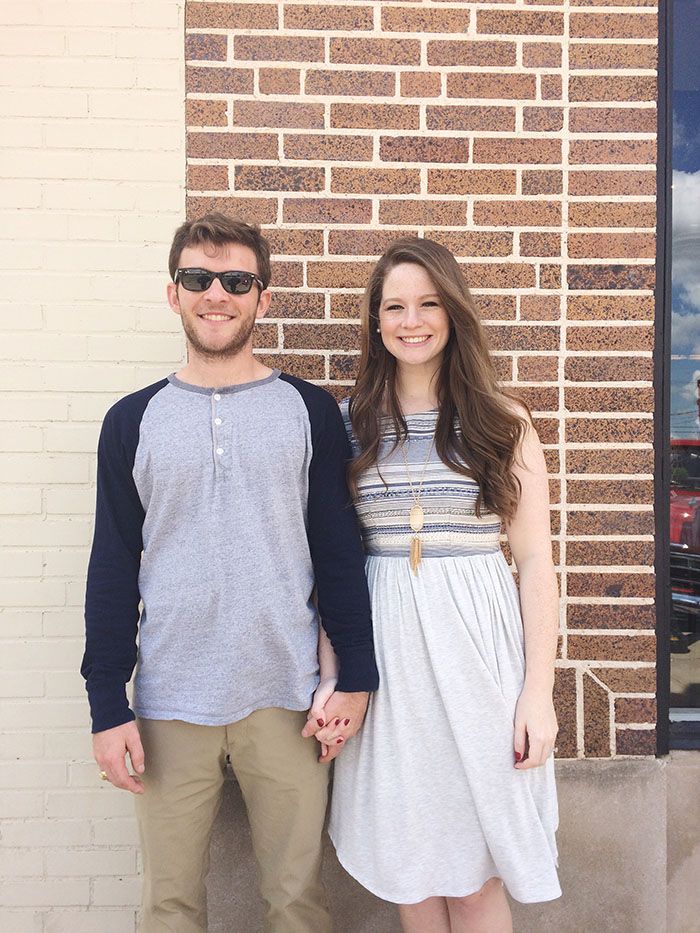 This weekend we ventured north to Oklahoma to celebrate the engagement of one of our dear friends, Kristen, to Micah! We road tripped with our other close friend, Susan. In our plan making, we decided on a whim to head to Oklahoma City a few hours early to explore. It was quite timely because just a few days before Southern Living's newest issue featured a guide for OKC shopping. We started at a cupcake and coffee spot, Cuppies and Joe. True review = nothing to write home about.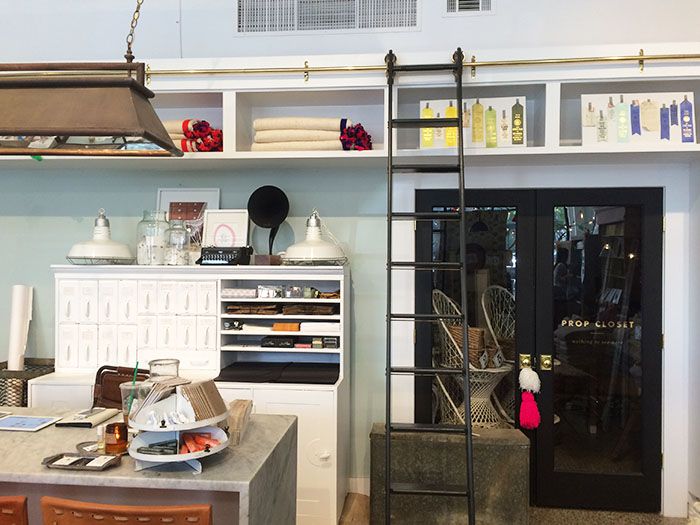 The shops featured above were all ones we found out about through Southern Living. Our favorite was Plenty Mercantile, but the others were fun too. The westerny decor shop above just FELT like a Texas summer. I couldn't put my finger on why, other than the country music, and then realized it was the really cool ac! I'm sure not ready for the hot Texas summer yet!
We then stopped at Kitchen 324 to get a gift card for the happy couple and ended up trying a few sides as an afternoon snack. I could just tell this place was so yummy and I loved the overall design. Just a fun place! I'd love to go back for a full meal.
Then it was time for the main attraction! :)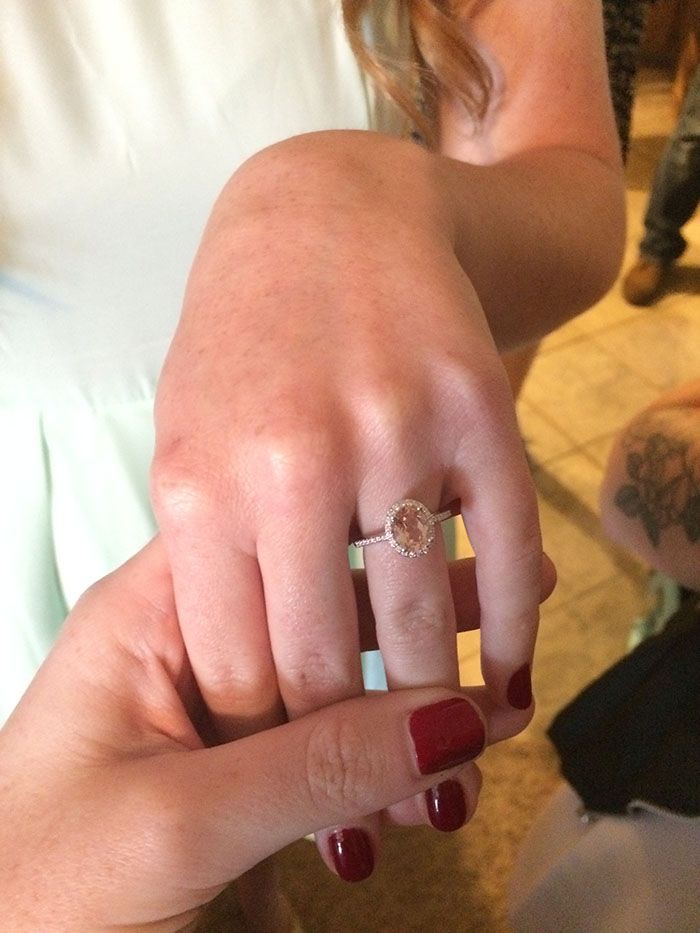 Kristen's ring was/is beautiful!!!! Go Micah!!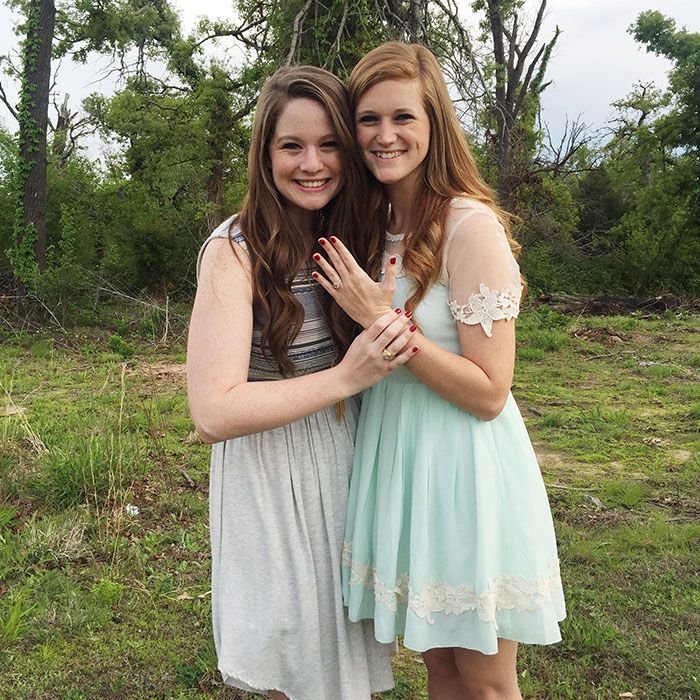 I started to dig up some old photos of Kristen and I to include in this post but we can save that for closer to her wedding. :) Getting to celebrate the engagement of this friend was truly such a gift. Kristen and her sister Liz are two of my oldest and dearest friends. We've walked through so much life together and we consider them an extension of family. Last fall, Kristen and I had a really awesome Skype conversation to try to dig into what it really means to love someone- I had been looking forward to talking through Kristen's feelings about Micah and didn't expect for Ben to end up crashing the conversation.. but he did. Ha! Basically it was something I will cherish forever, being able to sit beside the love of my life and sharing with one of our closest friends about the realities of marriage. When we hung up that day there was no doubt in either of our minds that Kristen would one day become Mrs. Keeney! (actually, if we're honest I was pretty sure the first time I met Micah.. his sense of humor fits in perfectly with their whole family!) So enough rambling.. I was really glad to get to celebrate this friend. Kristen was completely surprised by the timing of the proposal, and REALLY surprised that Ben, Susan, and I made the trip up. So many tears. THE BEST!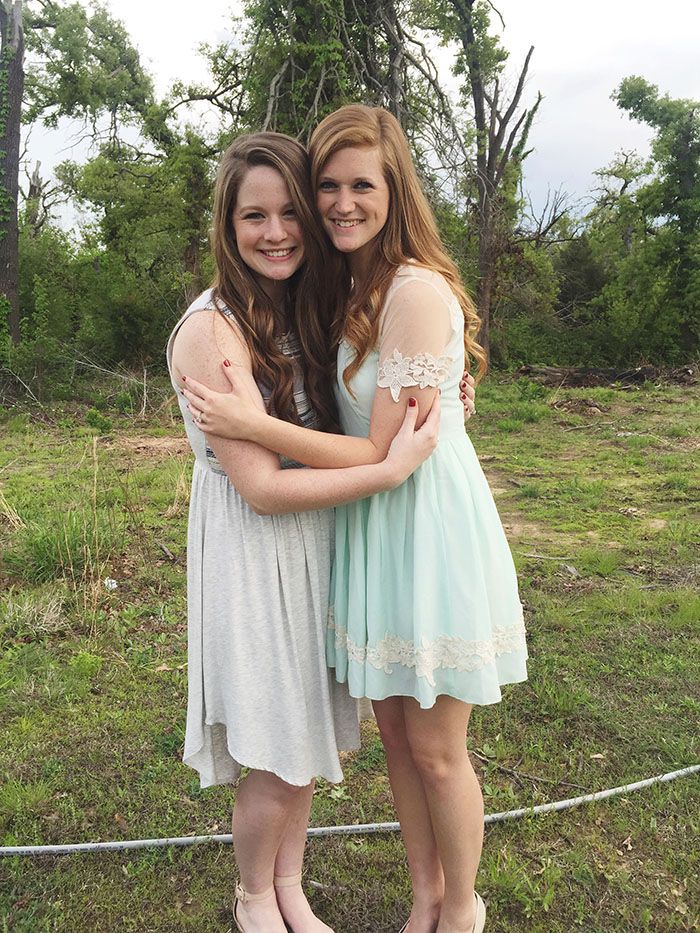 We got back from Oklahoma at around 11.. and I got the wild idea to nap for an hour and then stalk (freaking) #LillyforTarget. I have such a love hate relationship with the whole concept. I've loved Lilly for years but don't love that they sacrificed the quality to make a mass market collection. I know that sounds COMPLETELY snobby and awful but I do. Yet I still wanted stuff. Haha! I also hated it because the whole thing was terribly stressful! I'm still not 100% sure of what items I got, about 10 orders went through but I only got one confirmation email. But when I look at my account its like dresses galore! So who knows! I may have some goodies to share so if you missed out and think we're the same size feel free to email me in a week or so. :) After staying up till literally 4 am (I am a loon!) it was really sweet to sleep in and enjoy a slow morning with Ben. We missed being at church but it was needed rest after the long day yesterday and my decision to be a complete wacko.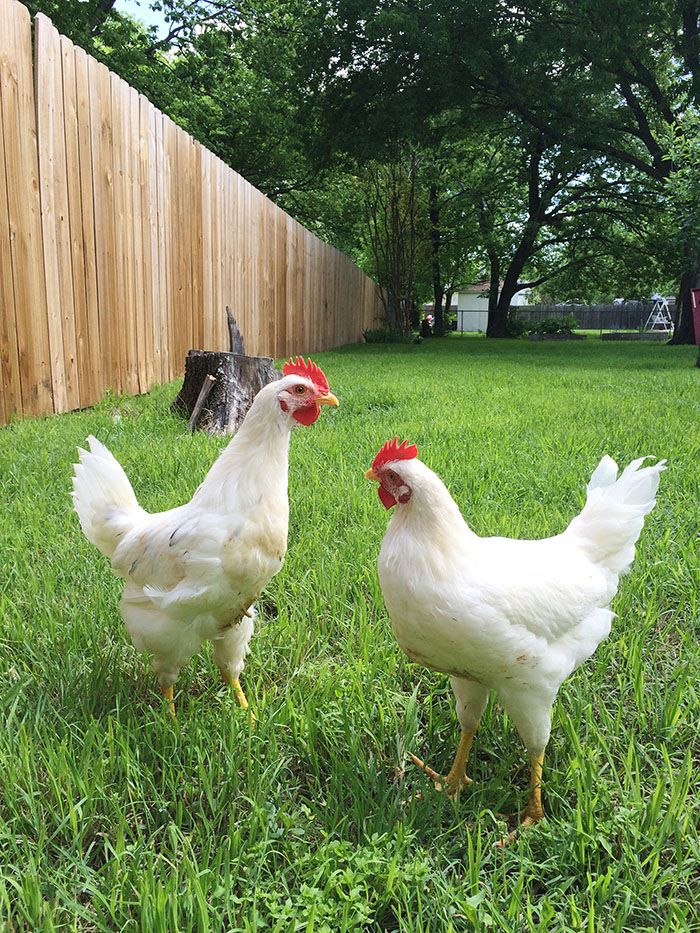 We let the roosters eat some backyard grass, and then got ready for our extended family reunion! It was a perfect afternoon outside eating, chatting, and most importantly getting so many sweet snuggles with my baby niece. We then finished out the weekend with some of our best friends from college, eating delicious Mexican food and meeting Mosby the new puppy!! The cookie cake was to celebrate Kayla winning our Bachelor bracket from last season (#late) which was so fun. We're going to do it again and I'm so excited about it!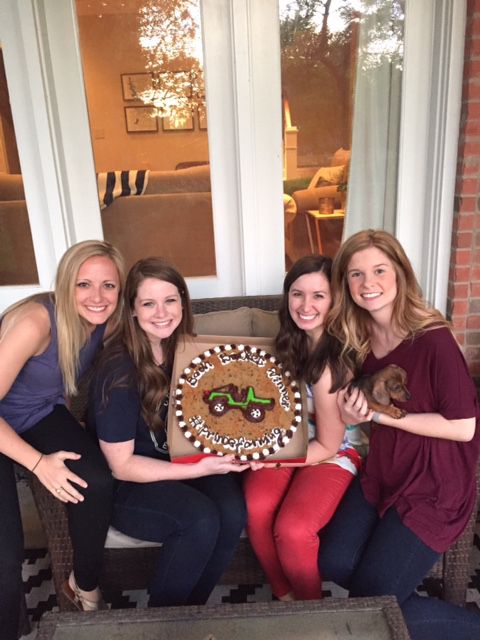 Such an incredibly sweet and full weekend! Hope y'all had a good one! :)