I have started getting a pretty good amount of emails from companies looking to partner with me to share their product with the world. I really want to approach this with integrity and only share things that I would support ordinarily, and to not spam you sweet friends with products.
That being said, I was pleasantly surprised to see an email from my friend Cassie (a fellow Texas A&M Theta) who is a student at Denver Seminary, and works for
Trading Hope
. This company already had my attention, simply because I was being contacted by someone whose judgement I trust.
The label on the beautiful products says it all: This product stands for dignity, purpose, and community; our products are pursuits of providing hope through business and act as a bridge between here and there.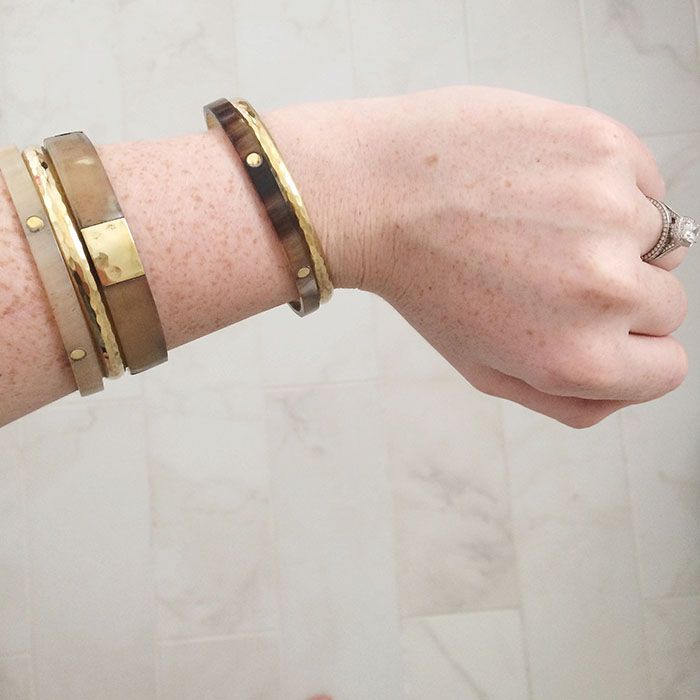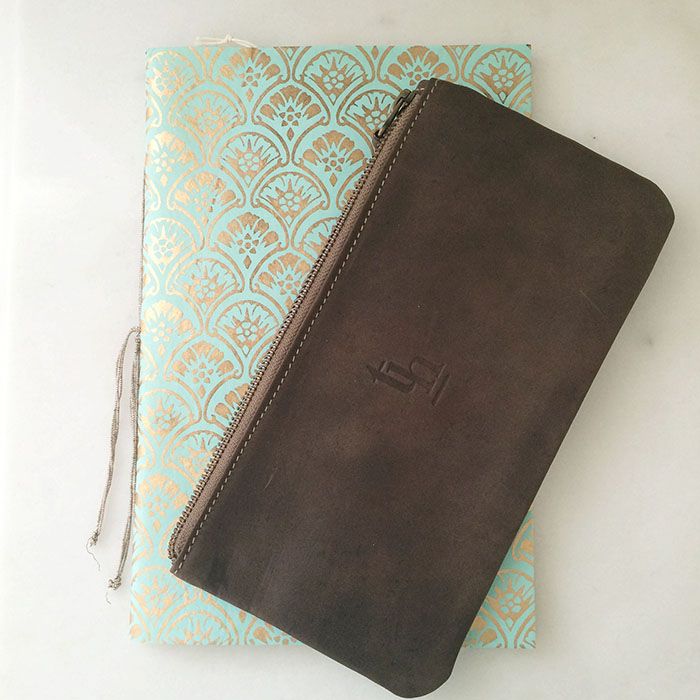 I am THRILLED to share that I am hosting a GIVEAWAY for a $50 credit to Trading Hope! Cute the confetti! There are so many beautiful, wearable pieces and you can feel great about where they're coming from.
To enter the giveaway, please head over to my instagram
@victoriastrader
.
SO MUCH FUN! I can't wait to see who wins! :)