What? And in one month. I know. We're crazy. Let me explain. When we were working through planning our trip throughout the South, we quickly realized it would cost just as much as it would to stay anywhere else in the world. Making the only budget difference the actual plane ticket cost. Which is $$$! However, involvement and business with the travel industry is heavy on my side of the family.. and long story short... we were gifted the flyer miles to get ourselves to and from Rome. CUE EXCITEMENT HEART ATTACK!!!! Literal tears. We woke up Saturday morning not sure what we wanted to do for vacation, and went to bed that night with two tickets to Rome booked!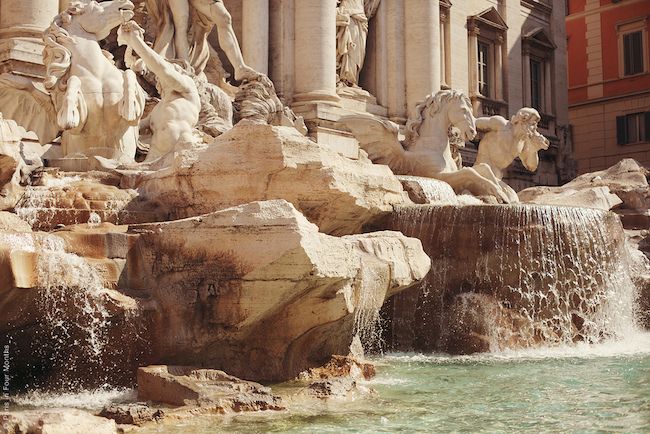 We'll be gone for 17 days (one more day than our England/France adventure last summer!) and plan on visiting as many wonderful cities as we can. A Southern road trip is still on our list, but with these flyer miles we realized that because we're young and childless, we need to seize this opportunity!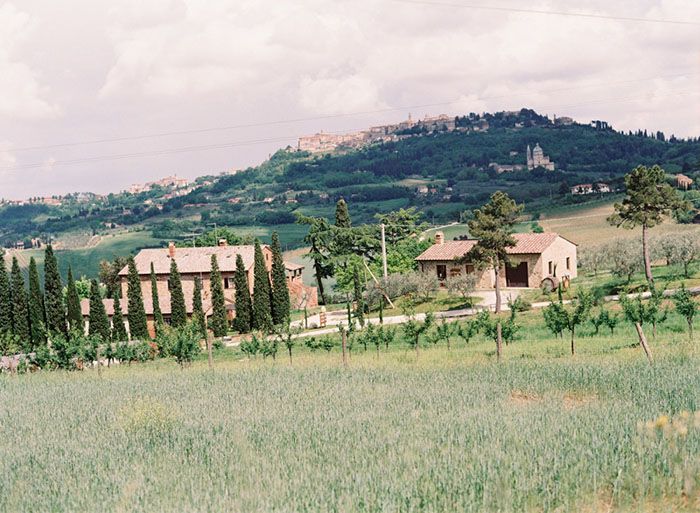 Right now my biggest priority in planning is to pick which cities we'd like to visit. Right now we're for sure going to be visiting Rome, Venice, Florence, Tuscany, and Portofino. We're also trying to pull off a few days in Zurich. Other places on the table are Cinque Terre, Milan, Verona, and Lake Como. EEEEEEEE! We are so giddy about getting to travel together for an extended period. We still talk about last summer almost daily.
It's super out of my comfort zone that we leave in a month- so if you need me I'll be over here planning each and every detail like crazy! This is where I need your help! If you've been to Italy and have any tips/places we need to go.. PLEASE let me know! :)
Thank y'all so much for always celebrating with us! YAY!
Images from
here
,
here
, and
here
.