I've really enjoyed sharing my random thoughts in blog posts, but I've actually been thinking of moving them over for Wednesdays. For me, Fridays always start with breakfast at the local "diner" (not really a diner but I don't know what else to call a small town, family feel eatery) with my father in law, brother in law, and Ben. Then I often get a workout in before the rest of the day's events. Usually Fridays are busy and I think it might just work better to share on Wednesdays. What do y'all think? :)
Lately I've been kind of confused about the future of my blog in general. I love recording little things and creating a sweet online scrapbook to look back on, and I've been so blessed by so many opportunities over the past few years to connect with others. It is my genuine hope that you're encouraged by what you read here... but over the last few months I've noticed a real drop in my ability to meaningfully connect with readers here, and over instagram. I know it's silly.. but it makes me sad to think that someone's reading on the other end that I don't get a chance to get to know well! The last few months have been chock full of uncertainty for us, and I'm sure that's been evident in my blog content. But if you're out there.. tell me hello!
Anyways..
I've been 1000% wedding obsessed over the past few months. After our own wedding, I thought my desire to constantly view beautiful weddings and more importantly, beautiful love stories would falter. If anything, as my comfort in my marriage has grown, I've anticipated weddings more and more. If you've been reading my blog for any amount of time at all, you know my wedding publication of choice is
Southern Weddings
. They recently shared their
new office space
and it's so incredibly beautiful. This is me, wishing it was normal to hang wedding photos of strangers above my desk. (Monkey with hands covering eyes emoji!)
Another reason I've been especially excited about weddings lately is these two..
Isn't this image by
Mary Clare Photography
gorgeous? YEP. IT IS.
These two are so stinking perfect for each other and I'm just thrilled to be a part of their big day.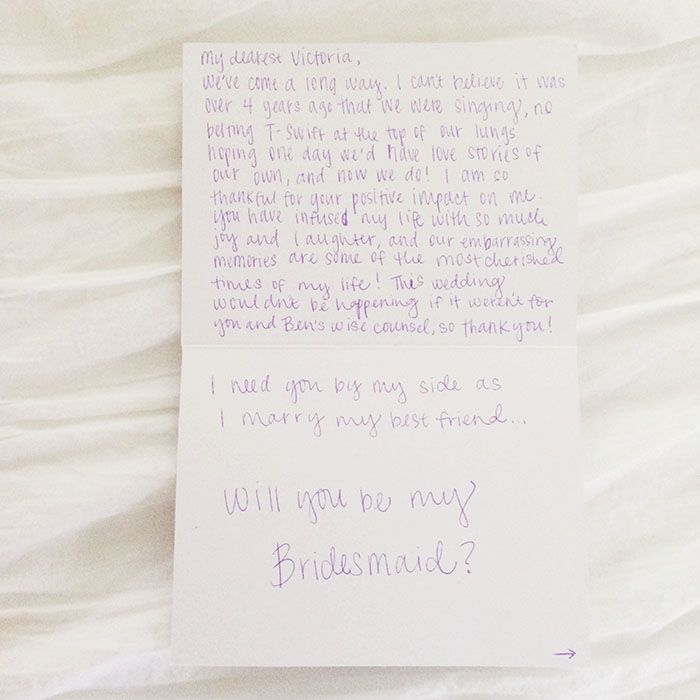 In other, still sort of wedding related news... my talented friend
Meredith Teasley
launched her new website today! She's an amazing photographer in Nashville. Go check it out!! :)
Does anyone have any tips on packing for long trips in small bags? I've considered trying to pack only carry on for our
trip to Italy
in two weeks. I've made my packing list and honestly feel like I want to take a majority of dresses.. and rolling them up I might be able to pull it off. It's all my toiletries that kill me! Even simplified.. and shoes!
Happy Wednesday!