I'm in full on travel planning mode over here! I think we've finally picked the cities we'll visit (Rome, Venice, Cinque Terre, Florence (with trips around the Tuscan country from there!), Naples, and a day trip along the Amalfi Coast (pictured above on one of my favorite blogs!) This trip feels like a complete dream. It's been a hard season for us and we're really grateful for our ties to Europe that make a trip like this possible. I think a lot of times through blogging/social media I'm guilty of painting a picture that life is all sunshine and rainbows.. and don't get me wrong- we're incredibly blessed. But this will be a much needed break from real life!
Southern Weddings
shared some behind the scenes
(like the photo above!) from the shoot we were honored to be a part of in Austin. Y'all. IS IT NOVEMBER 8TH YET? I've never wished away time like this before ;) except maybe our engagement!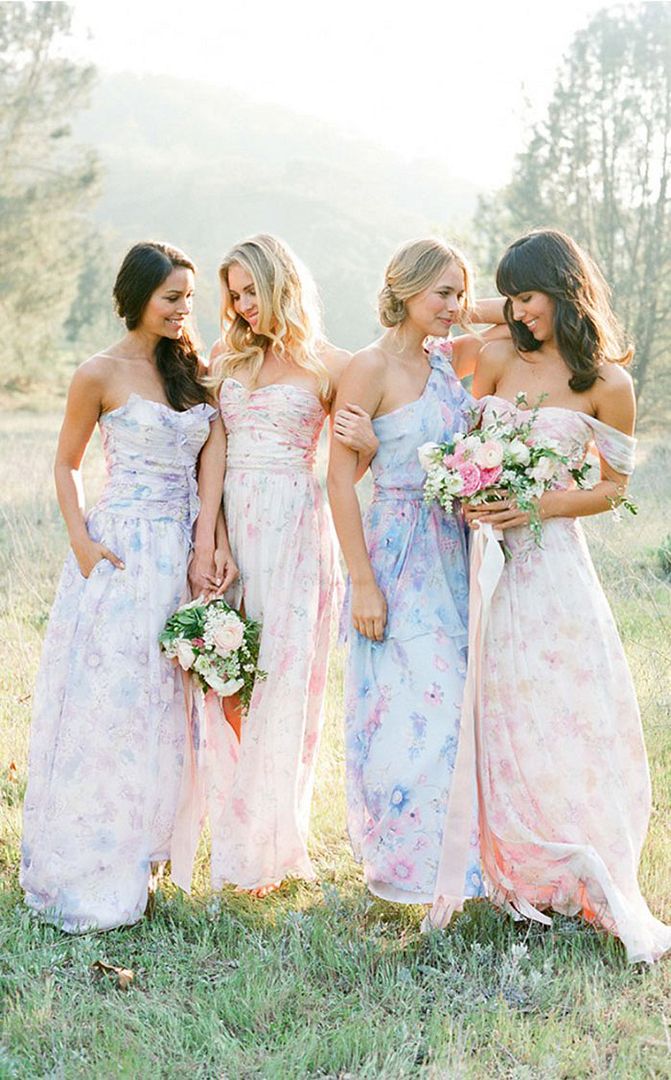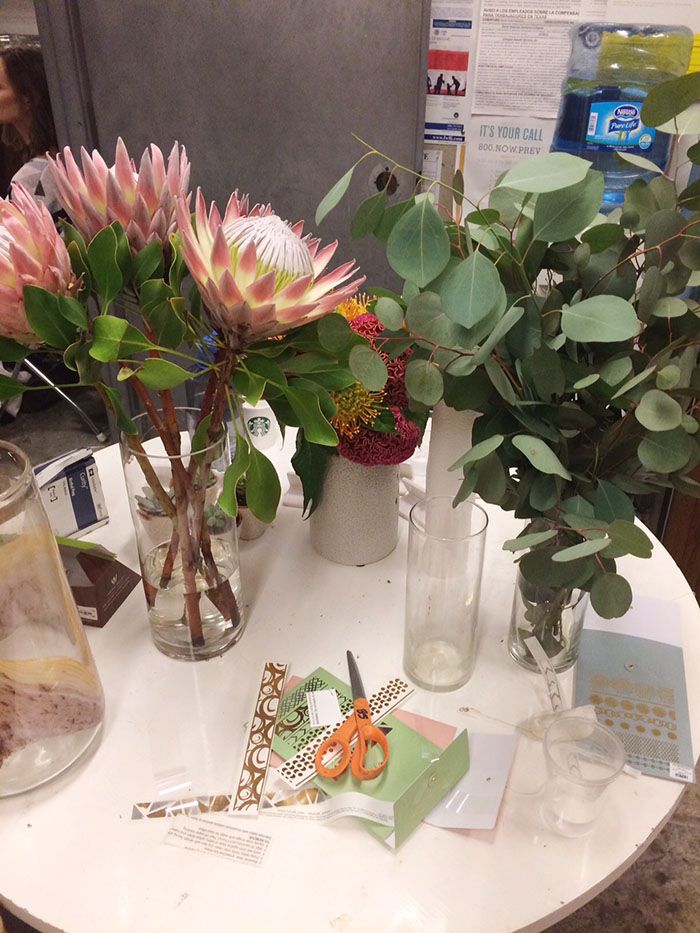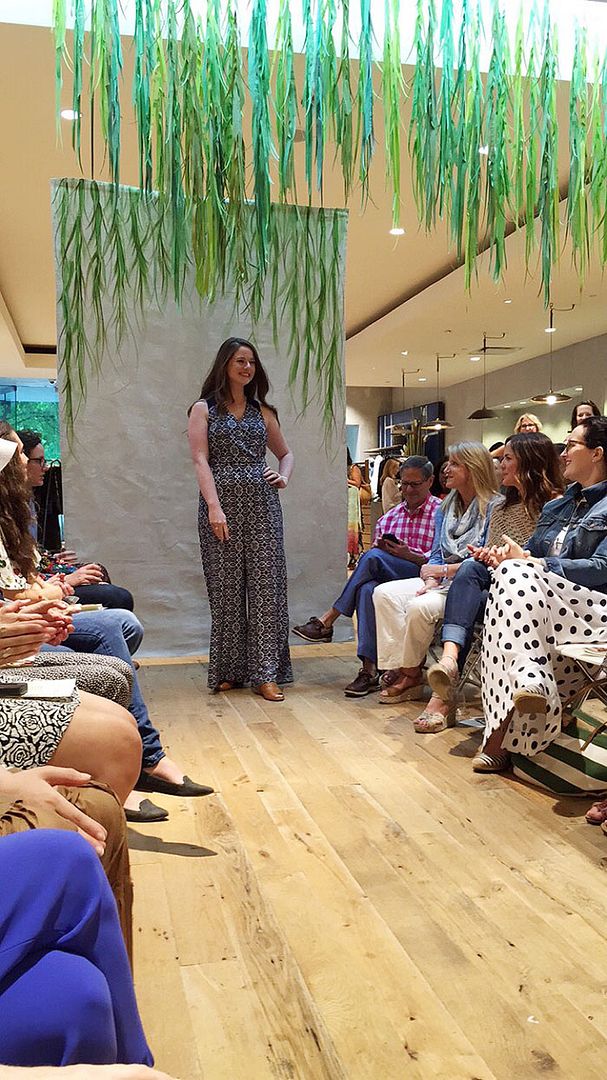 Last night was our local Anthro fashion show. A few weeks ago I was asked to take part in it- super out of my comfort zone. But it was fun, and they gave us a really sweet present! I would never have chosen this jumpsuit for myself or really chosen to wear it in real life, but it was fun! Apparently it wore me out because right when we got home last night I started feeling rather sick. Boo. This time of year is supposed to be flowers and happiness, not sickness!
Happy Weekend, Y'all!