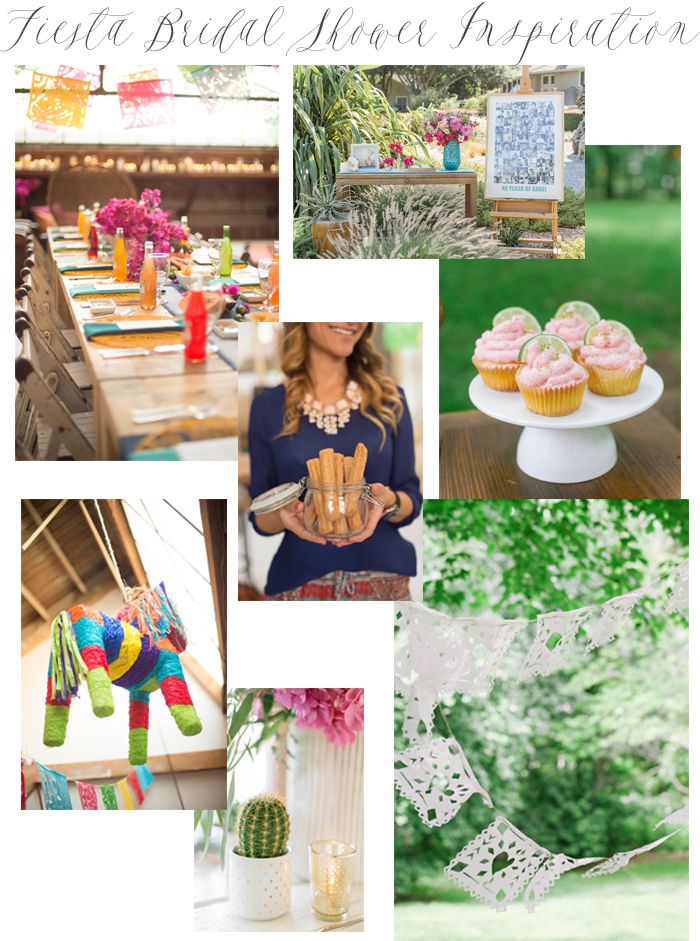 After having the theme of Kristen's bridal shower on my mind for a few weeks.. inspiration struck! I was browsing pinterest last week when I came across
this
image... and it hit me! The only idea/image I had so far was of galvanized tubs filled with ice and fancy diet coke bottles. Kristen LOVES her diet coke, so I thought this would be a fun detail to include! But we couldn't exactly have a diet coke themed bridal shower.. although it may actually have been done.. yikes! But that image will fit with what we picked..
A bridal shower fiesta sounded perfect! I wasn't sure if I was crazy to think this would be cute, but after a few texts to another one of our friends, and a call to my mother in law... we're researching where to order pinatas! Another search on etsy for invitations confirmed that this has been done before. It's bright and fun which is perfect for the Bride's personality. It's also a subtle nod to the incredibly memorable trip to Mexico that Kristen and I were evangelism partners and room mates on.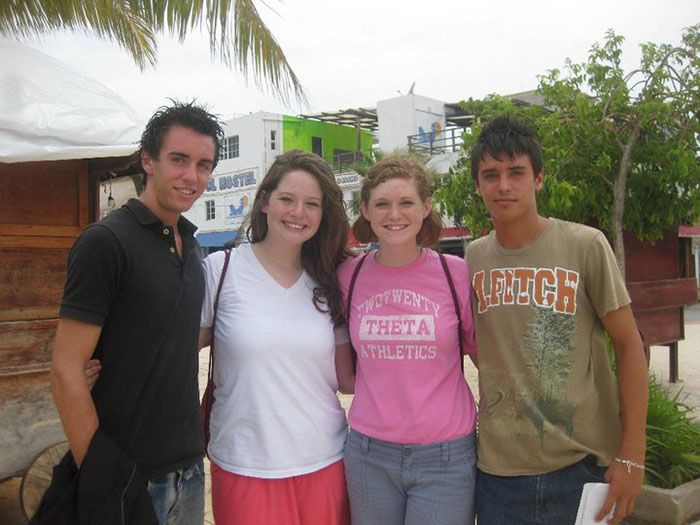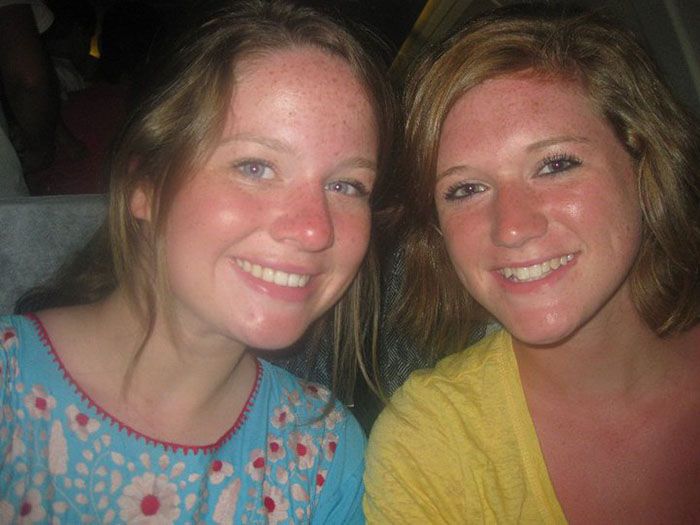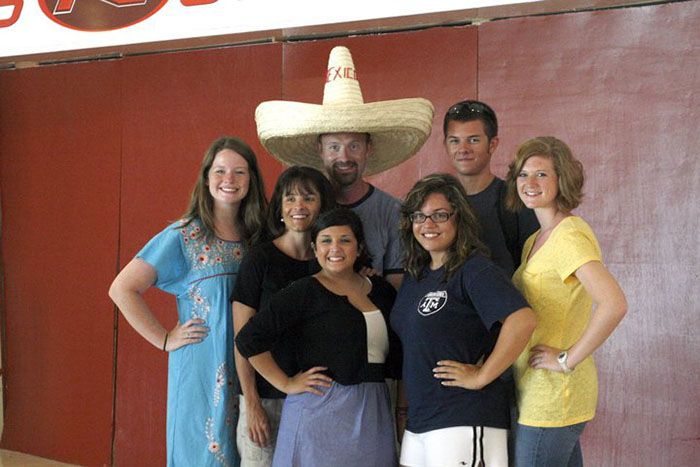 You're welcome for those photos. Another fun fact about this mission trip is that my brother in law is the non sombrero wearing male in the bottom image. Ben and I weren't dating at the time.. but his brother and parents all went on this trip. It's sweet to have memories of traveling with my family before they were my family!
Aren't these adorable? I have a very clear favorite from the bunch but am going to try to figure out what is the most cost effective route!
What do y'all think? This theme is pretty different from a traditional bridal shower.. but I think (hope) this bride will love it! I just have a vision of her rocking a Mexican flower crown and opening her presents! :)