Doing research for
our upcoming trip
has made me have a newfound appreciation for people who clearly state their travel tips and recommendations in their blog posts! :) I thought it would be fun to recap some of the cities we've spent time in, and share the places we'd return to if we could!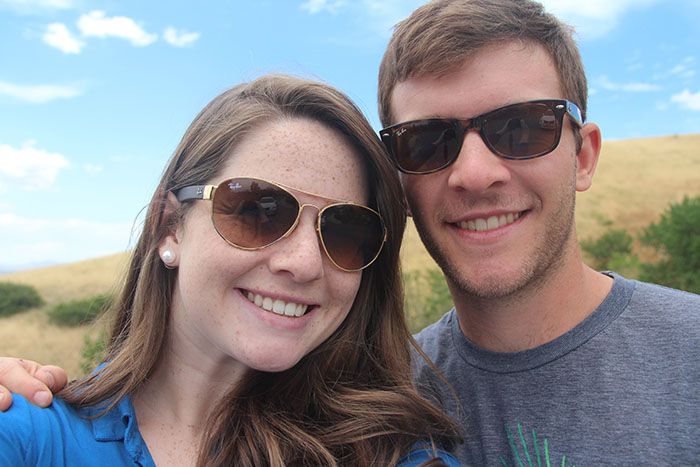 We went to Salt Lake City because we had flyer miles that would cover the cost of the trip.. so why not? It was a totally random destination but we honestly really enjoyed our trip there! It was a part of the country that neither of us had ever visited.. so we loved that!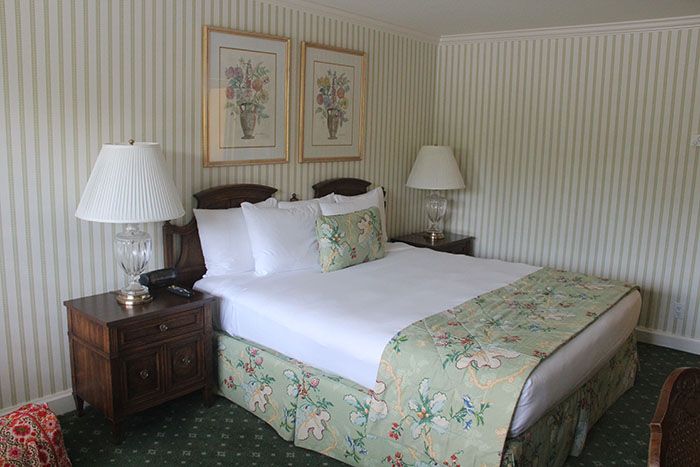 Where we stayed:
The Little America Hotel
(it was great!)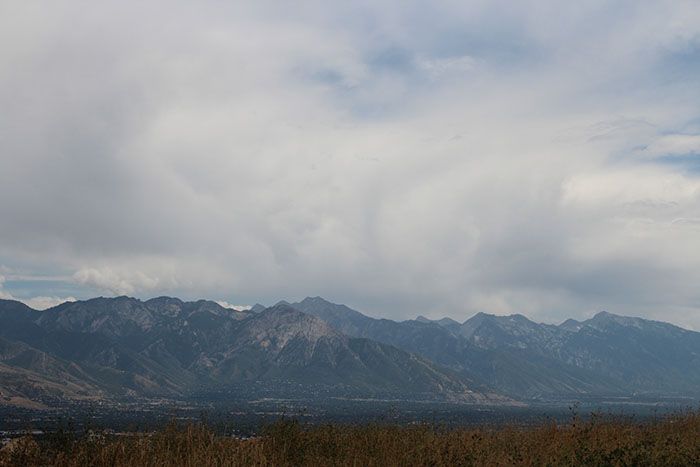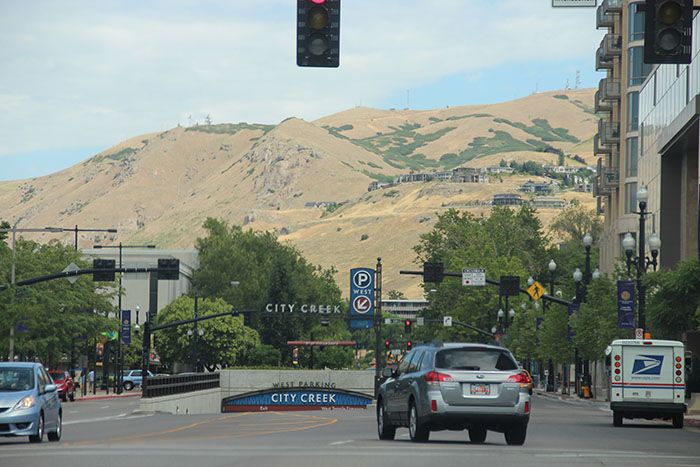 Eva's
This fun, beautiful place was our introduction to tapas! And to brussel sprouts that were yummy and not scary. We sat in the outdoor courtyard and it was beautiful and intimate.
Eva's Boulangerie
By the same owners as Eva's.. we loved this yummy bakery! Ben enjoyed a coffee and anywhere with french pastries.. YES!
Market Street Grill
We ate here twice during our few day adventure and had literally no shame about it. Our first night we each ordered a full dinner entree (I had delicious scallops!) and from what I remember any order comes with a clam chowder appetizer. We fell in love with that and came back the next night for just soup and the great atmosphere.
I would also suggest a day trip to Park City! We spent the day in the mountains and it was really neat. We went to the Olympic park and watched a show of the skiers and snowboarders and it was a great way to spend a day soaking in our surroundings. The day we were there there was also some kind of a food festival, so that was fun too!