I know. I'm crazy. We're back to friday with these hodgepodge posts. It just makes a lot more sense. All of the previous titles will be changed back to Friday. Thanks for loving me through my crazy. :) Ha!!
Y'all. I've been obsessed with Lauren Conrad since watching Laguna Beach like my life depended on it. I can't tell you how many times I've sat in front of the mirror trying to do her braided headband look. Literally so many times. She's so amazingly chic. Just love her. So imagine my joy and surprise when her clothing line INSTAGRAMMED MY PHOTO! Whaaaaat? SO amazing. It blows my mind that Lauren Conrad's eyes have seen my vanity area. I mean, I know she doesn't run the account, I'm sure an intern or social media person posted it.. but I figure she follows her own line? :) EEE! Such a fun thing.
My friend
Sarah
made my life so much better by recommending
The Selection
by Kiera Cass to me. I read it and the other two books in the trilogy over the weekend.. It felt like a Harry Potter release day and it was so incredibly good to spend the day so involved in a great series. The books are targeted to young high schoolers/ middle schoolers but it didn't bother me at all. So good. If you like the Bachelor, the royal family, and dystopian books.. this is a great series for you. Sounds like an odd combo, but it turned out to be such a good one. (The series goes,
The Selection
,
The Elite,
and
The One
) At the end of the month I'll share more about what I've been reading.. but for now... YOU NEED THESE BOOKS!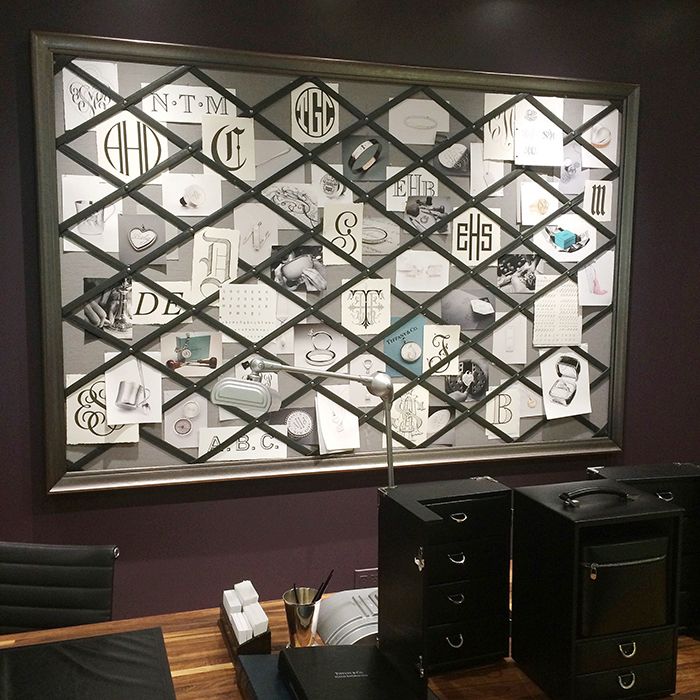 I can't stop thinking about this amazing wall of monograms at the New York Tiffany and Co flagship. I don't know why, this area just caught my eye in a big way.
This week I did a "no sugar" aka no desserts or candy for two days with my friend Susannah as part of our "Desserts Anonymous" program.. for some healthy people this may be totally normal but for us it was a good challenge. Last night I wanted something sweet after dinner and was fully satisfied by eating some watermelon (my all time favorite food) and also considered a greek yogurt.. I need to adopt this habit more often in daily life... I'm not at all tempted by fast food or fried foods, but sweets get me!
Yesterday my sweet mother in law bought me
this
dress. I just love Lilly. It's funny because in so many areas of life I love neutral things (our home) and even a lot of how I dress.. and then I'm like BOOM STATEMENT DRESS PLEASE. This one was so flattering and comfy and I think it will be cute in the fall with my riding boots.
Finally... a question. My friend Jackie and I are doing a study together this fall, and we're trying to decide between doing a book or a study, and needing some recommendations in general! When I mentioned needing a book recommendation before I got so much positive feedback (actually I think I just remembered I didn't respond to a few of these emails. Yikes. Mortified.) but I thought y'all might be able to help! I can share my research findings here on my blog for anyone else who might be interested. :) Thank y'all in advance!