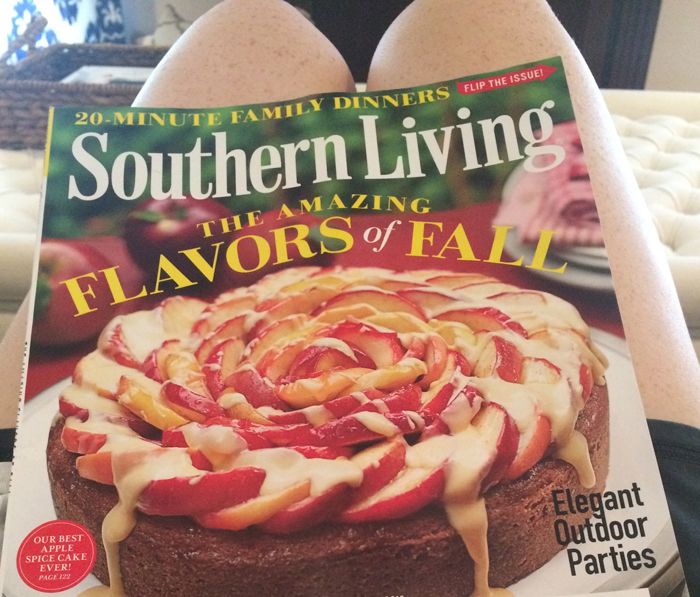 Now that I have the September issue of Southern Living, all is right with the world! I think I want to try making that delicious apple spice cake!
Last week,
this
really resonated with my heart. So, so good.
I'm so excited to follow
Lisa's fall capsule wardrobe
!
THIS. A combination of favorites. Taylor Swift is the best person ever.
I've been super chef happy this week- I made an easy frittata after reading about it on Sarah Tucker's blog. It was so incredibly yummy. The asparagus was an especially delicious touch.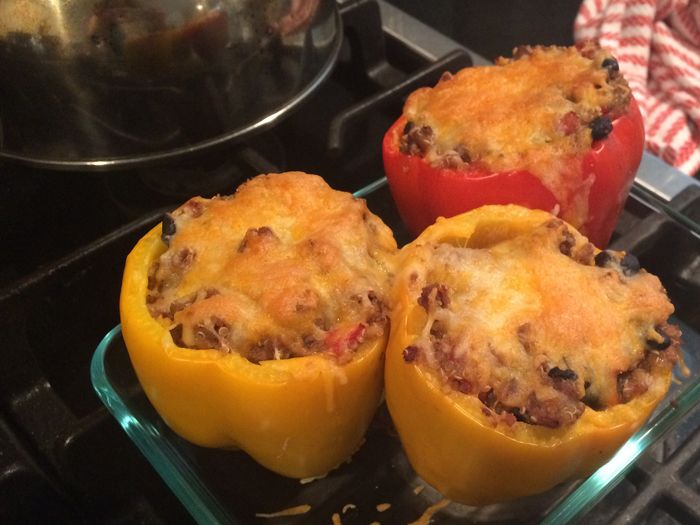 That same day I made us stuffed peppers for dinner. I could have made them even healthier than they were.. but ours were stuffed with quinoa, ground beef, diced tomatoes, and black beans. I just sprinkled the tops with cheese and baked for 20 minutes. So incredibly delicious and filling.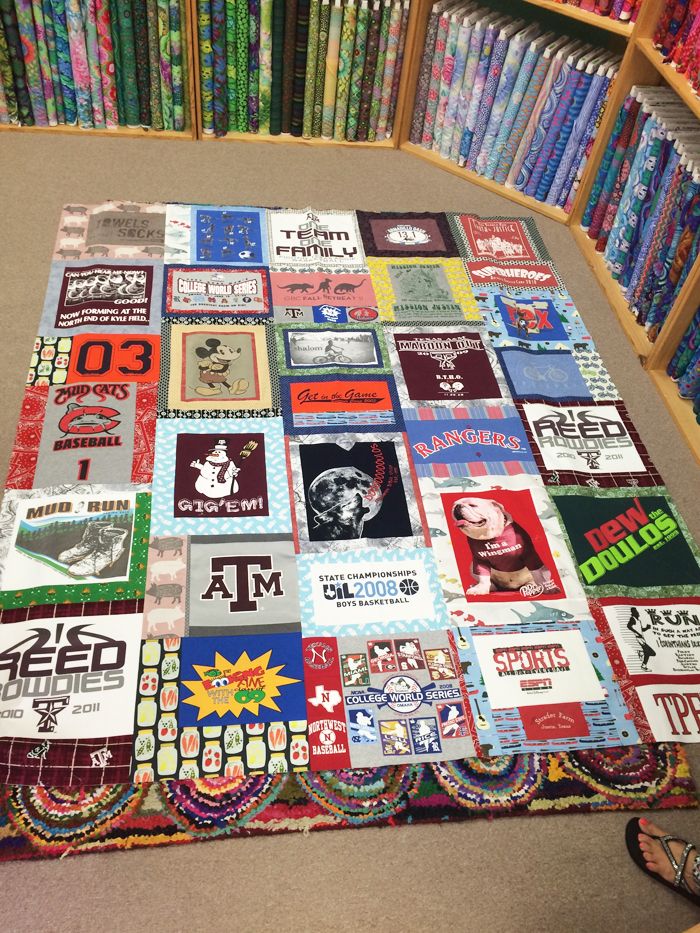 Last year, I shared about my t-shirt quilt. We got a preview of Ben's yesterday and I'm so excited about it! He picked out so many fun, quirky fabrics. The baby blue one has polar bears on it! Ha! Such a sweet keepsake.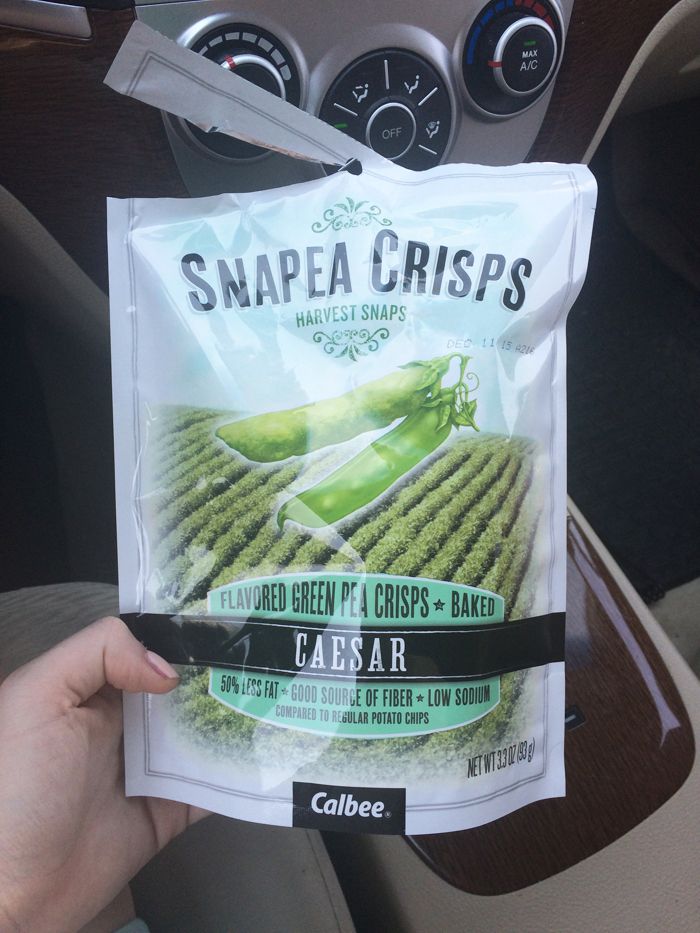 I had been afraid to try these but bit the bullet- and really liked them! The Caesar taste got old after eating a few though.. so in the future I'd try to find some that were just lightly salted or something. Really yummy, I thought!
I wish I was here.
The Rules of Instagram.. what do you think?
Happy Weekend, y'all! :)