Prompt: The 5 books that have impacted your life the most.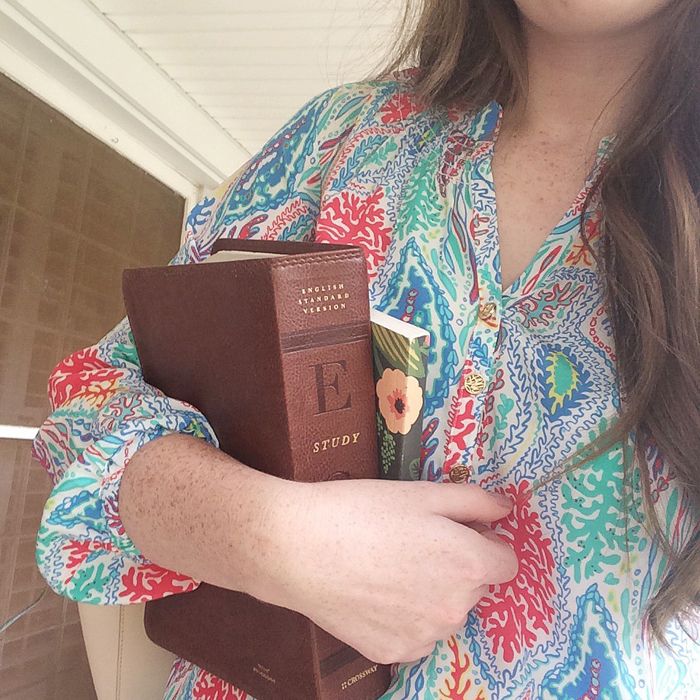 As the photo above may suggest, and as "cheesy" as this may sound, the book that has changed my life the most, the only book I can genuinely not live without, is the bible. Words literally breathed by God. But for the purposes of this post, I'll share about some other books. :)
The Enormous Turnip by Alexei Tolstoy
You may be thinking.. what? I love reading. I always have. It's been a huge part of my life. For years I wanted to be a writer, and somehow I settled with expressing that love here on my little blog. When I was in first grade I remember reading so ferociously that my teacher wrote on my report card "too much reading!!!!" because she thought I couldn't comprehend what I was reading. A few "AR tests" (anyone remember?) settled that debate.. but anyway, I've always been a reader. The book I mentioned above is the first one that I ever read on my own, in Kindergarten. I remember my teacher sent me down to the principal's office to read it for her. I'll never forget that... yay for a teacher who cheered me on! Another few books I remember changing my life when I was younger?
Frindle
by Andrew Clements and
Riding Freedom
by Pam Munos Ryan.. and of course all of the American Girl books. :)

Bittersweet by Shauna Niequest
"I believe that God is making all things new. I believe that Christ overcame death and that pattern is apparent all through life and history: life from death, water from a stone, redemption from failure, connection from alienation. I believe that suffering is part of the narrative, and that nothing really good gets built when everything's easy."
This has been a favorite of mine since college, and anytime I pick it up I read it with new eyes.
Love Does by Bob Goff
I don't love non fiction books. There, I said it. :) This book changed that for me. I read this book in just two sittings, and devoured every word. It's a book about life and God and loving others that has you hooked in to every word and story. It's the very definition of an oldie but a goodie.
The Pioneer Woman Cooks
by Ree Drummond
This book impacted be because when I first got married, I didn't know how to cook at all. I love Ree Drummond, and always will.. and reading her cookbook gave me the confidence to try any recipe and just see what happens. Now I love cooking, and have three full Thanksgiving dinners under my belt. Thank you Ree!
Well, that's only four. But I'd rather not force a last one. There are plenty of books that I LOVE.. but have they genuinely changed my life? Probably not. I will say that the books I've read in the last year and would recommend are
Me Before You
by Jojo Moyes,
The Selection series
by Kiera Cass, and
The Royal We
by Heather Cocks and Jessica Morgan.
If you enjoyed today's prompt, you should check out
this post
on Val Marie Paper's blog.. with a ton of awesome ladies listing their 5 favorite books! I've read a lot of books simply because they were listed on here, and a few of my top books made the list as well!