Prompt: What's in your bag?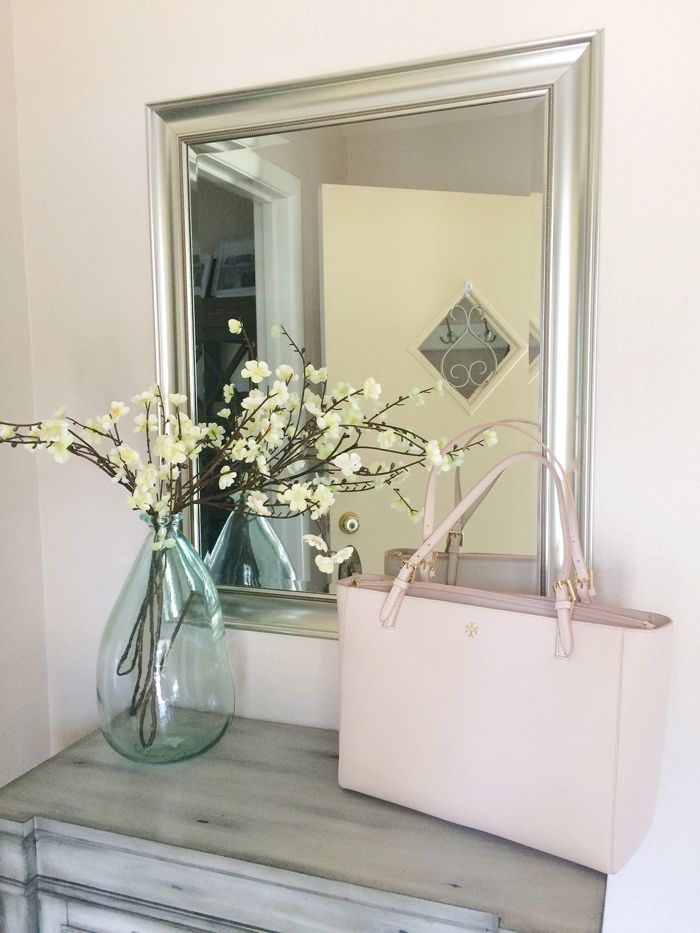 Here goes it:
2 Bath and Body works mini lotions- one in Oahu Coconut Sunset, one in Sonoma Weekend Escape
Breathsavers 3 Hour Mints
Apple Headphones
A Cliff Bar (Peanut Butter!)
My Kate Spade Wallet filled with essentials
Our bible study books for the study our home group is doing
a small package of Kleenex
Two pairs of sunglasses
My rifle paper company journal for taking notes at church
an EOS pomegranate chapstick
a leather pouch filled with: an eyelash curler, two perfume roller balls, a few lip glosses, a luluemon headband, q tips, hair ties, nail clippers, some gum, and a small package of watermelon jolly ranchers
an expanding file from the Target dollar section that I use to organize gift cards, coupons, and receipts
What are some of your must haves in your purse? Mine have grown as I've become more organized. Having nail clippers and q tips always comes incredibly handy!