Prompt: Describe your ideal day. Where would you go and what would you do?
My ideal day includes the following:
Eating food made in our kitchen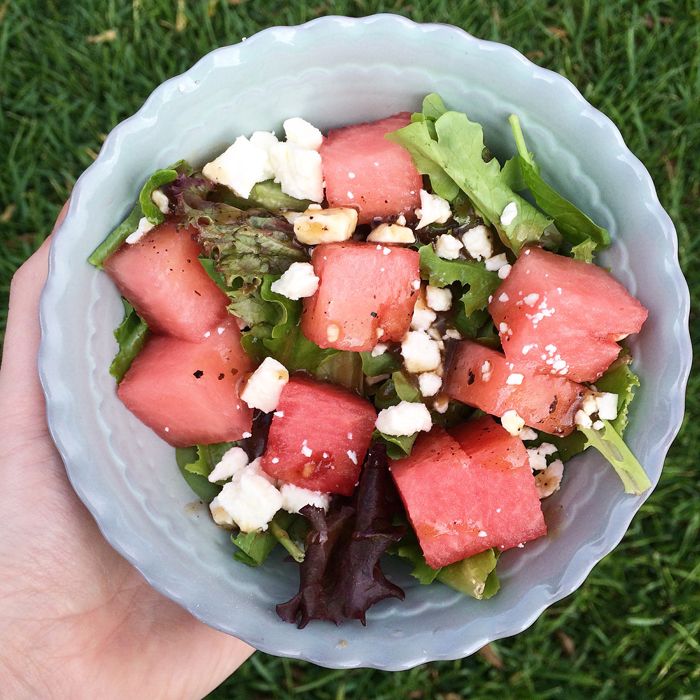 a clean house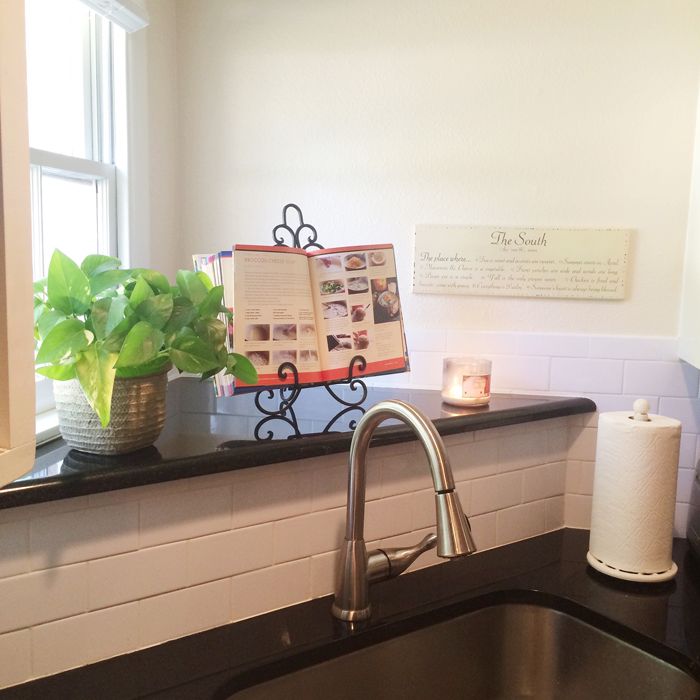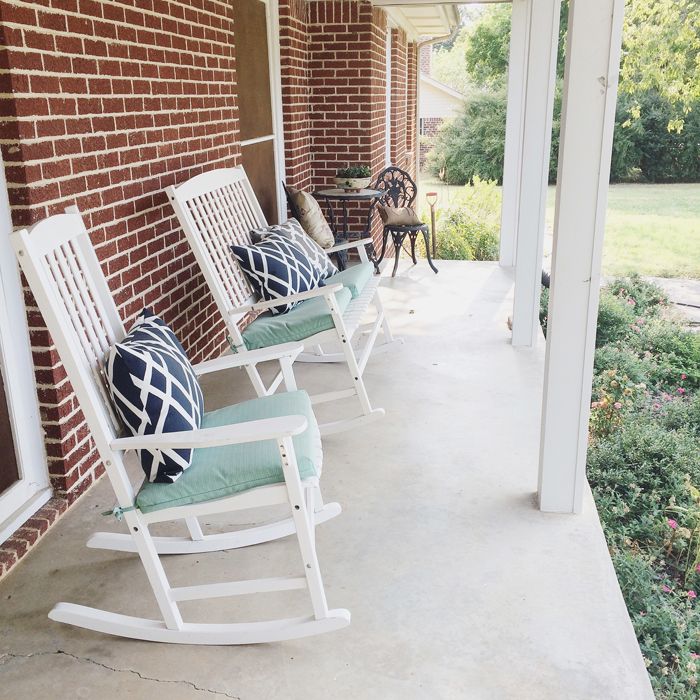 having a day date with Ben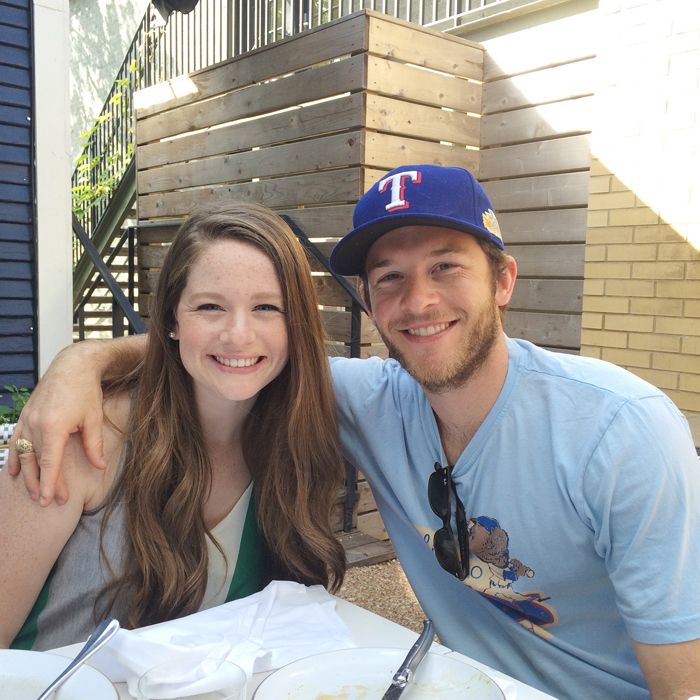 Wearing a cute outfit that makes me feel extra confident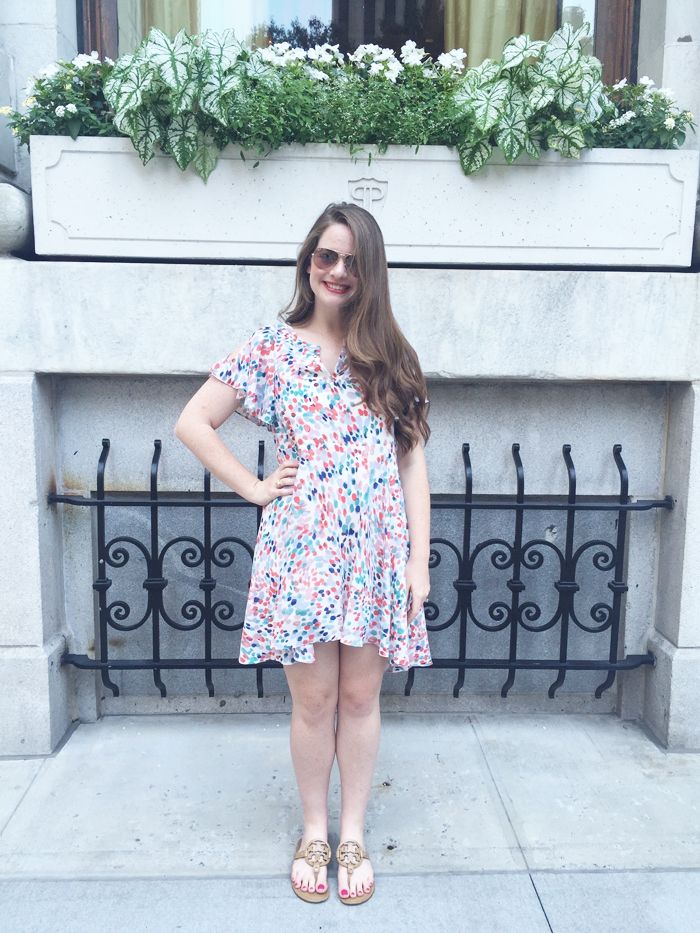 Spending the evening with sweet friends

What's in your ideal day?