Prompt: whats on your to-read list, and what have you recently read?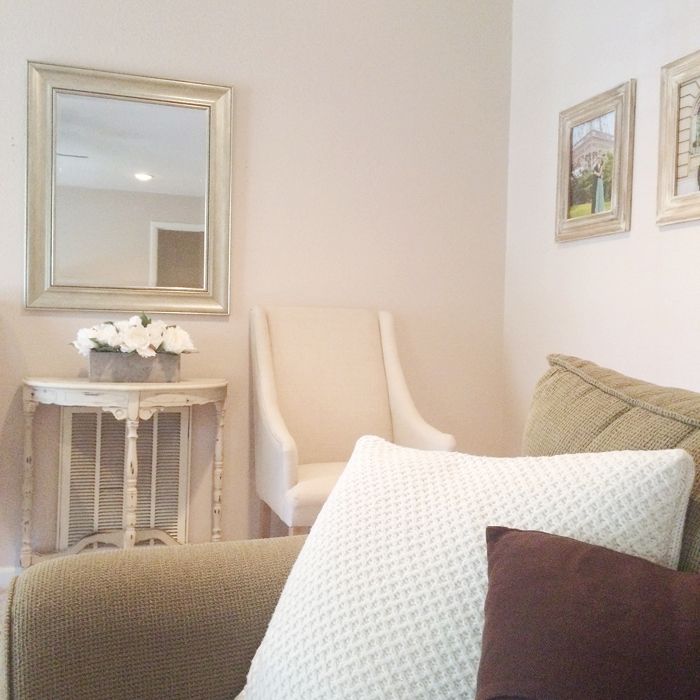 The view from my favorite reading spot


I was a little nervous to read this book, simply because I loved the first three of the series so much. The switch of perspective put me off for a few weeks, but I'm so glad I picked it up. Just as good as the other books, but slightly different. It took a second to get used to the switch of generation but I loved this first book, and am already eager for the two that will inevitably follow.
Who do You Love by Jennifer Weiner
Now that a few weeks have passed since I read this book, I'm having a hard time fully articulating my thoughts about it. I was hooked, and really enjoyed reading it.. but it's one of those that's also hard to read at times. It's pretty graphic (just a forewarning) but I did enjoy the story overall. Especially the earlier parts of the book, when the characters are young.. man. Those chapters really tugged at my heartstrings!
Something Blue by Emily Giffin
This book is an old favorite that I love. I've read it lots of times and I was just feeling a comfortable read, so I picked it up. Highly recommend for a chic lit read. :)
Me Before You by Jojo Moyes
For some reason, when lots of people are reading a book it takes me a minute to hop on the bandwagon. That's how I was with this book, but when my source of all good book recs,
Sarah
, told me to read this, I did as told. I loved this book. I feel like I can't talk too much about it without revealing a ton, but it's a majorly captivating read. The ending was frustrating for me, but I'm trying not to let that ruin my overall great reading experience. The sequel comes out in just a few days and I'm kind of torn on if I want to read it.. but let's be honest I probably will!
Save the Date by Mary Kay Andrews
I read this because I was in the mood for a lighthearted, chick lit read. It was one, but it just wasn't
good
. I never got incredibly hooked, or wanted to know what happened next. It wasn't horrible, but I can't say I would recommend or read another book by this author.
The Honest Life by Jessica Alba
The launch of
Honest Beauty
inspired me to revisit this old favorite. It makes me respect and love Jessica Alba so much for sharing such practical information. She's made such an incredible business empire. I'd love to read more books from her in the future. It's not practical for me at this point to go completely "yuck" free, but reading her research really does help me discern what things we should allow in our home.
Bonus:
The
#SheReadsTruth Daniel Study
is a study I finished early on in the month, and I really enjoyed it. I liked that it covered the book of Daniel in it's entirety. Some of it was covered quickly, but I really enjoyed it and grew in my understanding and love of scripture from going through it. I recommend!
On my list to read over the next month?
Firefly Lane
by Kristin Hannah,
Where'd You Go Bernadette
by Maria Semple,
After You
by Jojo Moyes (maybe),
Baby Proof
by Emily Giffin, and
For the Right Reasons
by Sean Lowe.. who knows which ones I'll get to, but those have my attention!