Prompt: What are you passionate about?
I was struggling to write this post and I realized it's because I felt like I had already done the topic last year during the Blogtember Challenge. I went back to look at that post and actually realized that my heartbeat was really shared in the prompt "when I grow up"... so today I'm going to revisit that post, & also introduce some new blogtember friends to how I usually post on my blog on
Fridays
.. with some random snippets about my life + a few things that have interested me on the web this week.
First, What I'm Passionate About... (originally posted here)
If you asked me what I wanted to be when I was five, I would have told you a dolphin trainer at SeaWorld. (The timing of this question is truly ironic due to my random viewing of the Blackfish documentary this weekend!) I also went through a lengthy season of wanting to be a lawyer. In college I majored in elementary education, and now I'm a practicing realtor. My thoughts on what I want to "be" when I grow up are a big pot of gumbo.
But what do I want to
BE
when I grow up? I want to be a Godly woman of integrity and
strength
. I want to be inclusive to others, engaged in community, & willing to serve. I want to pray for the Lord to fill me with an abundance of his joy and for others to always feel
welcome
in my home. I want to cultivate legacy and tradition in my family. I want to be confident in who I am and what my style is, what my way of doing things is. I want to be expressing myself creatively, learning from others, & becoming a better wife to Benjamin Luke each day.
Everything else, and how it comes about is up in the air. I trust that the Lord will work it out. I pray that I'll be able to contribute to our income in a way that gives me life as well as pays the bills. Whatever that is in whatever season, I'll be grateful. What I want to BE when I grow up is not defined by my career. Especially being a semi recent post grad (2013- whoop!) I feel like myself and so many people around me are struggling and trying to learn what it's like to have a thriving life in and out of your career. So I'm just going to focus on the person who's serving that role.
The photo above is one of the most beautiful family portraits I've come across and I just adore it. So I thought I should include it in this future aimed post. :)
Friday No. 16
I'm a huge Bachelor/Bachelorette fan.. I used to say it was a guilty pleasure but then I realized so many people like it.. who cares? I'm not guilty anymore. :) I thought
this article
was really interesting though.. it kind of broke my heart because I can remember watching the transformation of this guy over the years. (Thanks to my friend Kayla for sending me this!)
A great resource:
where not to wear your engagement ring.
Okay so it's no secret I'm a die hard Taylor Swift fan- the video for "Wildest Dreams" was beautiful and chic and I could watch it a thousand times.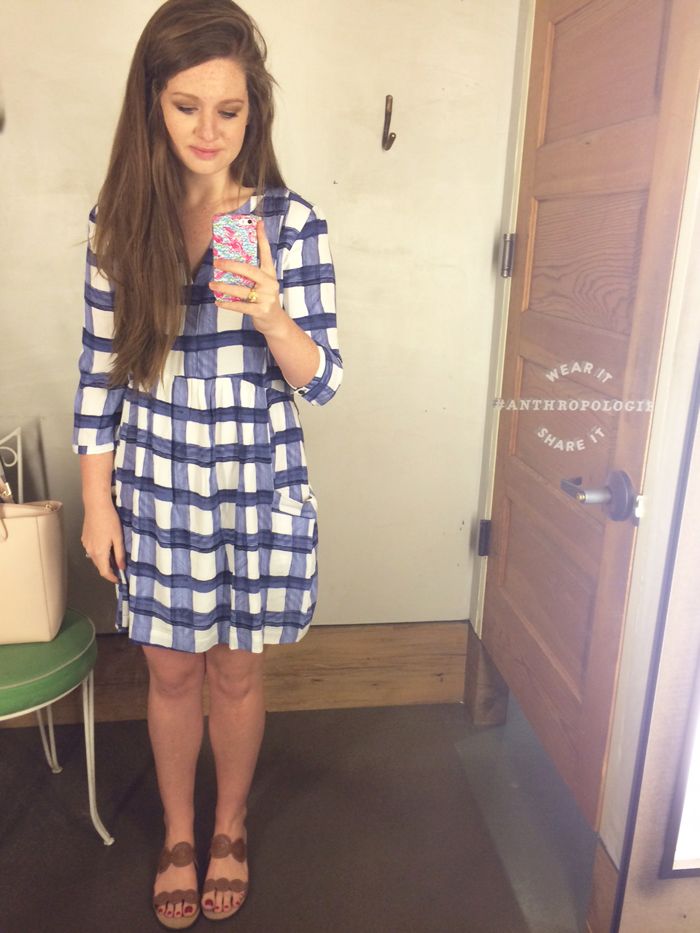 I CANNOT EVEN HANDLE
THIS DRESS
PEOPLE. I've never loved a piece of clothing more. Who will purchase it for me? :) But seriously I just put this on my Santa list.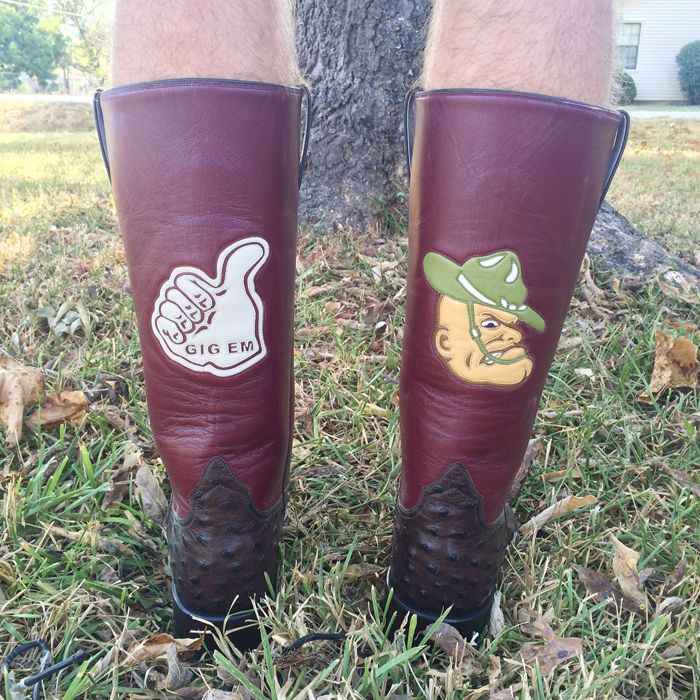 I shared these earlier this week on Instagram, but Ben's custom boots (originally mentioned
here
) came in! We are so incredibly pleased with how they turned out- yay!
Fall decor is in full effect at our house.. slow but steady! I'm going to be doing my first pumpkin baking of the season this weekend, too! :)
I've been on a simplifying kick like CRAZY. We've gotten rid of so much stuff. I had the realization that I don't need to keep something just because it's "nice".. if we aren't using it.. who cares if it's nice? Let's get that stuff on out of here! I grabbed a few aids to organize our pantry- and man sometimes an organizational aid really does the job.
What do y'all have planned for the weekend? We're hosting friends for the first Aggie football game of the season- WHOOP!