Prompt: Tell us about your favorite season. Why is it your favorite and what does it say about you?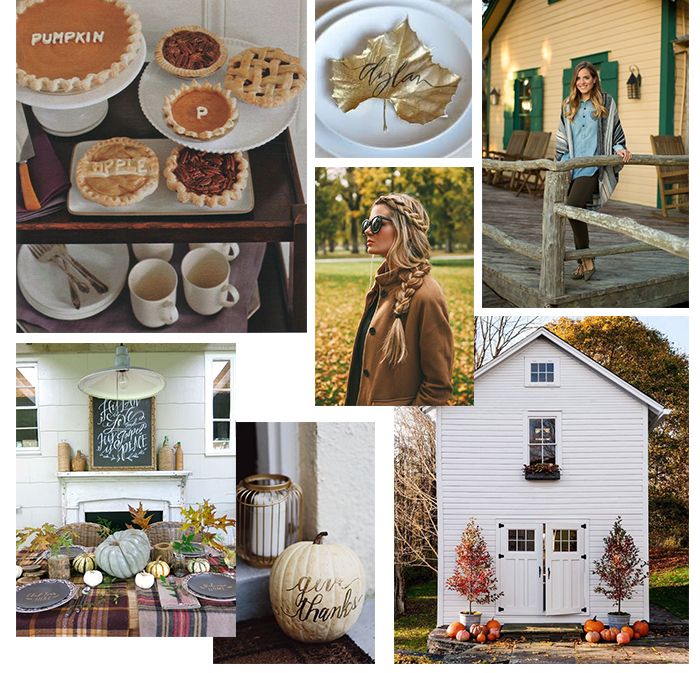 The season of Autumn is my favorite for so, so many reasons. This may sound crazy, but I feel like the rhythm of my life has settled into my love of fall, too. Pretty consistently, the Spring season is a hard one for us. I can identify reasons why Spring has been difficult for us each year. Summer always brings transition, good or bad.. and fall is always rich. There's the undertone of gratefulness that brings me back to what matters, no matter the circumstances. I love every single bit of this season.
College football has grown on me so much over the years. I love how it brings people together, and I love having a team to cheer for. I love making football snacks.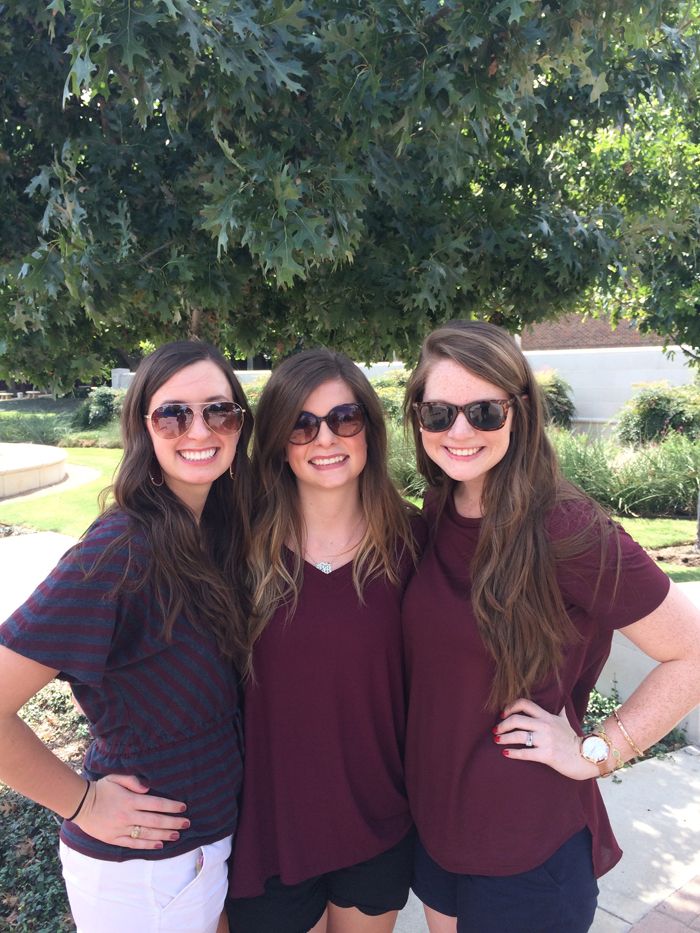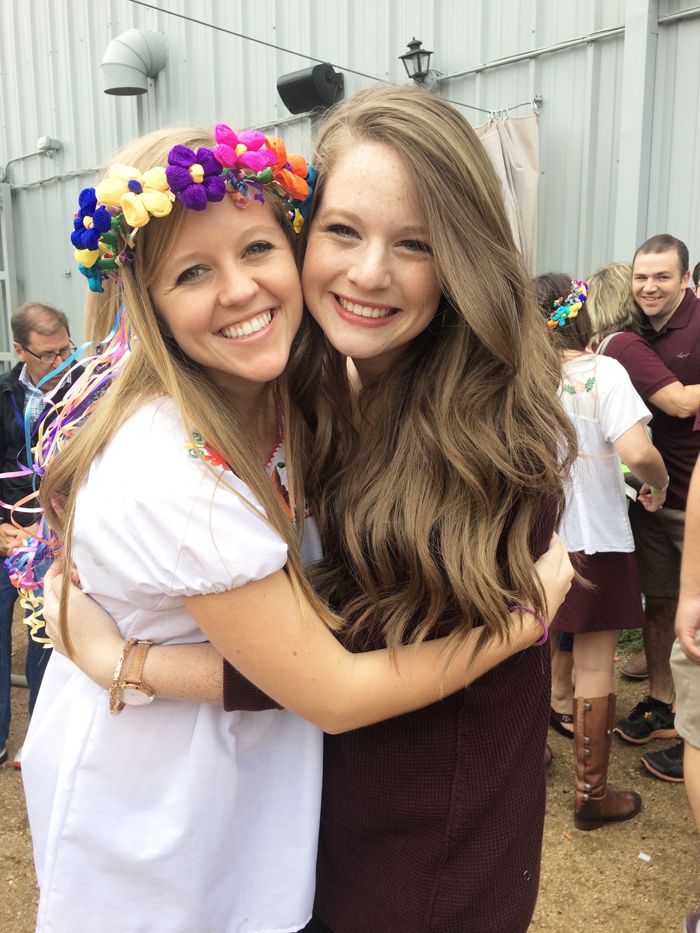 I'm such a fan of pumpkin. If it's pumpkin, I will order it. Yum.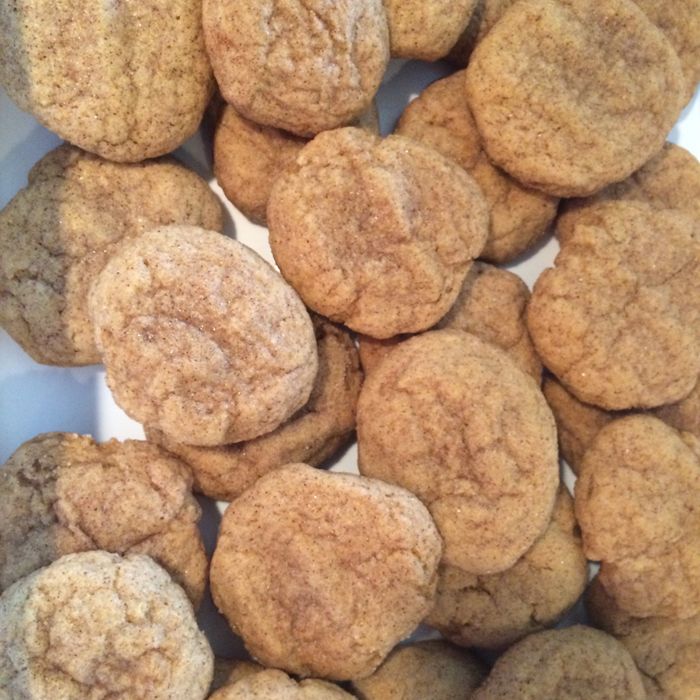 I love the cooler fall weather. I love wearing jeans and light sweaters and boots. I love being able to walk around and not be sweating like crazy. Texas problems.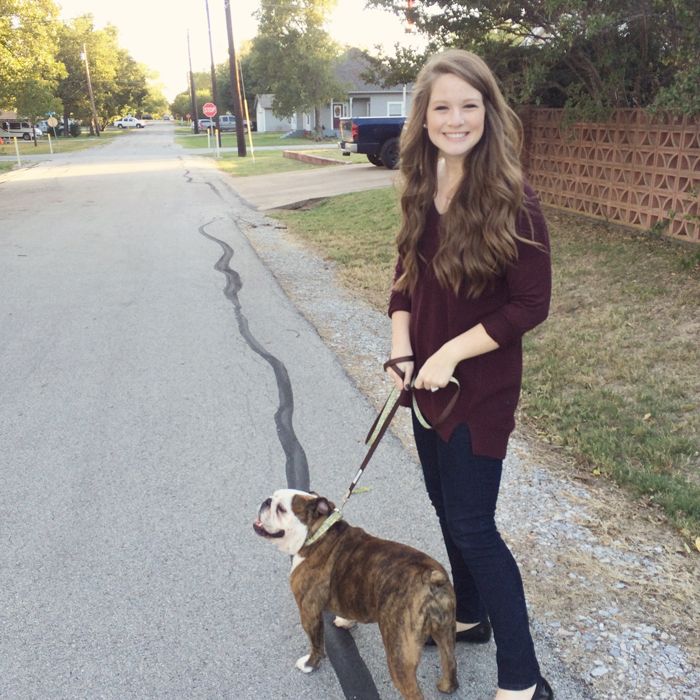 Since we got married, we've been hosting Thanksgiving.. and we're obsessed! I've really gotten a hold on my favorite Thanksgiving dishes, and we love gathering friends and family in our home. It's without a doubt one of my favorite days of the year. Nothing can bring me down on Thanksgiving.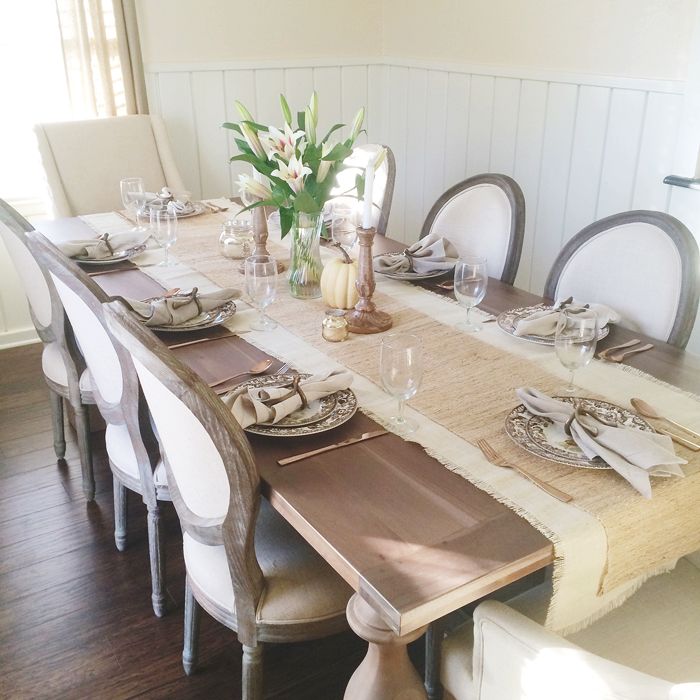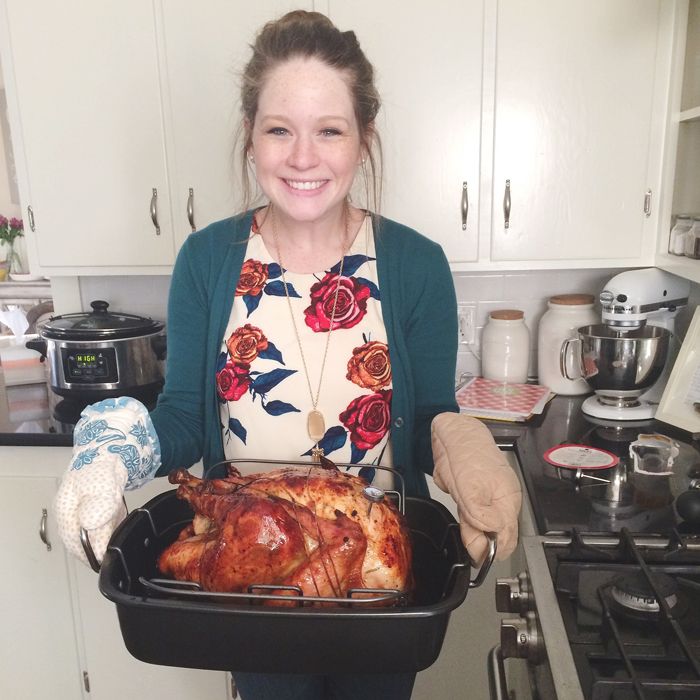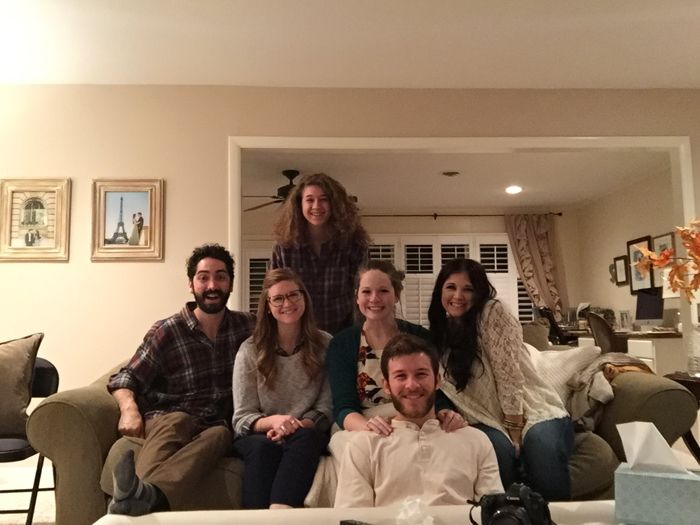 And another fun reason I love fall... is because Southern Weddings is always released in November! We've been counting down the days till V8 in our house- and it's almost here... yippee!!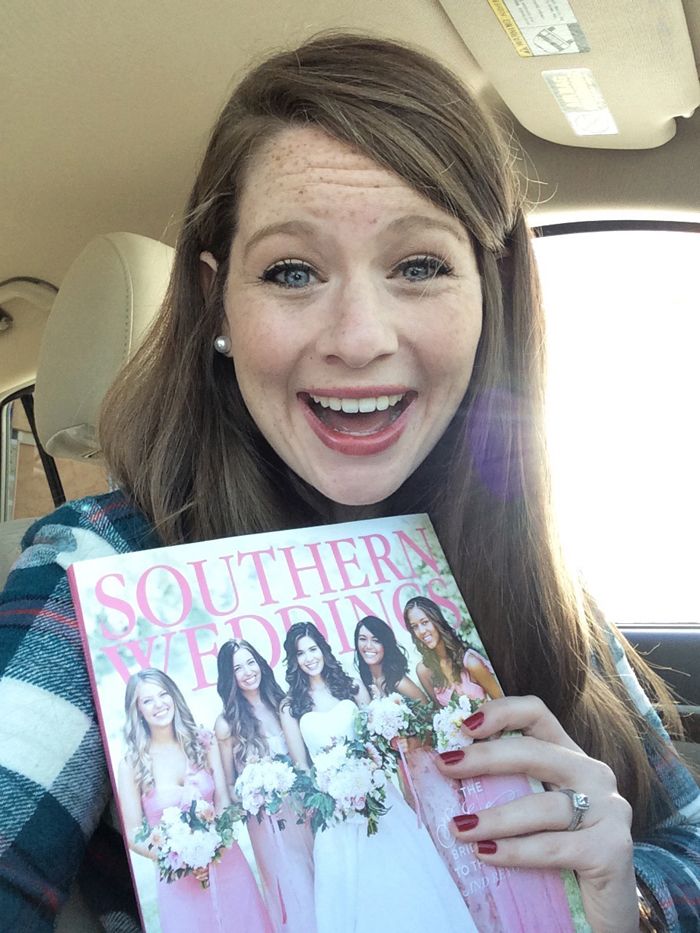 Now that Labor Day has passed, I can feel my beloved fall creeping up on us. I'm so excited. I can already feel my heart just beaming with joy over the new season! What is your favorite?