Prompt: Write a letter to sixteen-year-old you. Any advice or funny stories?
This is an emotional one for me. I won't lie, a huge part of me didn't want to write it. When I was 16, I became a Christian the summer aftermy birthday (in February) and there were a lot of growing pains for me in trying to cover myself in the truth of scripture and of Jesus's love for me, and trying to turn from the things of the world. I wasn't raised in a Christian home, and so I can genuinely tell you the first time someone told me that God made me how I am. That's now one of the biggest turning points in my life. When I was 16 I was starting to really get close with some of the people who are still closest to me, something that is very close to my heart. I love having close friends who I've grown up with. They know my history and my mistakes and my triumphs and I love that. One of my favorite things about long time friendships is that you can clearly see God's faithfulness in their lives over time, as well as your own. That's essentially what writing this little letter did for me.. it reminded me of His faithfulness that I'll look back on the same way when another 8 years have passed. Praising Him for that today!
Side note about faith: I saw something on twitter this weekend that said, "if your faith involves hating someone, you're doing it wrong" and it has really stuck with me. Just thought I'd share that. If you're someone who wouldn't say you identify as a Christian (or you are!) and have been wronged by Christians in the past, I deeply apologize for those wounds you've received, and hope that seeing that little quote can encourage you.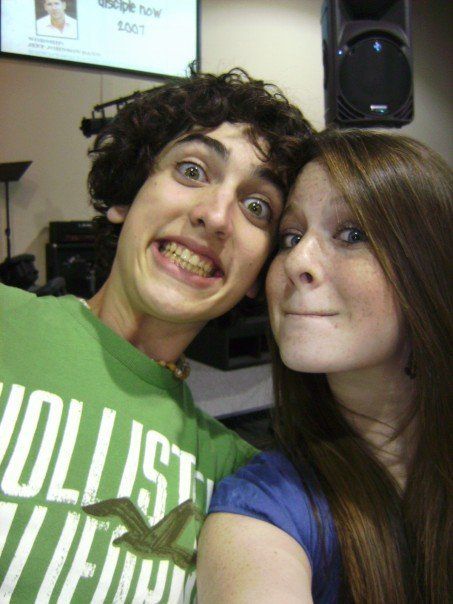 Dear Victoria,

Psalm 139:14- I praise you, for I am fearfully and wonderfully made. Wonderful are your works; my soul knows it very well. Josh and Stacy recently shared bible verse with you after youth on a Wednesday night. Right now you think you have the whole world figured out, driving around town in your silver slug bug.. but you aren't even close. God has and will be faithful and protect you from your foolishness, but turn and seek Him. Surround yourself with friends who love Him and listen to their stories and have fun with them. Consider your worth, simply as a creation of God, but also now as His child. You are special and unique and not alone.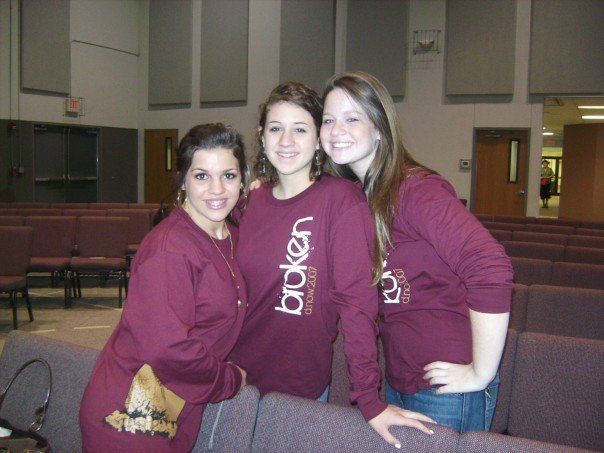 I wish I could tell you about all that's to come.. about how the Lord's plans are not only going to heal your heart in so many ways, but that He is going to provide so much for you tangibly. He's going to literally pick you up out of trying situations and give you a safe place. But it's more fun if you just figure it out and let yourself be surprised by it. Over the next few years of high school, your best friends will become a family. Cherish every second of those carefree days. Leaving them for college will be heart, but you guys will make it. And college will bring even more sweet things. During the rest of your time in high school, soak up the awesome variety of people you're surrounded by. People who are different than you help you grow. As you get older, you'll spend more and more time with like minded people, which can be really encouraging.. but you'll also miss getting to love on people different than you.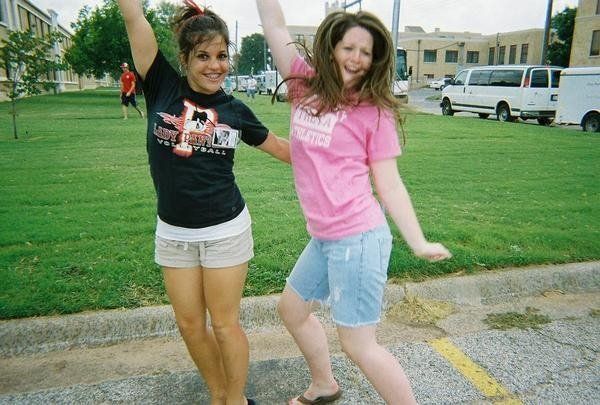 Oh and PS. You took your first photo with your husband this year.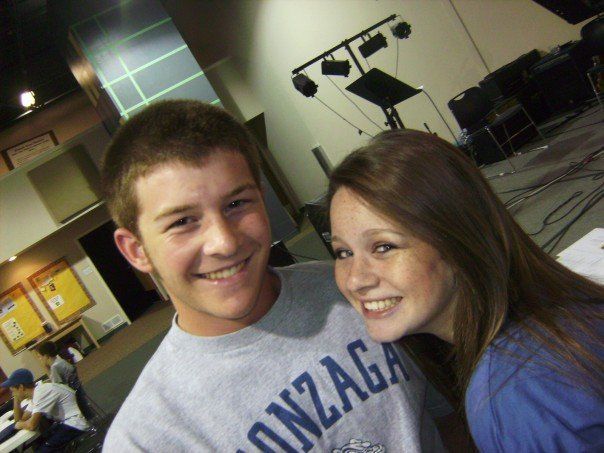 Love,
Victoria