Lindsey Regan Thorne's beauty blog is a random favorite of mine- she has great style. I especially love her home and I about freaked out when I saw she had
a full tour
and I could see all the details I catch glimpses of on instagram.
Nicole is doing
Write 31 Days on Joy in the Lord
- must read!!
I've already got Christmas decor on the brain so I looked back to
this
old Christmas tour for some inspiration!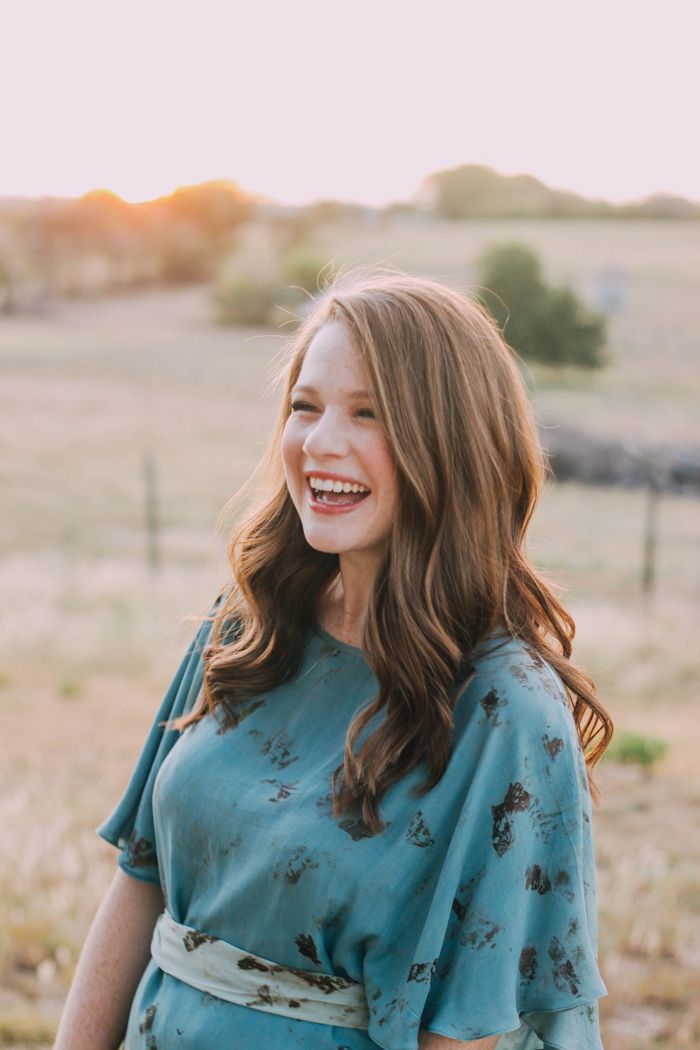 My sweet friend Katherine snapped a few pics for us last week.. I can't wait to share them all. Isn't she talented? :)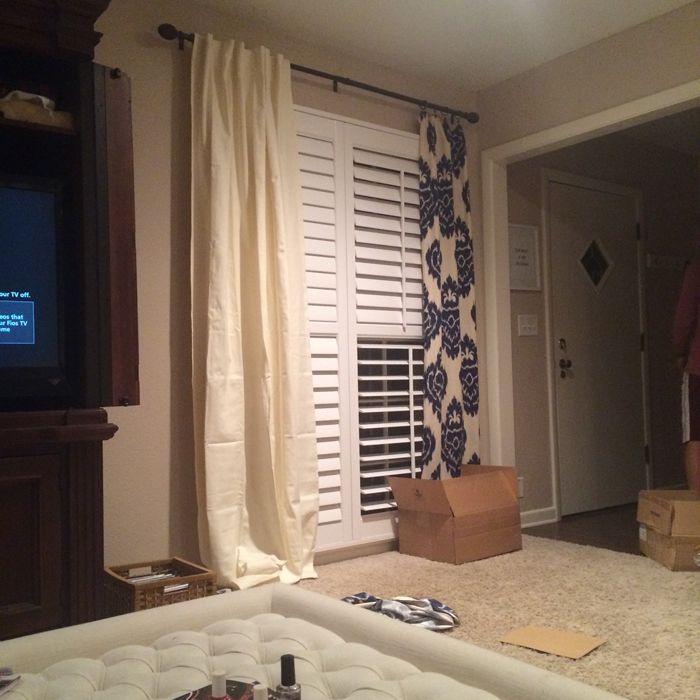 Lots of home decor changes.. well really not lots but a few! I can't wait to share those soon, too!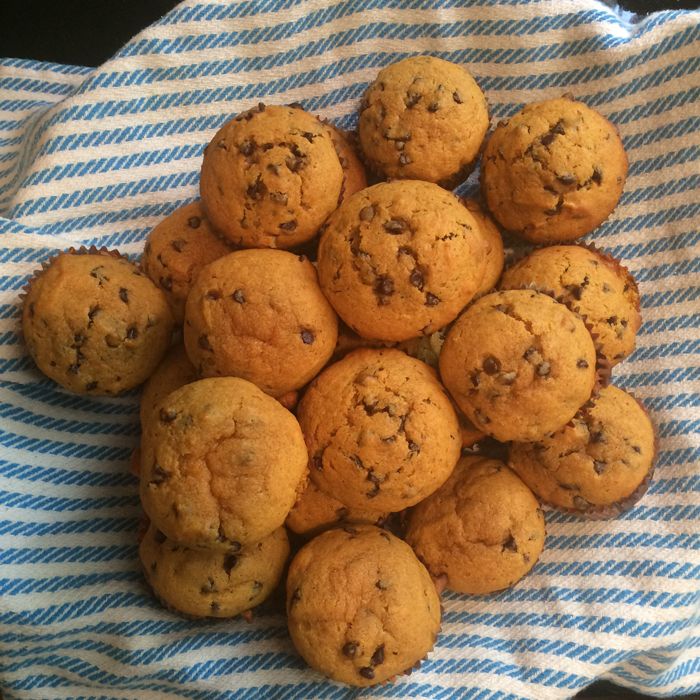 Last weekend I made my first batch of pumpkin muffins for fall 2015! I got the recipe from
Life in Grace
.. and it's our all time favorite! Consider this a PSA for you to all try it. :)
I've tried one of these.. and need to cross off the others.
Best macarons in dallas!
You can find my other Friday posts
here
.